If you're visiting the Isles of Scilly in the coming weeks and months, there are social distancing measures in public places and on public transport, including our travel services. They will be a little different from what you are used to. You can read about these here.
Due to the current restrictions, some restaurants and cafes have changed their services to be takeaway or limited sittings. Part of the Scilly experience is enjoying the landscape day or night, so there's never been a better time to enjoy a little alfresco dining, and July is national picnic month too!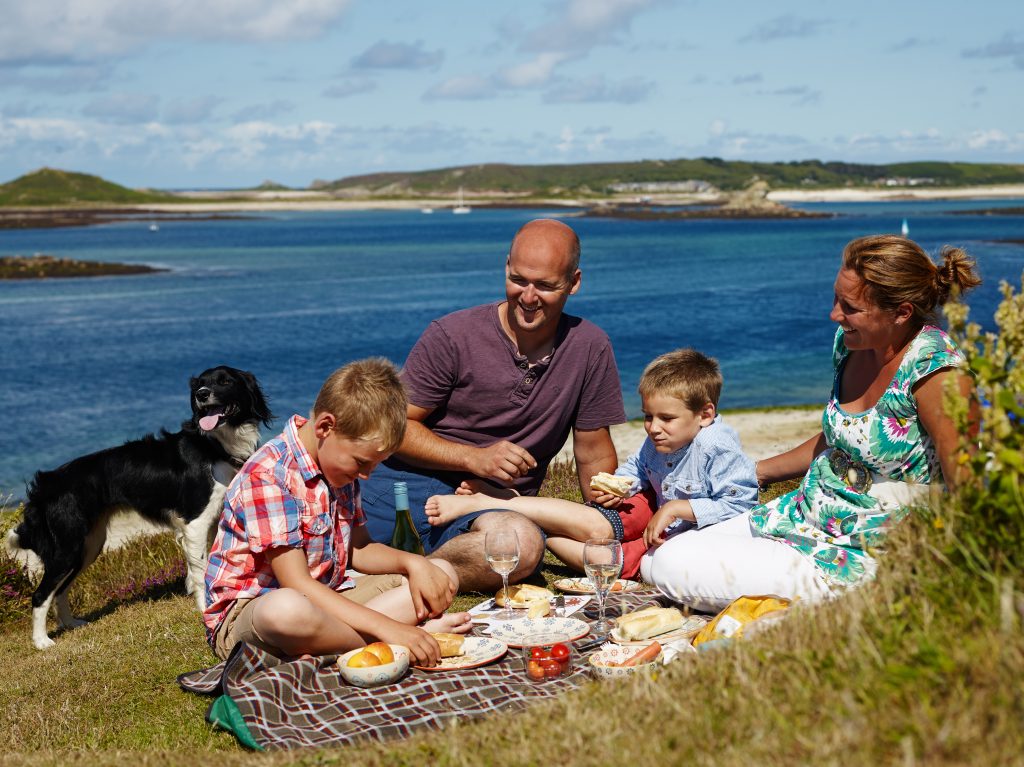 Here's a quick guide to the eateries by island and their offerings…
On the Quay restaurant, open for table sittings, to book – email restaurant@onthequay.com or phone 01720 423525. On the Quay cafe, Takeaway only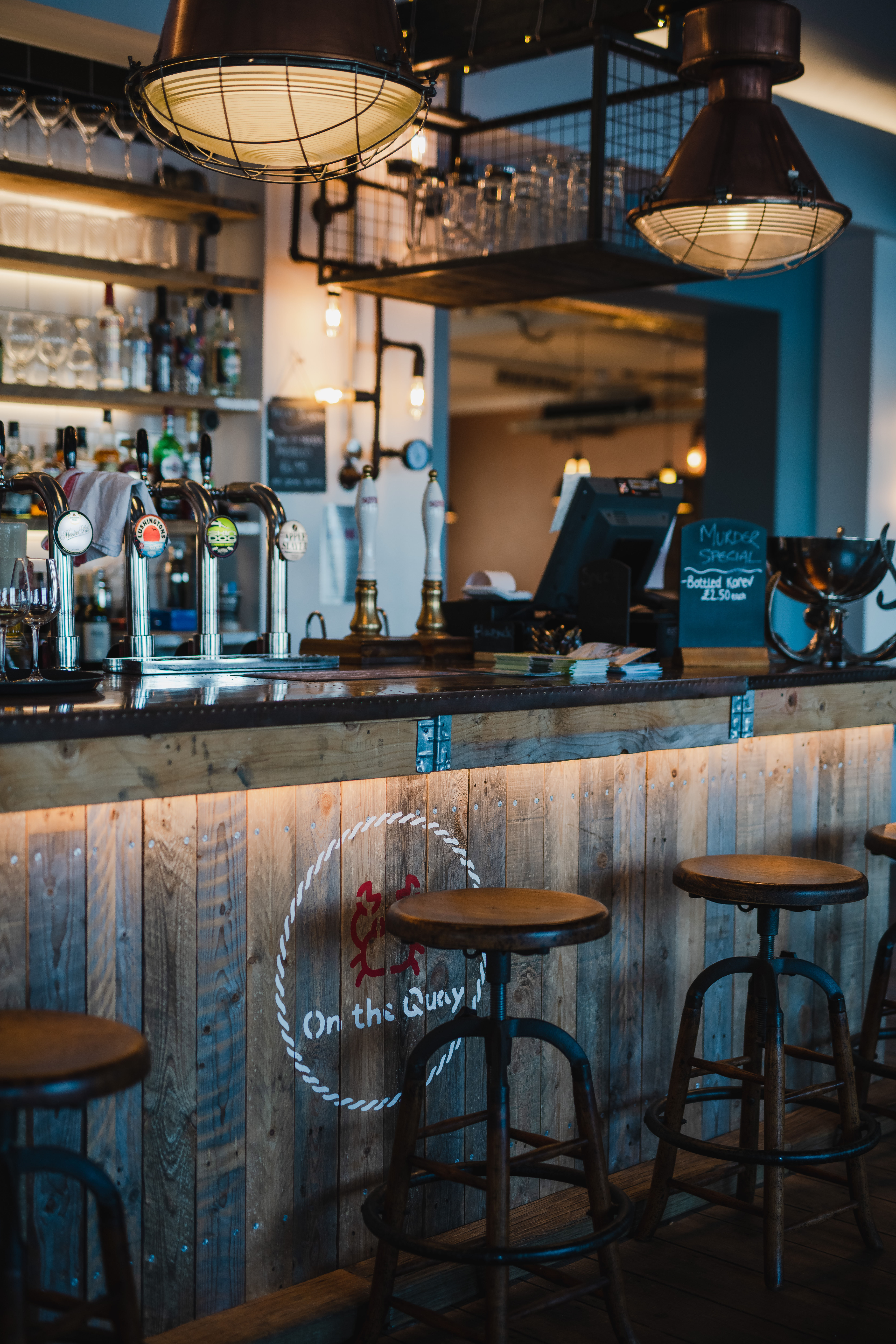 Dibble and Grub, Open for takeaway only but hoping to open for reservations soon. Email: eat@dibbleandgrub.co.uk Phone: 01720 423719
Longstone Lodge Café, open to café guests with limited indoor and spacious outdoor seating
Email: longstonelodge@yahoo.com Phone: 01720 422410
Juliet's Garden open with social distanced seating for lunches into evening, with an extended lunchtime menu. Email: office@julietsgardenrestaurant.co.uk Phone: 01720 422228
Old Town Café  Cafe closed but offering daily deliveries. Phone: 01720 423095
Hugh Street Cafe, Open Monday-Saturday eat in, takeaway and shop 9-5pm, Sunday 9-3.30pm. Also offering summer delivery service. Email: info@hughstreetcafe.co.uk Phone: 01720 422734
Atlantic Inn, opens from 12pm for lunches and 5.30-9pm for evening meals, booking preferred. Email: reservations@staustellbrewery.co.uk Phone: 01720 422 417
The Mermaid Inn, open from 11am, Lunch 12-3, Evening meals 6-9. Limited seating so booking preferred. Email: info@mermaidscilly.co.uk Phone: 01720 422701
The Kavorna Café, open 9am-4.45pm, full café, takeaway and shop. Phone: 01720 422660
The Galley, open for takeaways only. Email: thegalleyios@hotmail.com Phone: 01720 422602
Carnvean Café, open 10am-5pm with outside seating only, if raining, they will be closed. Phone: 01720 423458
The Bakery Shop, open with a café takeaway menu 9-5.30pm. Fish and chip menu 12-2.30pm and 5-7.30pm. Pre-order preferred. Phone: 07387613759
Tanglewood Kitchen, open for takeaway and delivery of cooked meals, pre-order on- Phone: 01720 422454 or 07799706573
The Aiport Cafe, open to airport passengers only, takeaways can be pre-ordered and collected at arranged times. Phone: 01720 424568
The Hall, (St Marys Hall Hotel), Garden open for drinks 2-6pm, afternoon tea to be pre-ordered, dinner 6.30-8.30pm. Bookings essential, email bookatable@thehall.restaurant Phone: 01720 422316
The Beach, open for takeaways only 2-8pm every day except Tuesdays. Takeaways only from the menu order online and collect from the beach deck. Email: bookatable@scillybeach.com Phone: 01720 419438
Scilly Fish (Chip van), open 5-7.30pm Tuesdays and Fridays, also Sundays from mid-July.
Poms Thai Takeaway, open 5-9pm, every evening.
Old Town Inn, open every day except Wednesdays, please pre-book for the restaurant. Email: oldtowninn@hotmail.co.uk Phone: 01720 422301
The Golf Club & Bistro, 10:30am – 2:30pm Mon/Tues/Wed/Fri and Saturday 10:30am – 3:30pm Sunday 6pm – till close. Call to book -Phone: 01720 422692
Star Castle, open with reduced capacity. Email: info@star-castle.co.uk Phone: 01720 422317
Our favourite picnic spot on St. Mary's is- Bants Carn with a brilliant vista overlooking St. Martin's, Tresco, Bryher and Samson.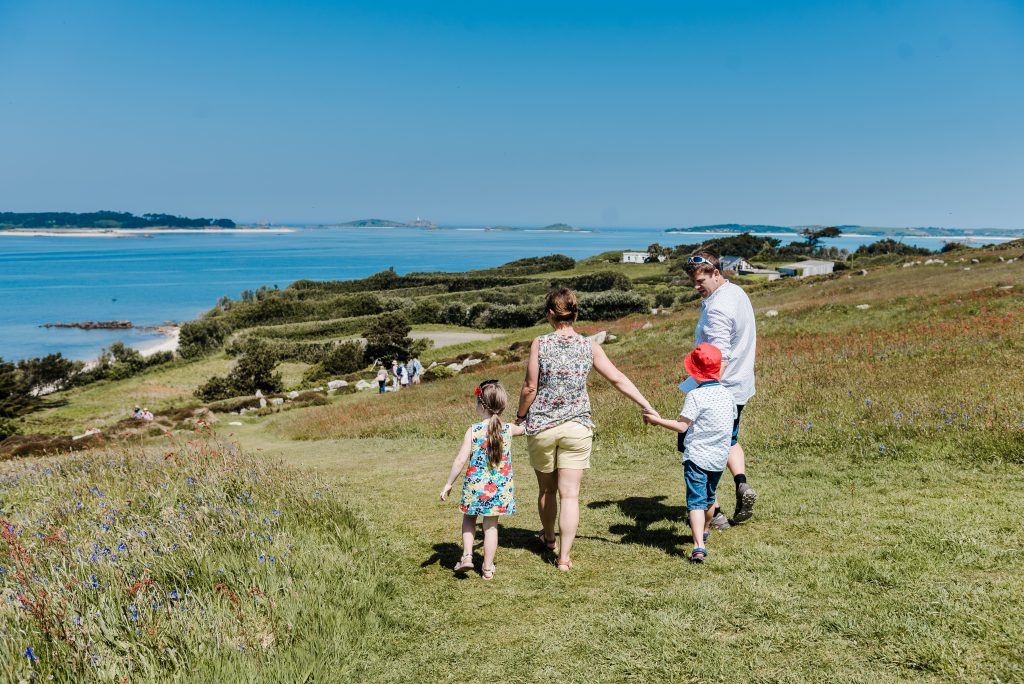 Tresco Abbey Gardens café, open daily 10- 4pm, Phone: 01720 424108
The New Inn, open daily for lunch and dinner and evening fish and chip takeaways, booking is essential. Email: newinn@tresco.co.uk Phone: 01720 424849. The Pavilion Deli is at The New Inn – it serves hot and cold drinks, light bites, deli essentials, hot pasties, croissants, milk, bread etc.
The Ruin Beach Café, open for takeaway/alfresco lunch 12pm – 3pm and open from 6-9pm, booking is essential. Phone: 01720 424849. The Beach Hut at The Ruin is open 9am – 5pm for takeaway hot and cold drinks and light bites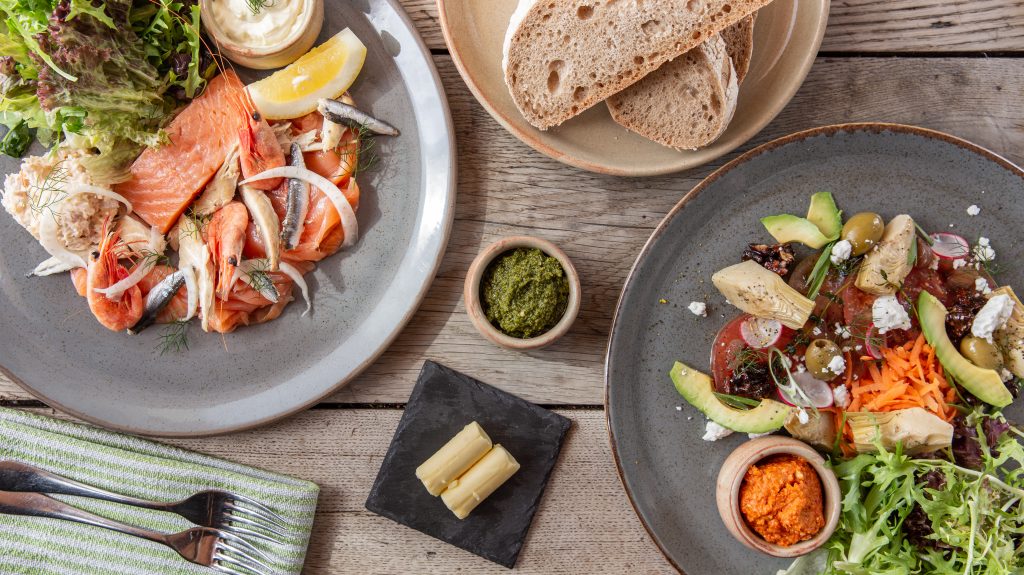 image credit: Tresco Island
Tresco Stores the stores are open 10am – 4pm daily, please wear a face covering when in the store.
Our favourite picnic spot on Tresco is by the Block House, along from Old Grimsby and in a fairly short walking distance of Tresco Stores.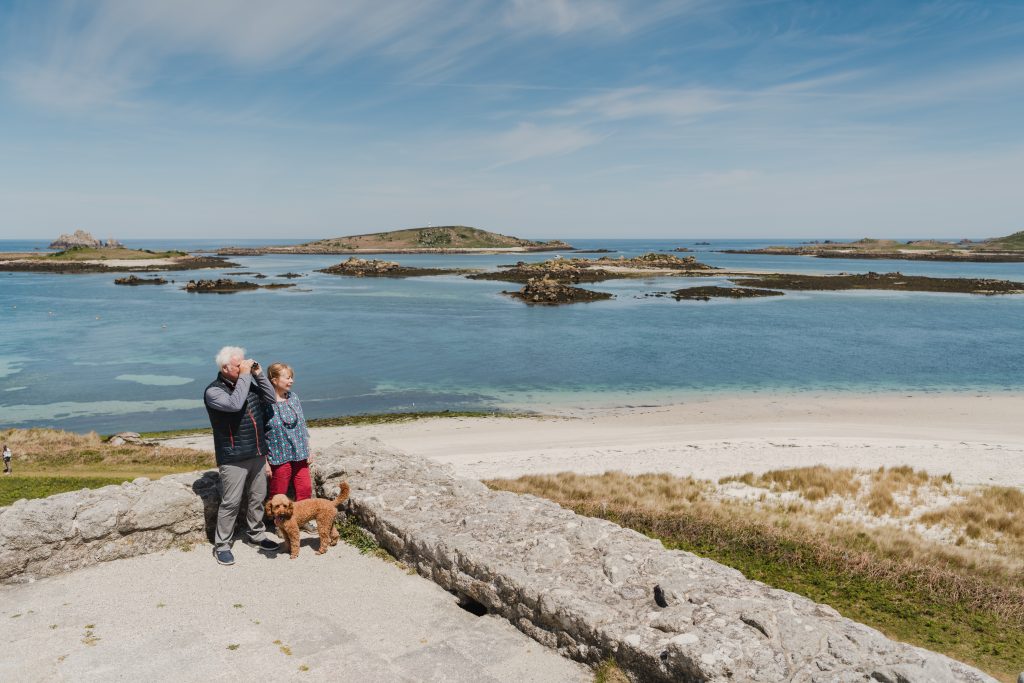 Karma St. Martin's, open to all for breakfast, lunch and dinner with a takeaway service available. Call to book: Email: reception@karmastmartins.com Phone: 01720 422368
Polreath tea rooms, open for lunch, 2pm- 4:30pm, Sunday – Thursday, Email: sjpolreath@aol.com Phone: 01720 422046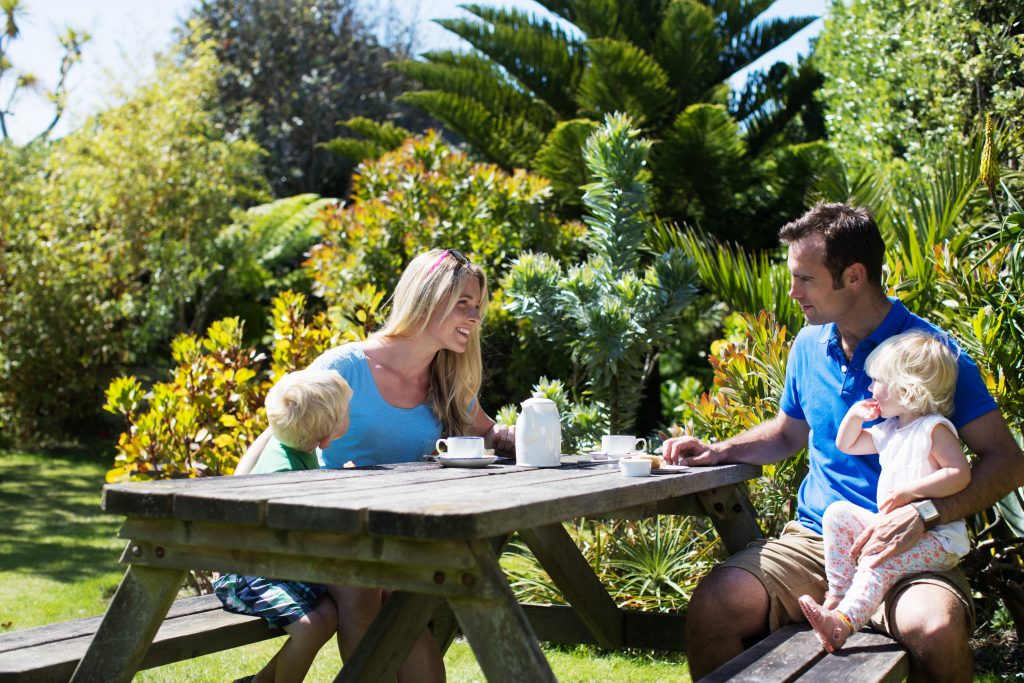 Little Arthur Tea Room, open daily and takeaways are available, booking essential. Email: ncmorton@hotmail.co.uk Phone: 01720 422779 or 07753 161456
Island Bakery, open daily, 9- 5pm. Phone: 01720 422111
Seven Stones Inn, open 11- 3pm and 5pm – close, closed on a Wednesday and Monday. Indoor and outdoor seating but please book ahead. Email: sevenstonesinn@gmail.com Phone: 01720 423777
St. Martin's Store, open Monday – Friday 09:45- 2pm, Saturday 09:45- 3pm. Phone: 01720 422801
Adams Fish and Chips, open and pre-booking by 4.30pm is required. Phone: 01720 423082
Our favourite picnic spot on St. Martin's is the downs above Great and Little Bay beach.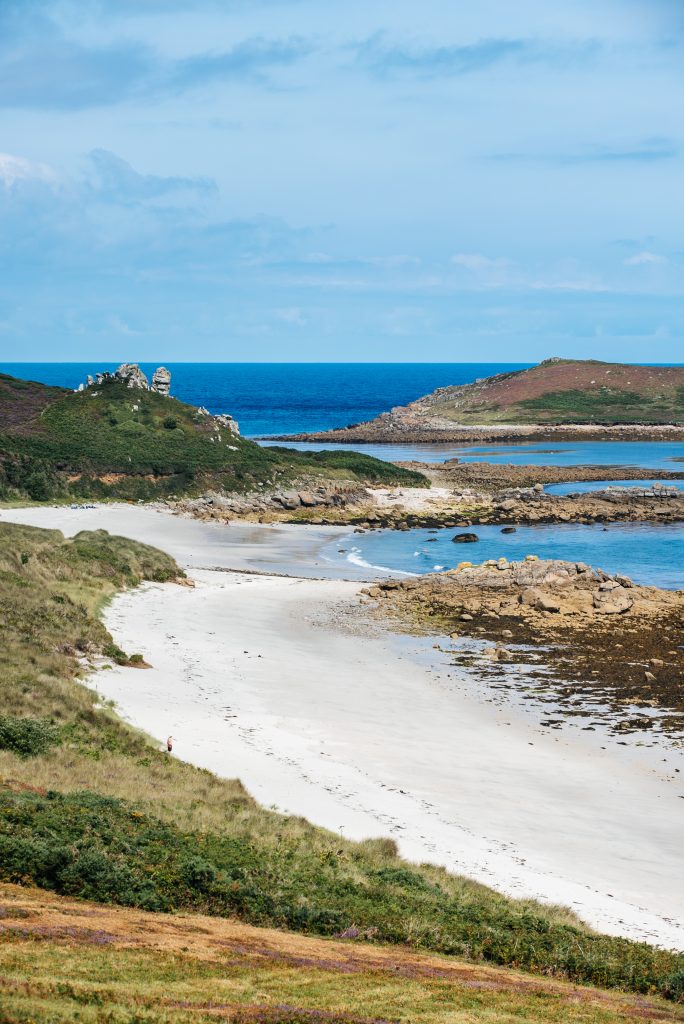 Fraggle Rock café and pub, open daily 10:30- 4:30 and evenings with takeaway available, Email: fragglerock@bryher.co Phone: 01720 422222
Island Fish, open Monday – Saturday, 09:30 – 5:30pm, pre-ordered takeaway available. Email: contactus@islandfish.co.uk Phone: 01720 423880
Samson Hill Pizza's, open Wednesday and Sunday lunchtimes and Friday evenings, vegan pizza's available on request. Call 075405 21137 to order.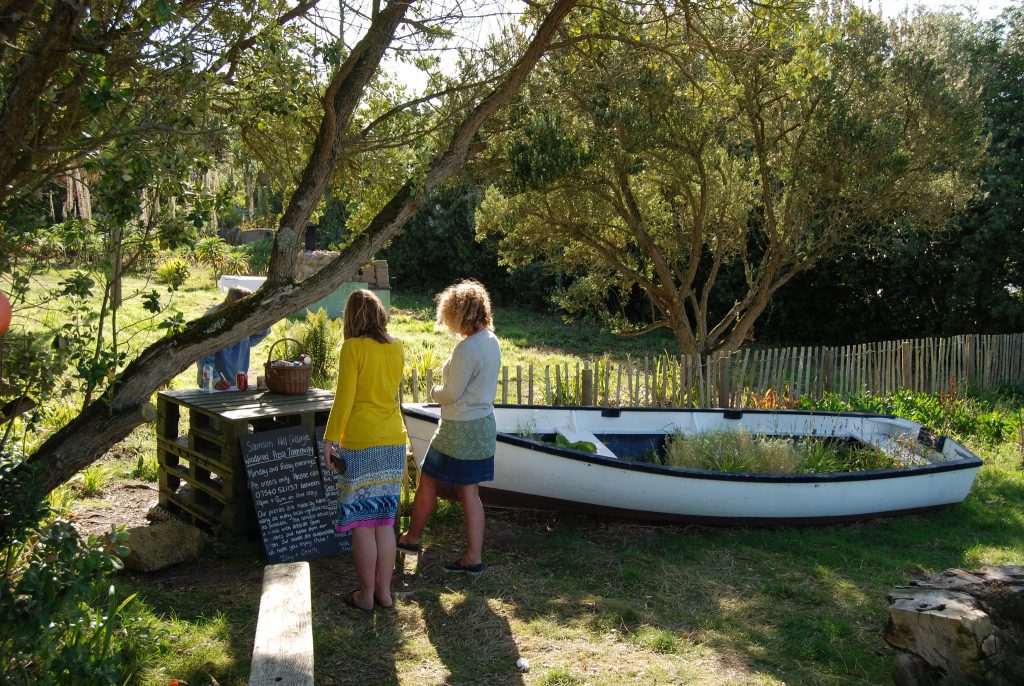 Olivia's Kitchen, open daily 09:00 – 4:30pm and evenings, including takeaway. Email: oliviakitchenbryher@gmail.com Phone: 01720 423168
Bryher Shop, open Monday – Saturday for daily essentials and picnic items, phone: 01720 423 601
Our favourite picnic spot on Bryher is Shipman's Head.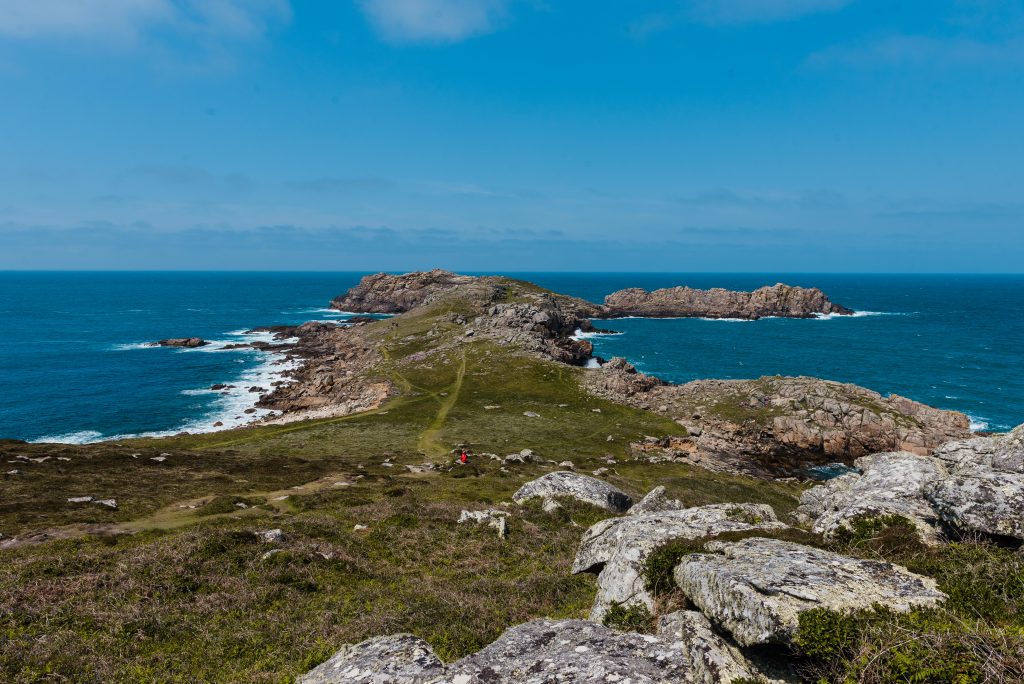 The Turk's Head, open daily, pre-order for pasties and takeaway, booking required for indoor seating. Phone: 01720 422 434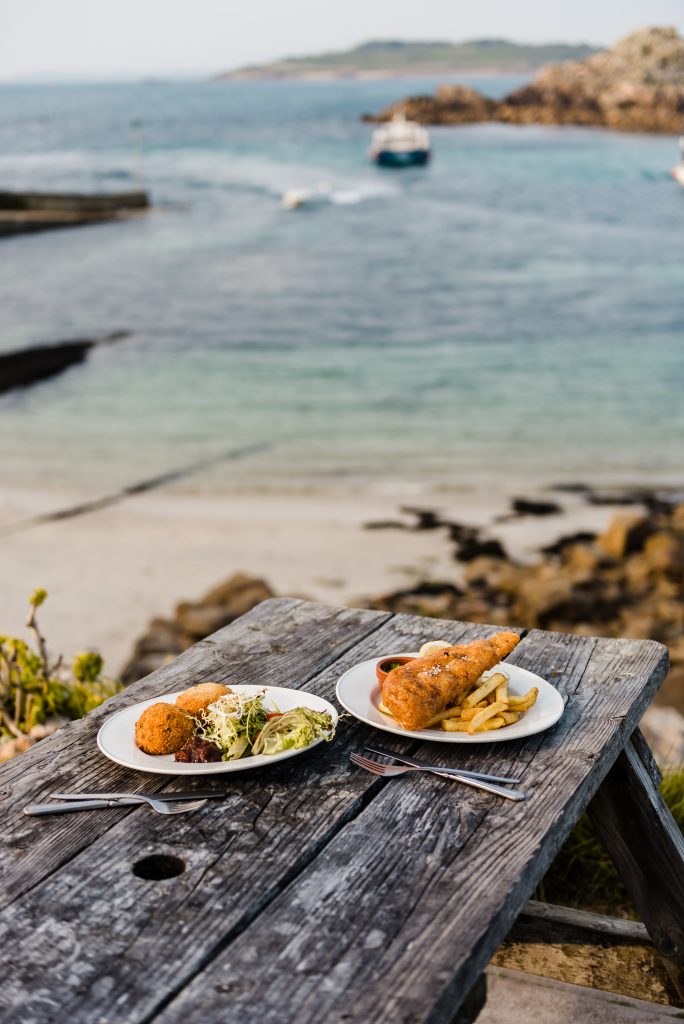 Troytown Farm, open for ice cream, meat and dairy produce. Email: stay@troytown.co.uk Phone: 01720 422360
Coastguards Café, open for takeaways and outdoor seating only. Phone: 01720 422197 or 07766 050278
Covean tea gardens, open for pizza fortnightly but needs to be pre-ordered. Phone: 01720 422620
Our favourite picnic spot on St. Agnes is Wingletang Down, looking out to Bishop Rock and the wild Atlantic shores.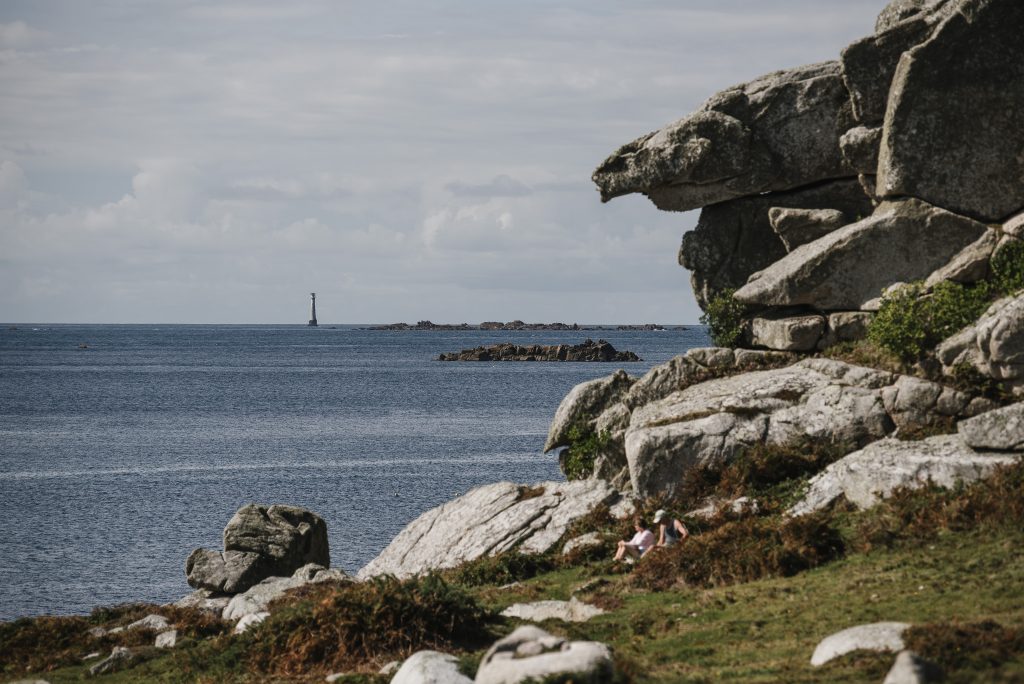 Others:
Scillonian Club, St. Mary's is open to members only
Hell Bay Hotel, Bryher is open to residents only
Tregarthens Hotel, St. Mary's is B&B for residents only
The following establishments remain closed:
Bishop and Wolf, Strudel in Town and Strudel up Country, Millers and Bondy's, High Tide seafood restaurant, and the Crab Shack.
On your travels around the islands, look out for roadside stalls selling homegrown produce perfect for picnics. For up to date island information see Visit Isles of Scilly latest updates. Most establishments are very active on social media- do keep an eye on their pages for regular updates.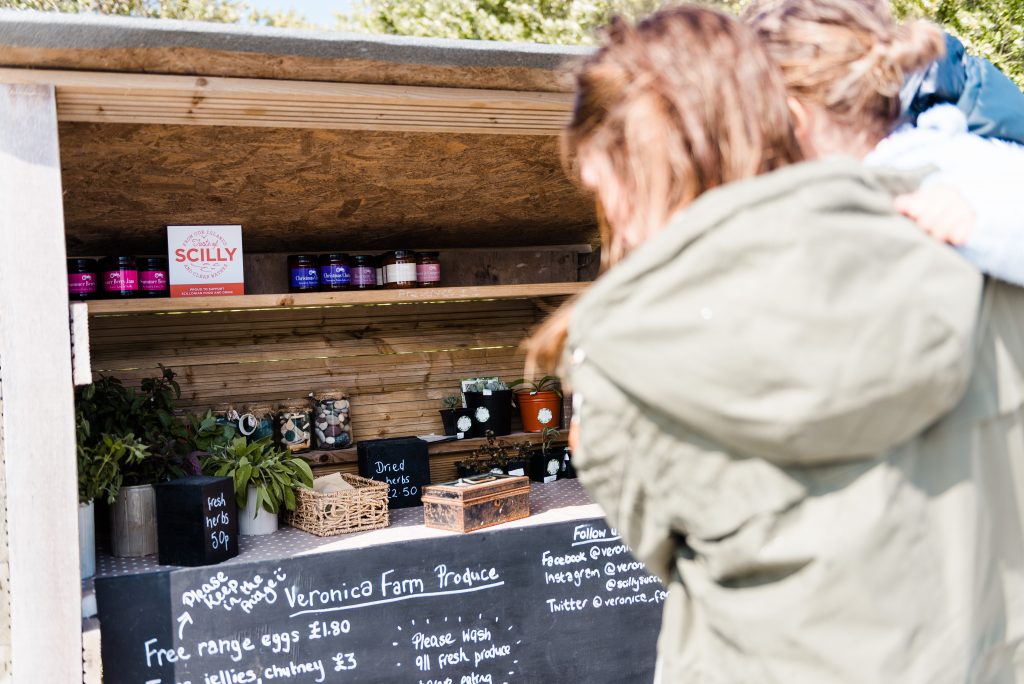 We'd love to see your picnic and island photos, tag us in on our channels –
We're very happy to be able to connect you to the Isles of Scilly once again to make new island memories this summer.
#ConnectScilly