What does a typical day on the front line of customer service look like? We sat down with Jacky King, who handles passenger services on Penzance Quay, to find out…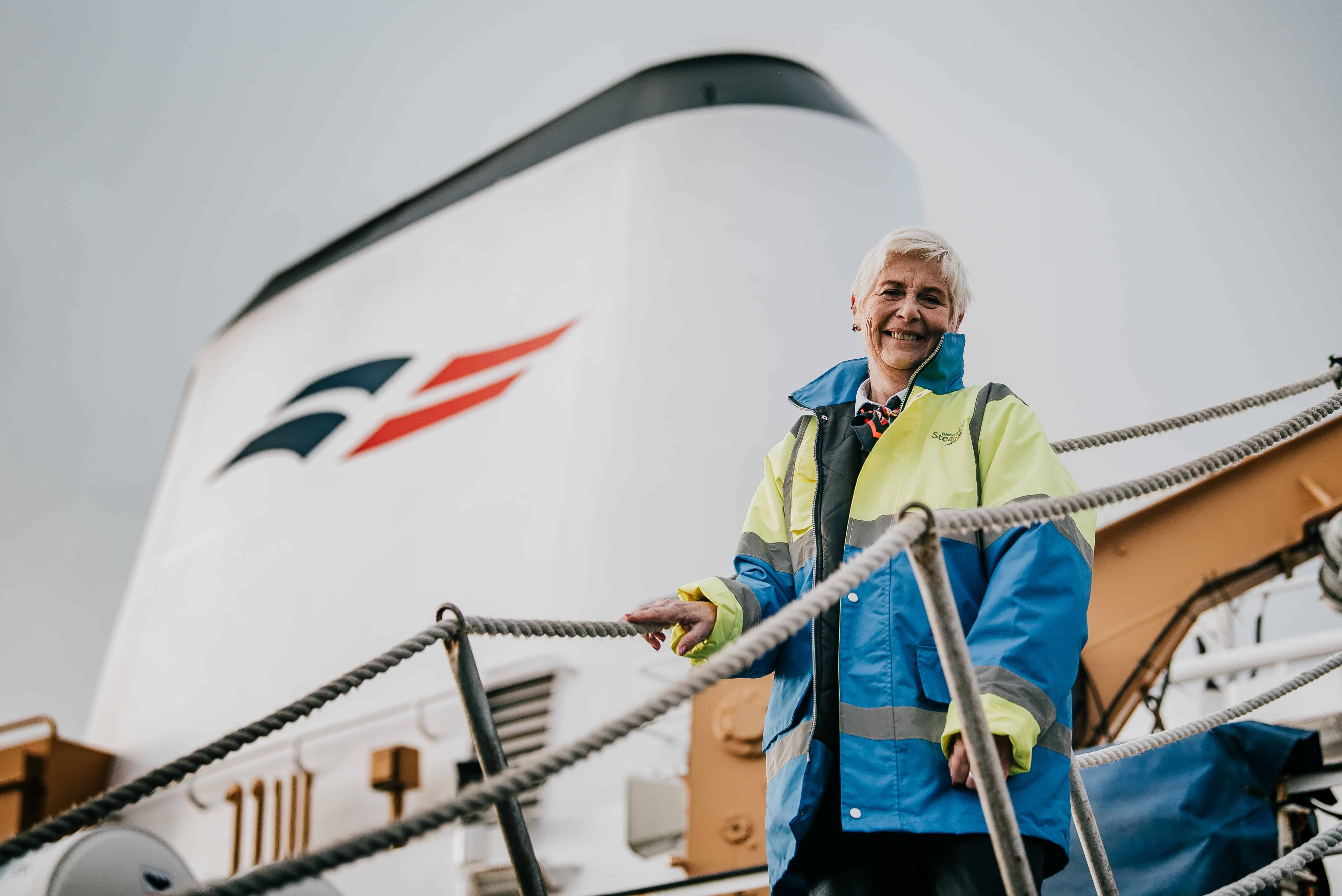 When do you have to get up, to get to work on time?
I'm really lucky as it's only a 10-minute walk – or 20 minutes, if I'm window shopping – from home to the quay.
On normal sailing days I'm up by 5:30am, but during school trip season I'm on the quay by around 6am, so then I'm up and drinking my first coffee of the day by 4am. Luckily, I've spent my life working shifts, so I'm used to it (and I get to see some spectacular sunrises).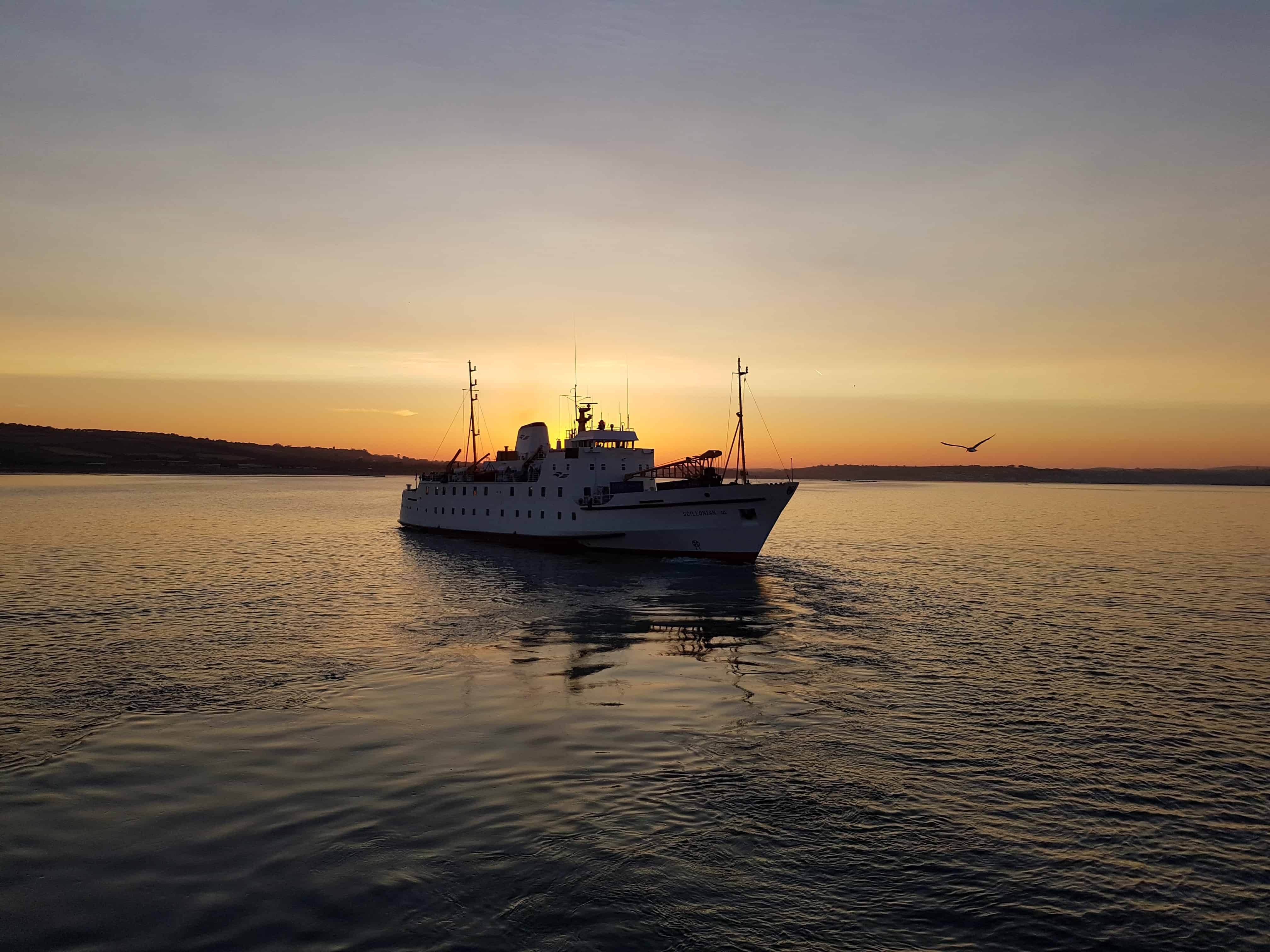 How many people work in your team?
We're a small team, there's 4 of us in total, we're like a little family with all the same dynamics that this can bring.
What usually happens in your day?
The only constant is checking in and boarding all our lovely passengers – everything else is a variable that we can't predict.
I handle everything from first aid, dogs, parrots, goats, and lost luggage to flat tyres, wedding nerves, lost tickets, bereavement, arguing couples, crying children, seasickness and even hangovers.
What's the best thing about your job?
The satisfaction I get from seeing someone's face turn from a frown or grimace to a smile because of something I've done for them.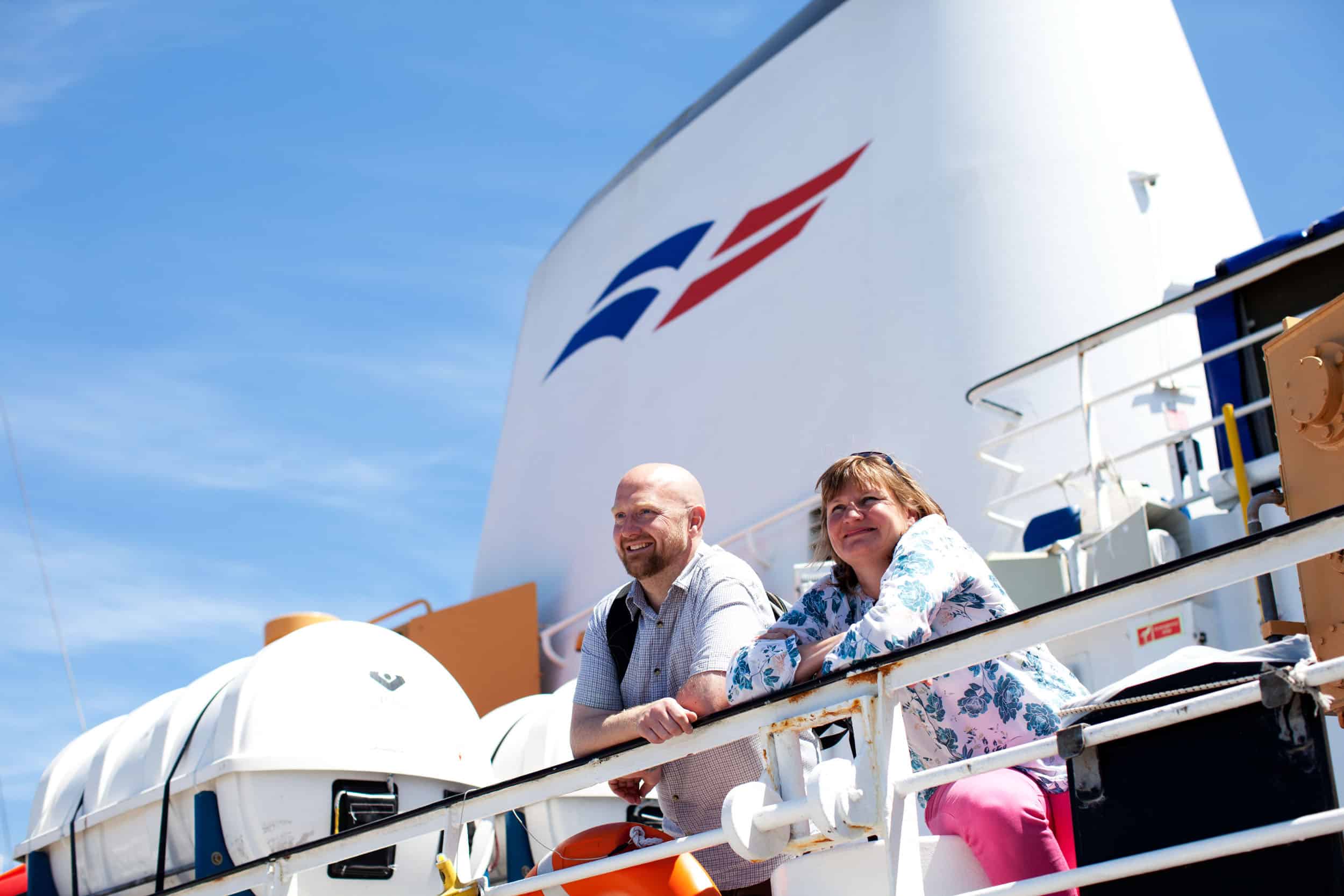 When did you start in the job? What attracted you to it?
I started in April 2016. I am 100% a people person, and I loved the thought of the diversity of people that I would be dealing with.
What's your favourite memory of the job so far?
I have many, but I think being remembered by passengers because of the support they'd been given by the team on a previous holiday is very gratifying and makes me smile a lot.
Being given a very chocolaty kiss of thanks by 95-year-old passenger who took 25 minutes to walk the quay to the boat, refused the use of a wheelchair and held my arm all the way, regaling me with the most amazing stories of her lone travels around the world.
What time do you finish work? And how do you like to spend your evenings?
It all depends on the sailing schedule. Usually on a busy summer evening, I'm home between 8:30 and 9pm, but in the final weeks of the season I can be home by 5:30pm.
My evenings are usually spent walking my lovely dogs, taking photos on my travels, catching up with friends and family or, I hate to say, falling asleep on the sofa.
Sail aboard Scillonian III from Penzance harbour between March- November, the crossing to the Isles of Scilly takes 2 hours and 45 minutes and is a great way to start your holiday. To find out more about Scillonian III and connections to the Isles of Scilly visit: islesofscilly-travel.co.uk