We're officially 100 years young!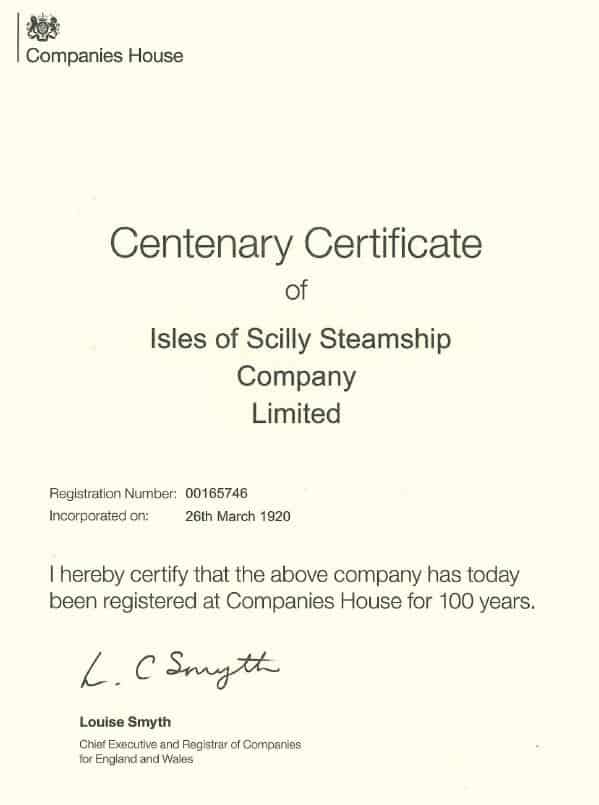 That's 100 years of providing a lifeline service to the Isles of Scilly. From essential transport links to haulage and freight services, we have a century of experience and as part of our behind the scenes series, we want to show the people that have made that milestone possible.
In this instalment, we find out about 'Cap'n Bob Ellis'.
Robert Ellis or Cap'n Bob as he was generally referred to, was born on the island of St. Martin's and was at first a farmer on that island.  He left the land to work for Banfield's on the inter-island launch, then taken on as Captain of the Steamship Co launch in 1920, for which he was paid at the rate of £3 a week.  He served as Captain on the Nor Nor and then later the Kittern and was well known for going in the most appalling weather conditions, both between the islands and when needed, the mainland.  He would regularly take the smaller launches back to Penzance when the Scillonian was laid up for her annual refit.
"The twelve-ton motor launch Kittern of the Isles of Scilly Steamship Co, in charge of Mr Robert Ellis (Capt. Bob) arrived in Penzance on Friday 17th [1931] November during a gale. On board were 40 boxes of flowers and mail, but no passengers.
Mr Ellis said the trip was "fairly good" – but then he is renowned for his seamanship in the Isles, making often very hazardous journeys during the winter months in fulfilment of his duty."
Often, he brought the launches across St. Mary's Sound and Crow Sound when it was quite unfit to be out of the harbour and when no one expected him to come. Service between the islands in the summer is often pleasant, but in winter, is not always a pleasure trip – but Capt. Bob rarely stopped for weather. Capt. Bob was known as a skilful and intrepid seaman to whom duty and a sense of obligation to the off-islands and their needs, came first.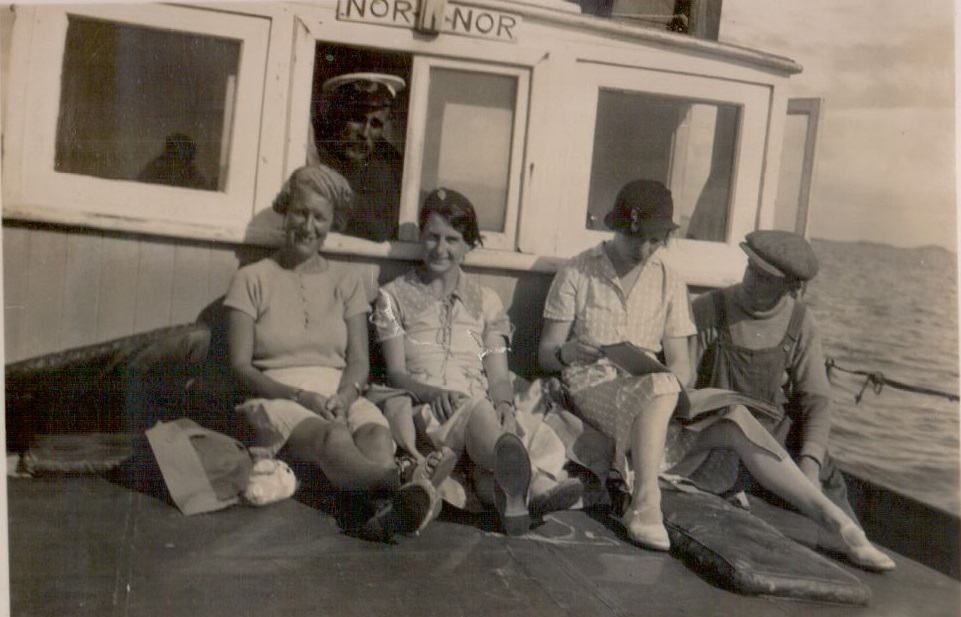 He retired on 30th December 1950; in all he had worked on the launches for over 40 years.  He died in 1968, at the age of 87.