Our own freight haulage company, Island Carriers, is based in the heart of St Mary's. We've been behind-the-scenes with the busy team of 10, which looks after all the islanders' freight needs.
Passionate is the most accurate word to describe Island Carriers Operations Manager Jeanette Ware – she cares deeply about the community she serves.
"I may sit in the manager's chair, but we are a team," said Jeanette. "Every single one of us is dedicated to what we do. Our community truly is at the heart of Island Carriers."
The experienced team of 10 moves an impressive 600,000 tonnes of freight around the islands every year. That's around 85,000 tonnes per driver – or 234kg – every day.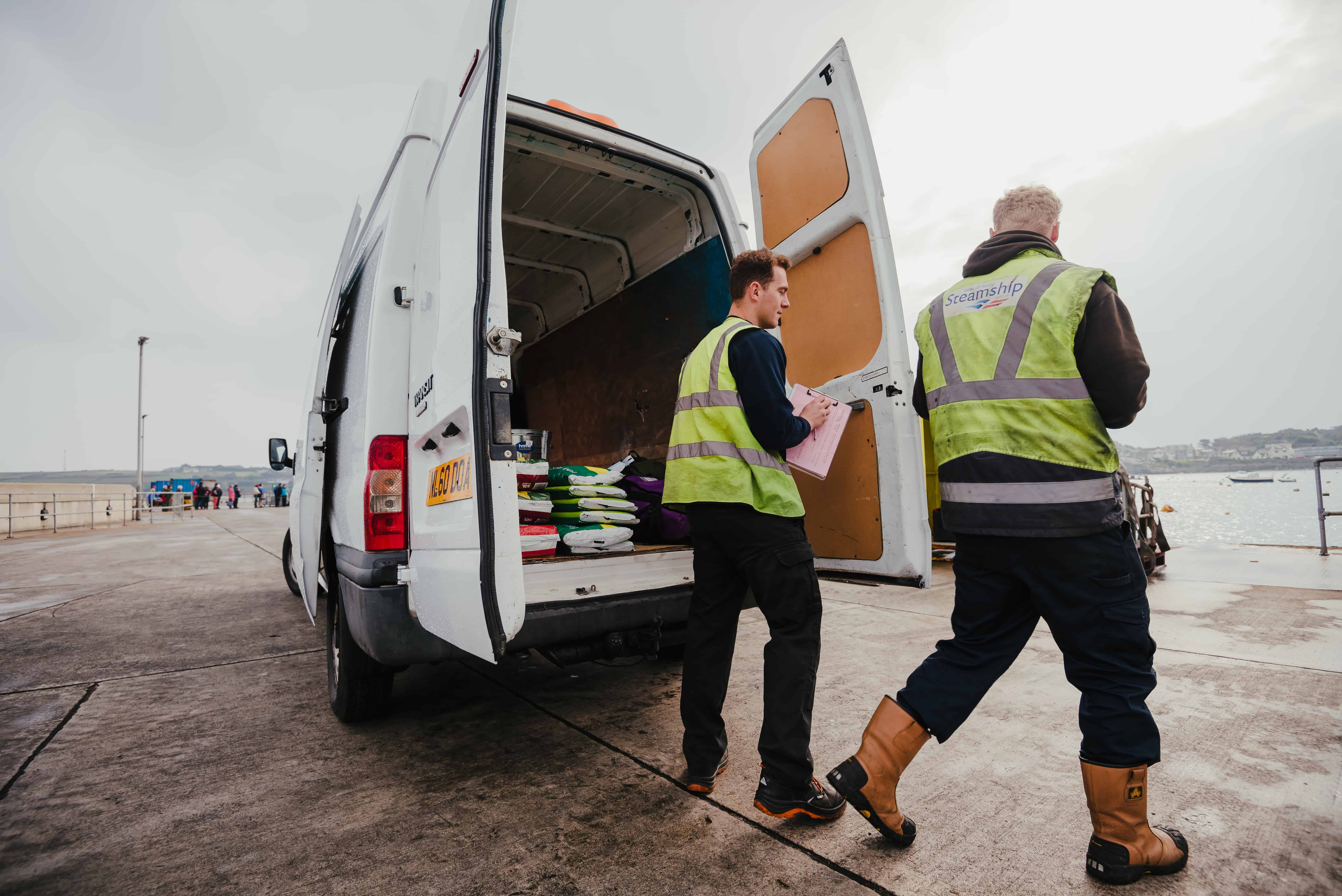 With 14 vehicles, including four flatbeds fitted with cranes, two refrigerated vans, a tipper truck and four general vans for luggage and parcels, the team is equipped to deal with any situation.
They transport everything from telegraph poles, building materials and vehicles to luggage, food, parcels and medicines.
Being part of a small island community means the company tackles many niche jobs standard hauliers wouldn't consider, including transporting rare paintings, priceless coin collections and private items for the royal family.
The company also removes every piece of waste produced on the islands – on average 30 tonnes a week – and is responsible for airport refuelling.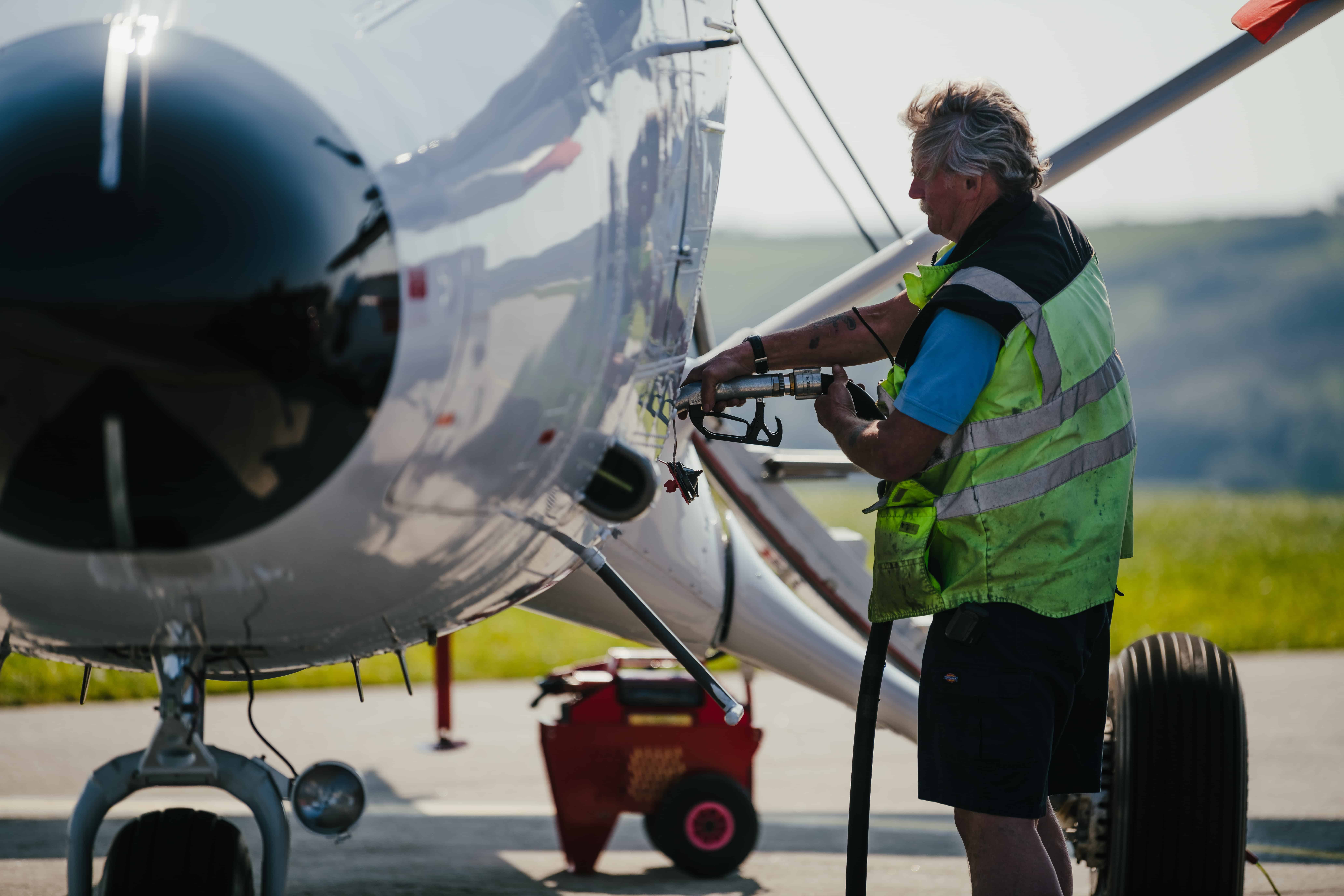 Established in 1971, Island Carriers was purchased by the Isles of Scilly Steamship Group in 2015. With its own dedicated warehouse at Porthmellon Industrial Estate, it is open six days a week, 52 weeks a year.
Jeanette, who has been at the helm of Island Carriers since 2016, said: "We play an essential role in island life, delivering everything that comes into Scilly, and from home to home on the islands."
Island Carriers prides itself on going above and beyond for Scilly.
Recent examples include the whole team working late on a Saturday to deal with an unexpected 20 extra pallets of parcels, to being called out at 3am on Christmas Day 2020 to refuel the Search and Rescue helicopter at St Mary's Airport.
The company also gives back to the community in any way it can. It acts as the collection point for dozens of Christmas food hampers for the homeless and delivers them to St Mary's Quay free of charge; lends a lorry to act as Santa's sleigh and transports luggage for community groups such as the Girl Guides.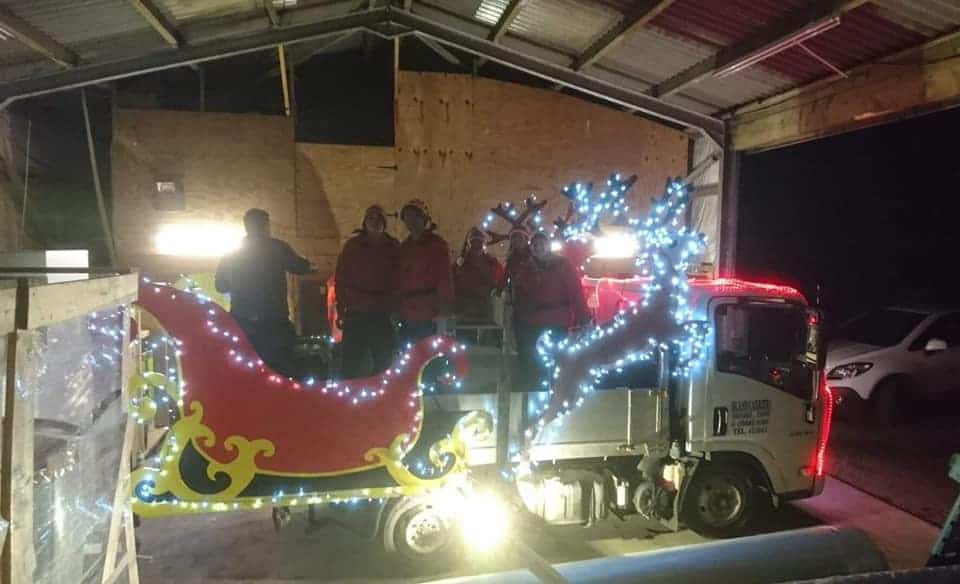 And during the Covid lockdowns, the company became more of a lifeline to the islands than ever, delivering medication and groceries to vulnerable residents and those isolating.