Itinerary
Tresco Abbey Gardens
---
Tresco Abbey Gardens
A visit to Scilly is not complete without appreciating the amazing flora and fauna, although this can be seen across the islands the best place to view thousands of tropical species is at the Tresco Abbey Gardens on
Tresco island
. The 19th century garden is home to some 20,000 sub-tropical plants.
Great for
Couples and families
Duration
Full day
Activity
Tresco Abbey Gardens
Food and drink
Pub or cafe lunch
Day trip
Scillonian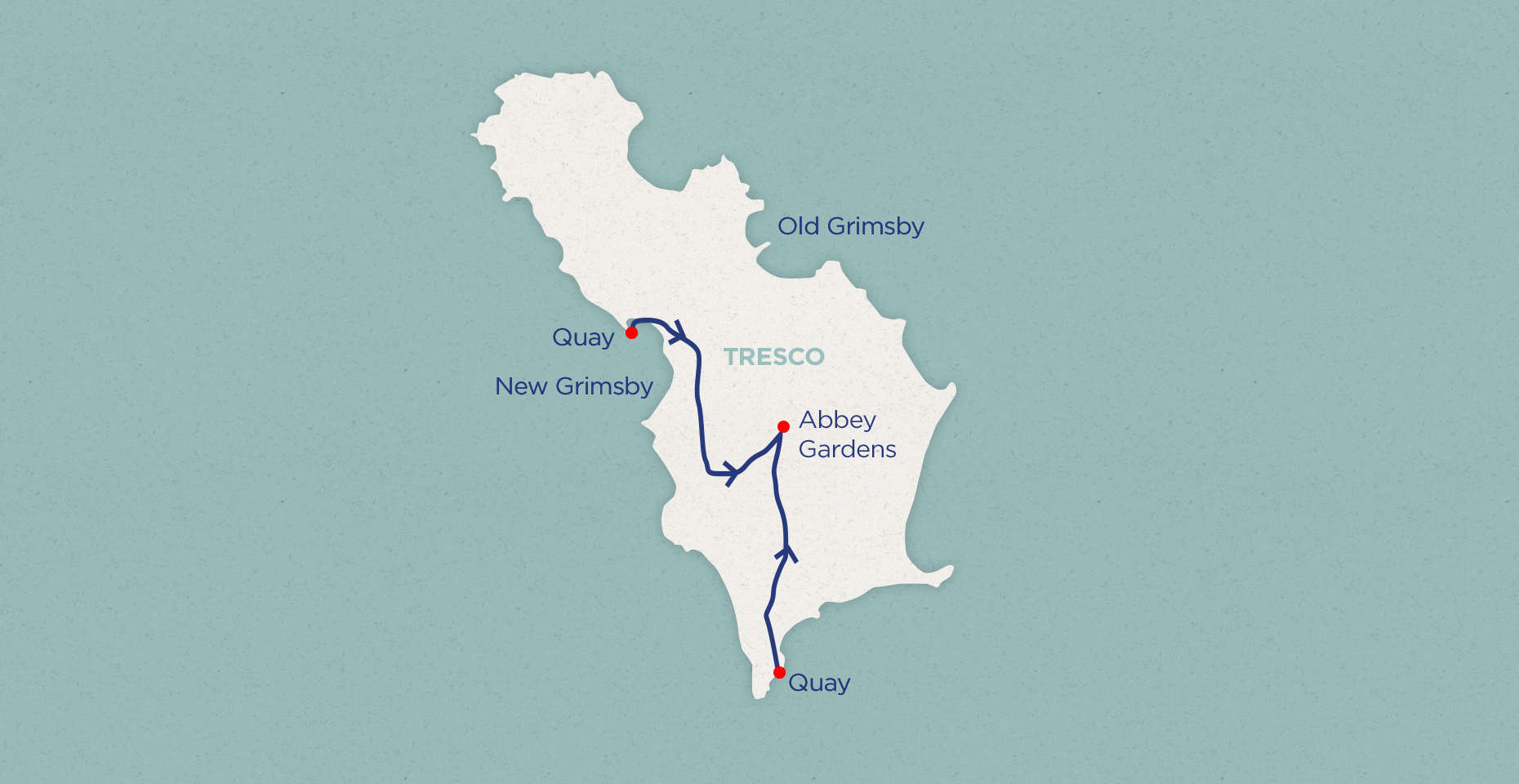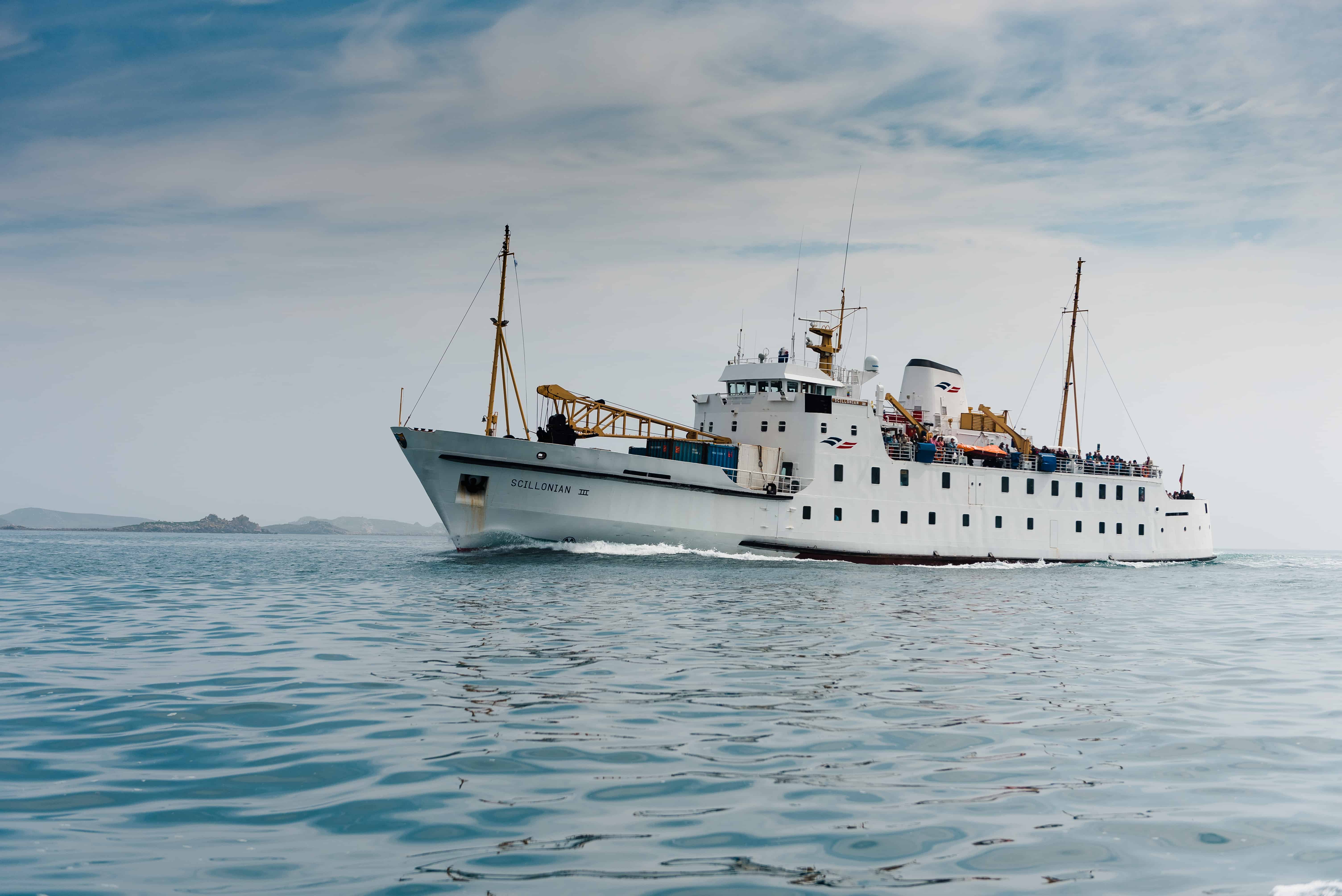 Transport Sail aboard Scillonian III
---
Travel to Scilly on Scillonian III and you'll enjoy a wonderful 2 hour, 45-minute cruise to St. Mary's. On your way, you'll be able to relax and enjoy a stunning seaside view of Cornwall's fishing villages, the famous open air Minack Theatre and the Land's End peninsula. Quite often, the ship is joined by pods of dolphins, a raft of seabirds and occasionally even basking sharks.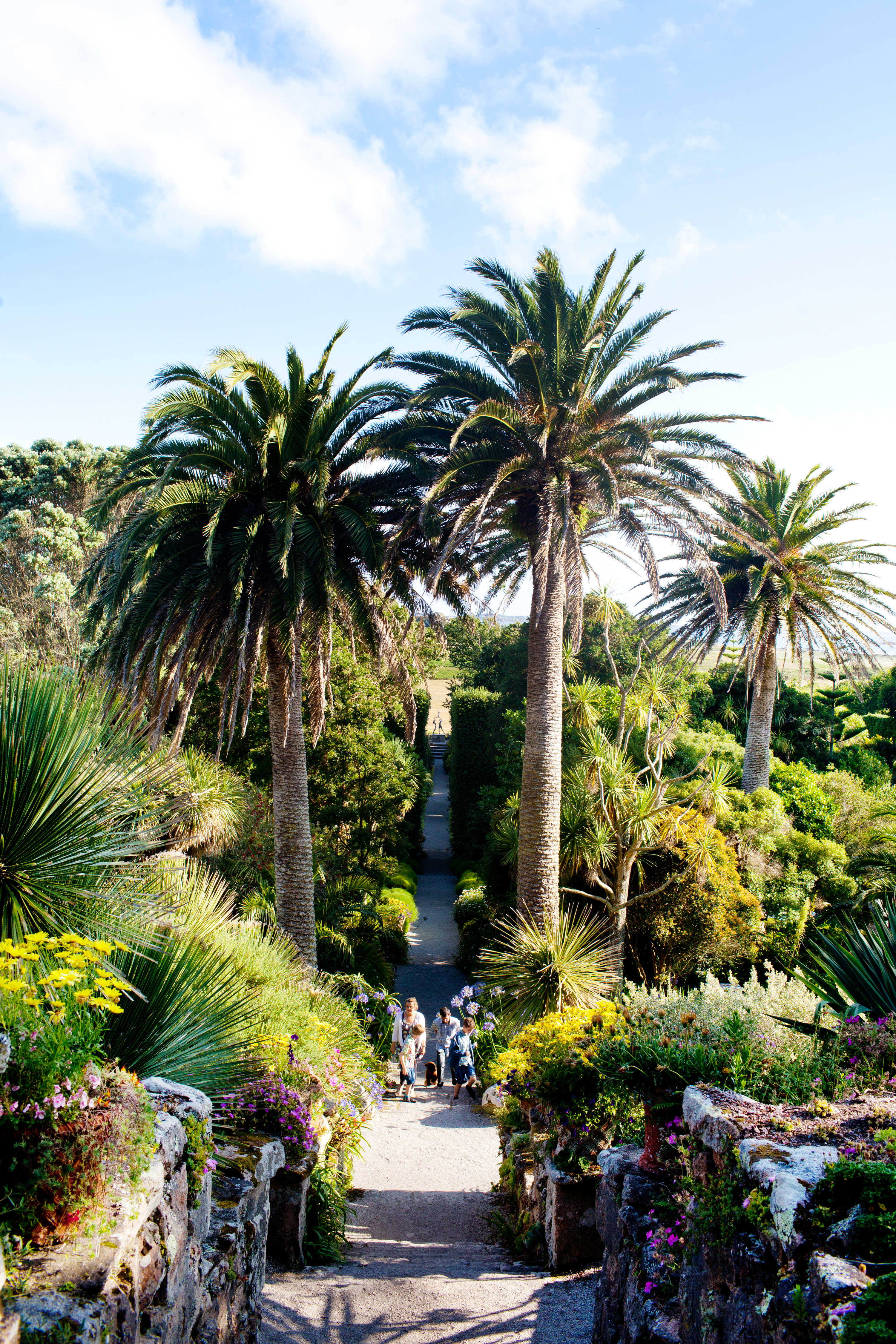 Activity Explore tropical gardens in the UK
---
Take a boat from St Mary's quay and you'll arrive onto Tresco in 20 minutes, it's just a short walk from either landing quay to get to the gardens. The gardens are a haven of sub-tropical plants in all their glory as well as brilliant sculptures, works of art, red squirrels, golden pheasants and Valhalla museum- a collection of figureheads from shipwrecks.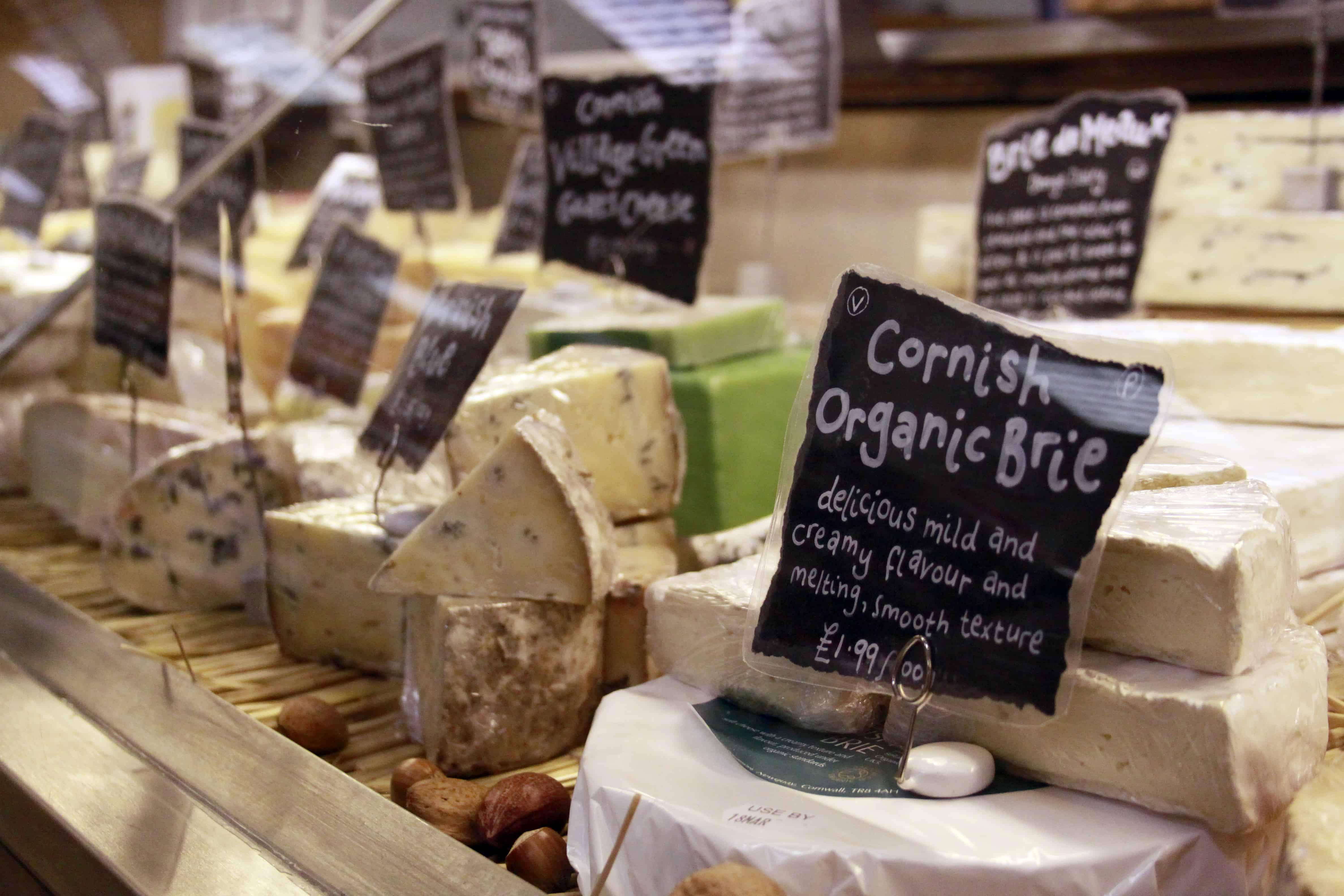 Food and drink Picnic stop or lunch in the cafe
---
In the Tresco Visitor Centre is a great café, serving fresh meals and snacks, artwork from around the islands adorns the walls. Or bring a picnic along and enjoy in the grounds.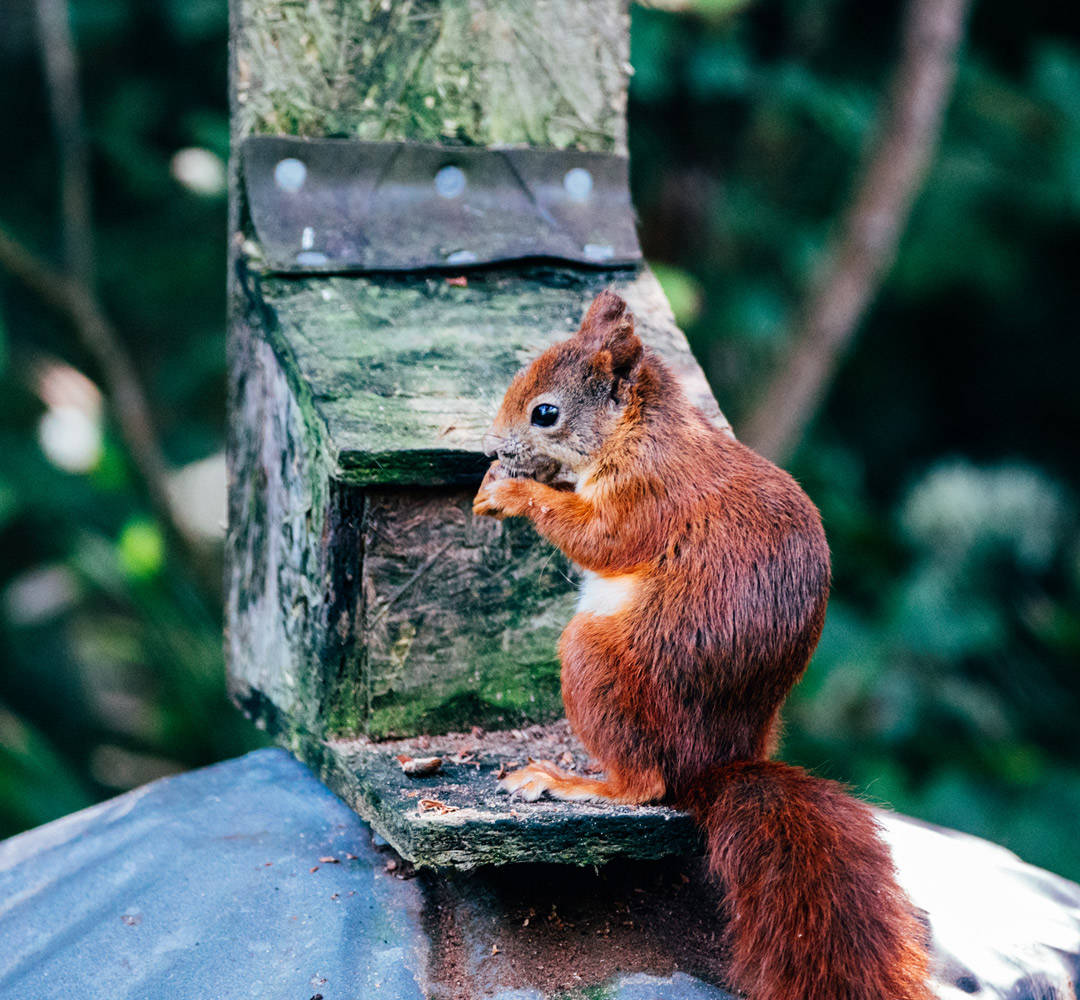 Highlights See the rare Red Squirrels
---
Look out for the Red Squirrels in the gardens, they've been introduced to the island as part of an induction programme to protect the endangered species. In the gardens, there's Valhalla figure head museum, this will amaze big and small kids! It's a collection of figure heads from many of the shipwrecks over the years surrounding the islands.