Itinerary
Beach day and lunch with a view
---
Discover the Beaches on St. Martin's Isles of Scilly
Sometimes we all just need a day relaxing on the beach, on
St. Martin's
there's ample choice of safe and sheltered beaches for the family to enjoy. The only difficult thing about a stay on St. Martin's is deciding which beach you'll visit. All around the island, you'll find white, sandy coves that slope gently into crystal-clear water. It's a tantalising choice.
Great for
Families
Duration
Full day
Activity
Beach day and lunch with a view
Food and drink
Local pub or quirky café
Day trip
Fly + Sail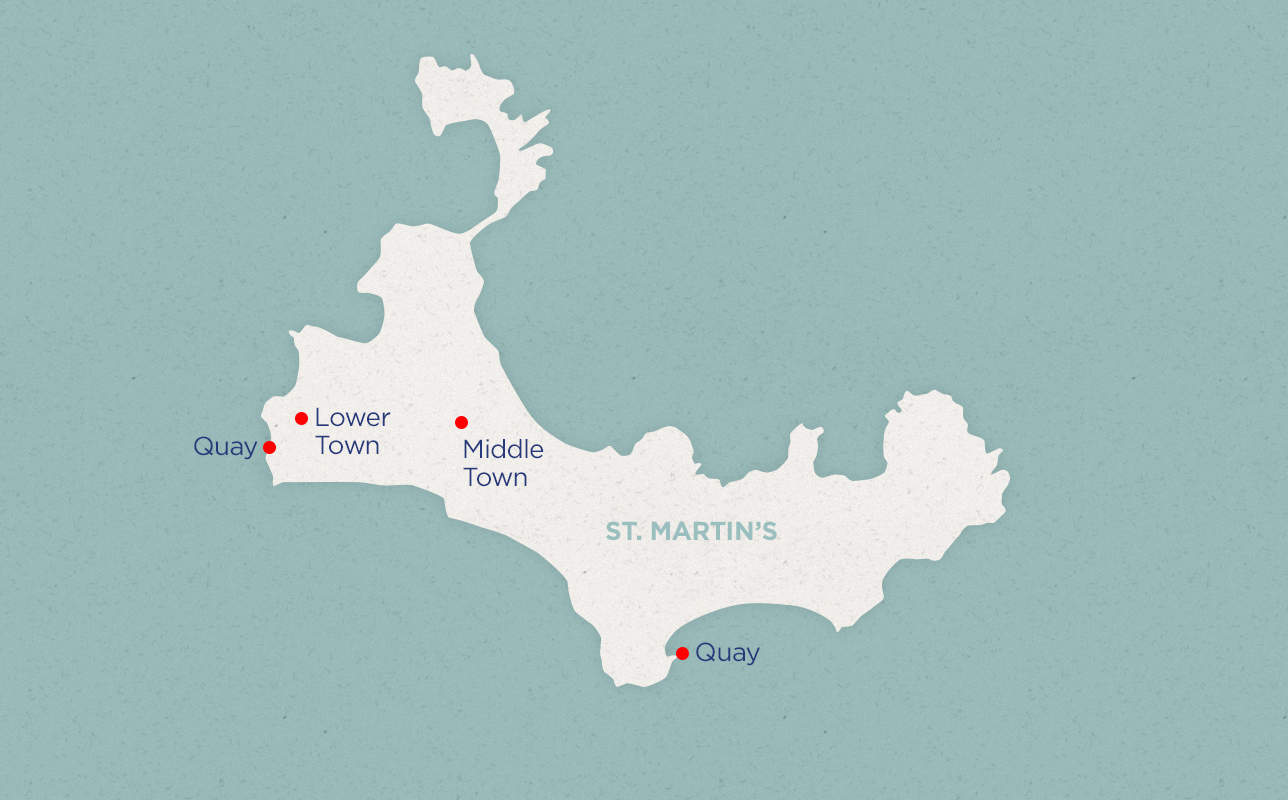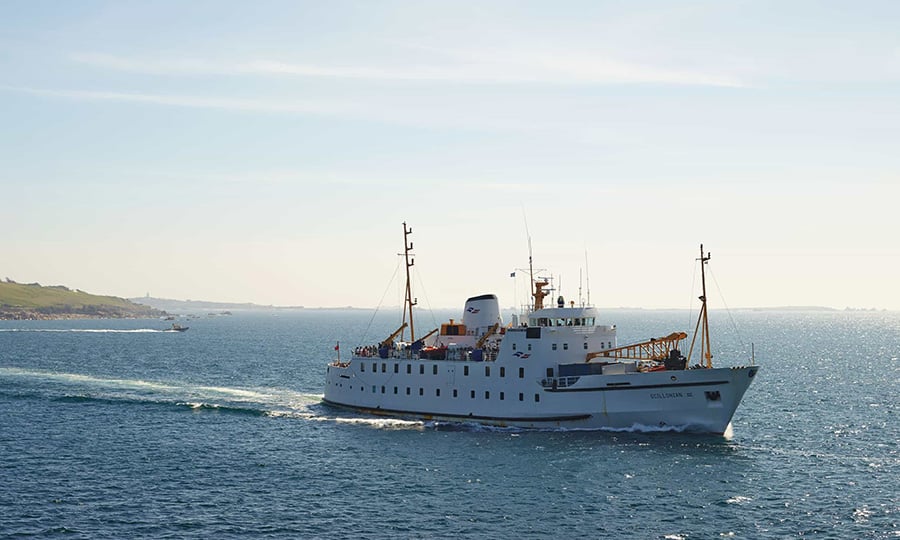 Transport Fly out, sail back, enjoy the best of both worlds
---
The best of both worlds, fly out, then sail back. Flying lets you spend more time on the islands and sailing back to Penzance is a relaxed way to end your day. It couldn't be easier. Simply park in Penzance – or arrive by train – and meet our perfectly-timed transfer to your outward flight. And when you get back to the mainland, you're already in the right place to continue your journey home.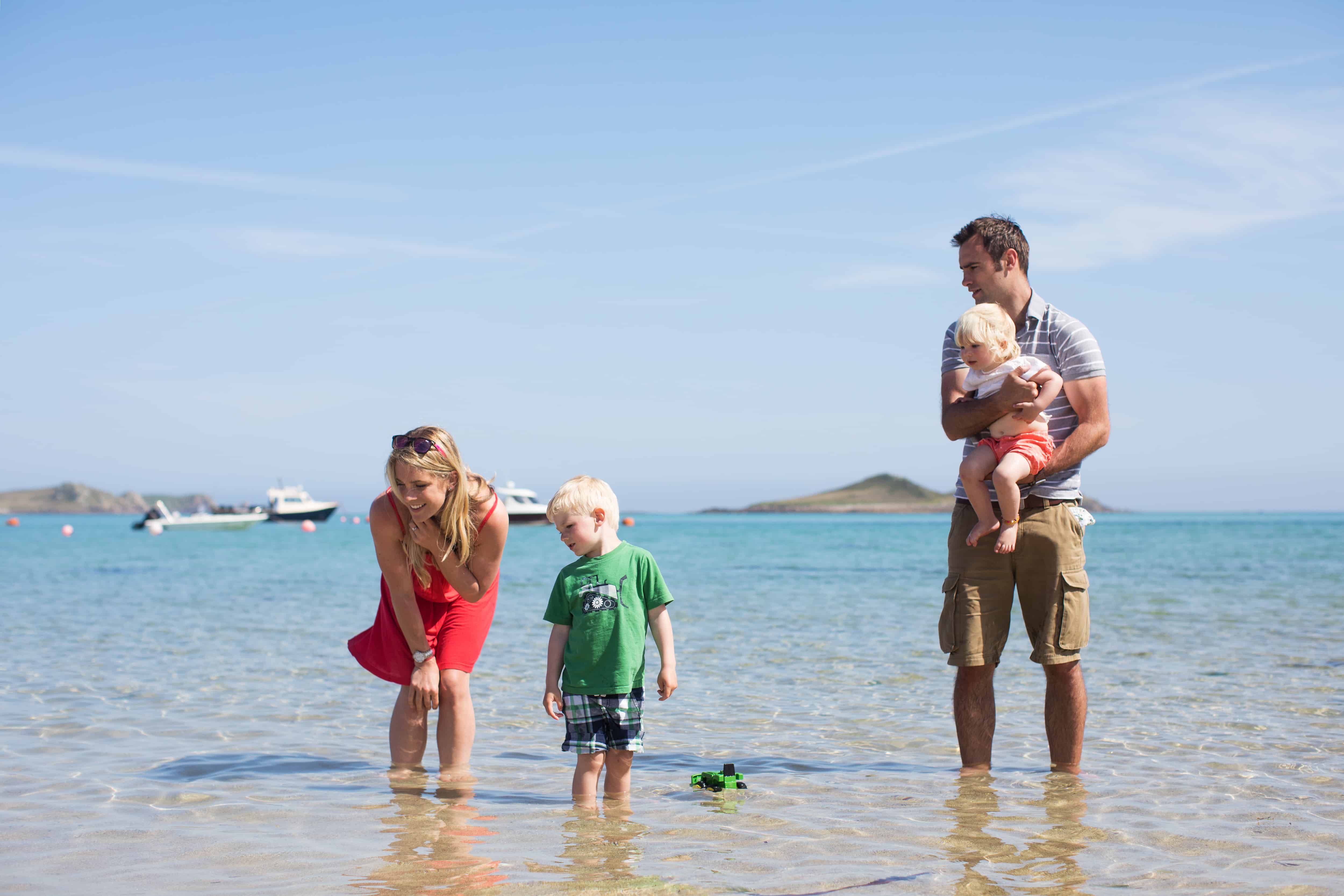 Activity Perfect family beach days
---
If you land at Lower town quay, step literally onto the beach and walk around past Southward Carn stacks to Middle Town beach, at low tide this is a haven for young swimmers and rock poolers. Alternatively, on the northern shore of the island is Great and Little Bay, which is a long expanse of white sand and the perfect place to enjoy a swim.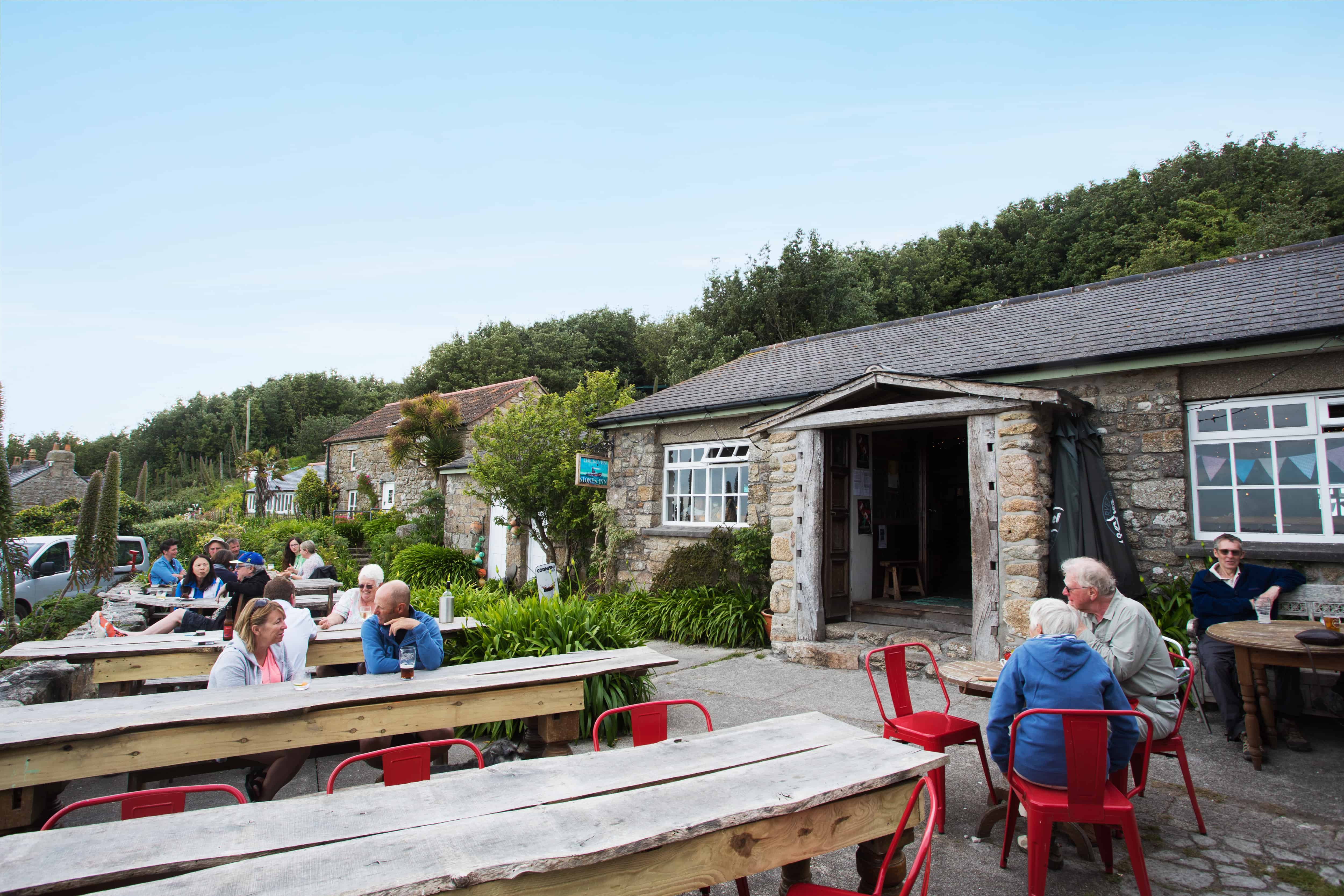 Lunch Choose between a quirky cafe or a traditional pub
---
Stop at Little Arthur Café, this is the place to be for home-made scones, vegetarian dishes and a quirky dining experience. To get to the cafe, you've got to go through the Cricket Pitch by the beach, but the trek is worth it. Or for amazing views, The Seven Stones Inn is your destination; Savour amazing views, real ale and good lunchtime food.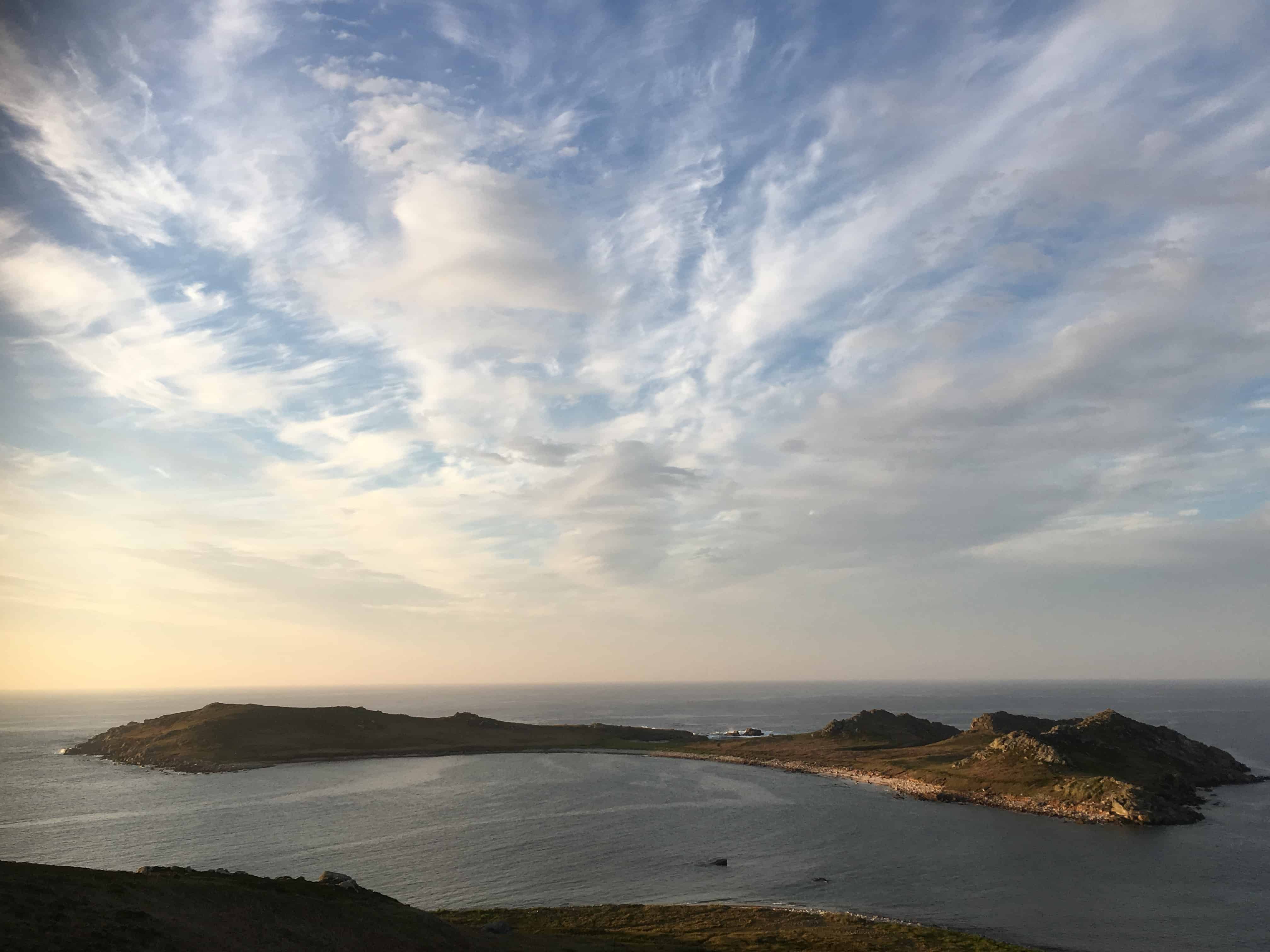 Highlights Un-inhabited islands reachable at low tide
---
The boat ride to St Martin's will entertain the kids from the off, look out for wildlife on the route and from the shores. If making your way to St Martin's Bay, there's a wonderful little island- White Island, jutting off the coast and reachable at low tide.