Many of our visitors return to the Isles of Scilly, year after year, bringing family and friends who then share their love of Scilly with their family and friends.
But, if you've never visited the islands before, you may be wondering just what makes these sand fringed shores, 28 miles west of Land's End, so appealing. So, we thought we'd share our most loved part of Scilly with you.
Whether you are travelling with a loved one, family, friend or simply on your own; this snapshot should tempt you to discover the destination on your doorstep.
Seasonal changes
It doesn't matter which season you choose to visit in, there'll always be something to discover. Spring brings the welcome return of flowering plants, migrating birds and lighter evenings; and on the Isles of Scilly, spring arrives just that little bit sooner than the mainland.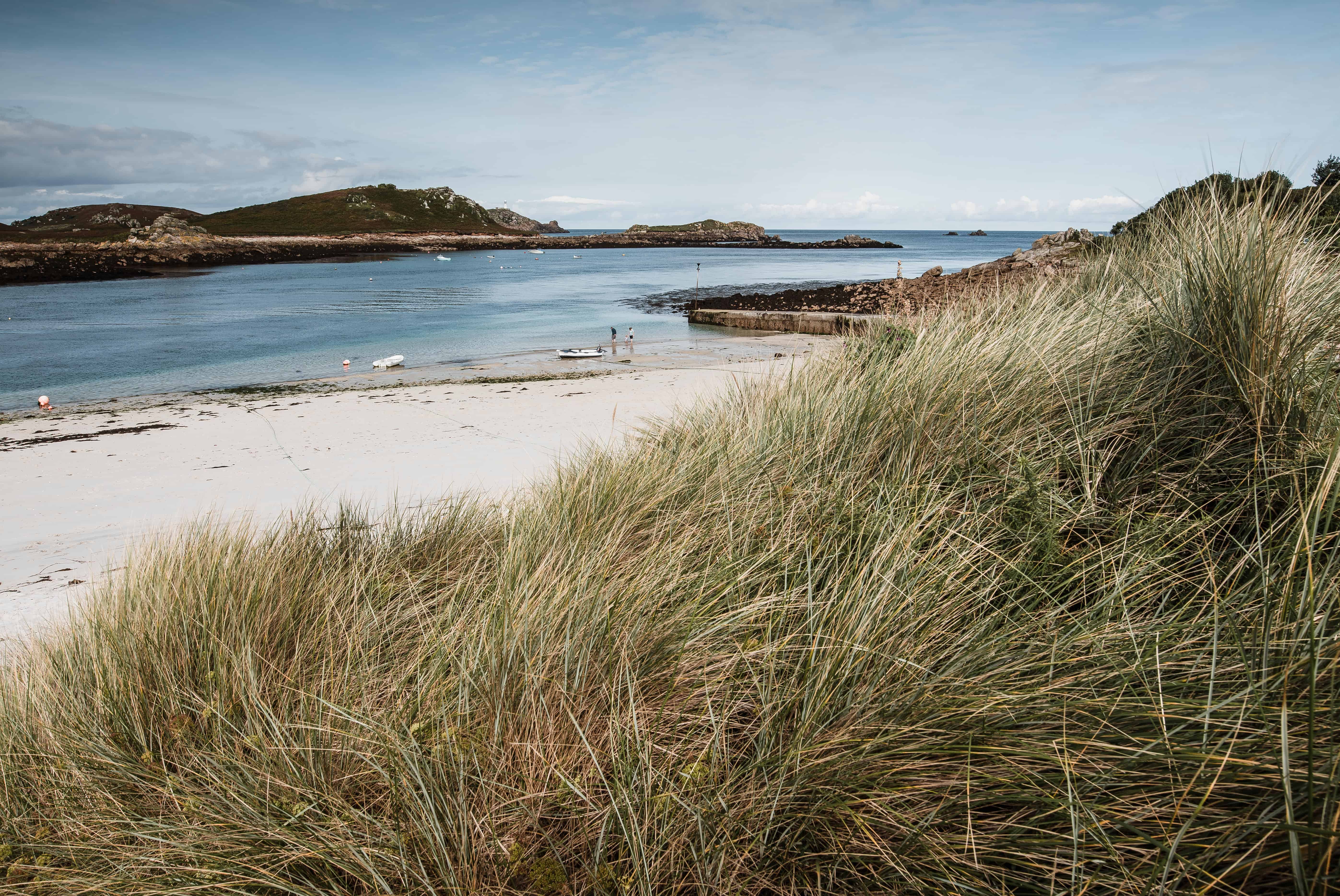 Peace and quiet
Even in the peak of August, you can be on one of the inter-island boats visiting your chosen island for the day; the boat unloads its passengers at the quay, and you can spend the whole day slowly exploring, barely seeing a single person until catching the boat home at the end of the day.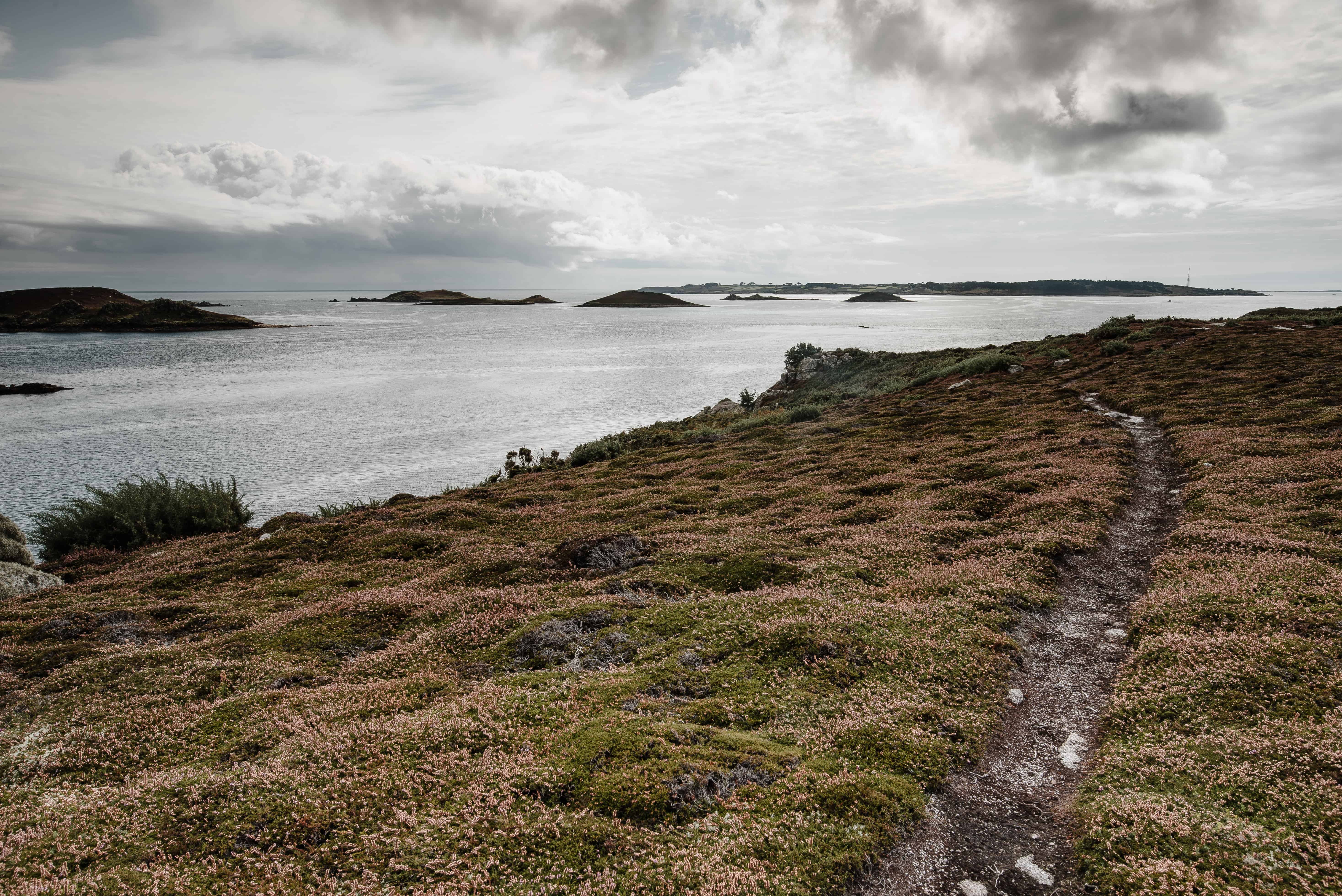 Empty beaches
Much like the above, there are so many beaches to choose from; often sheltered and hidden,
you could have the whole beach to yourself.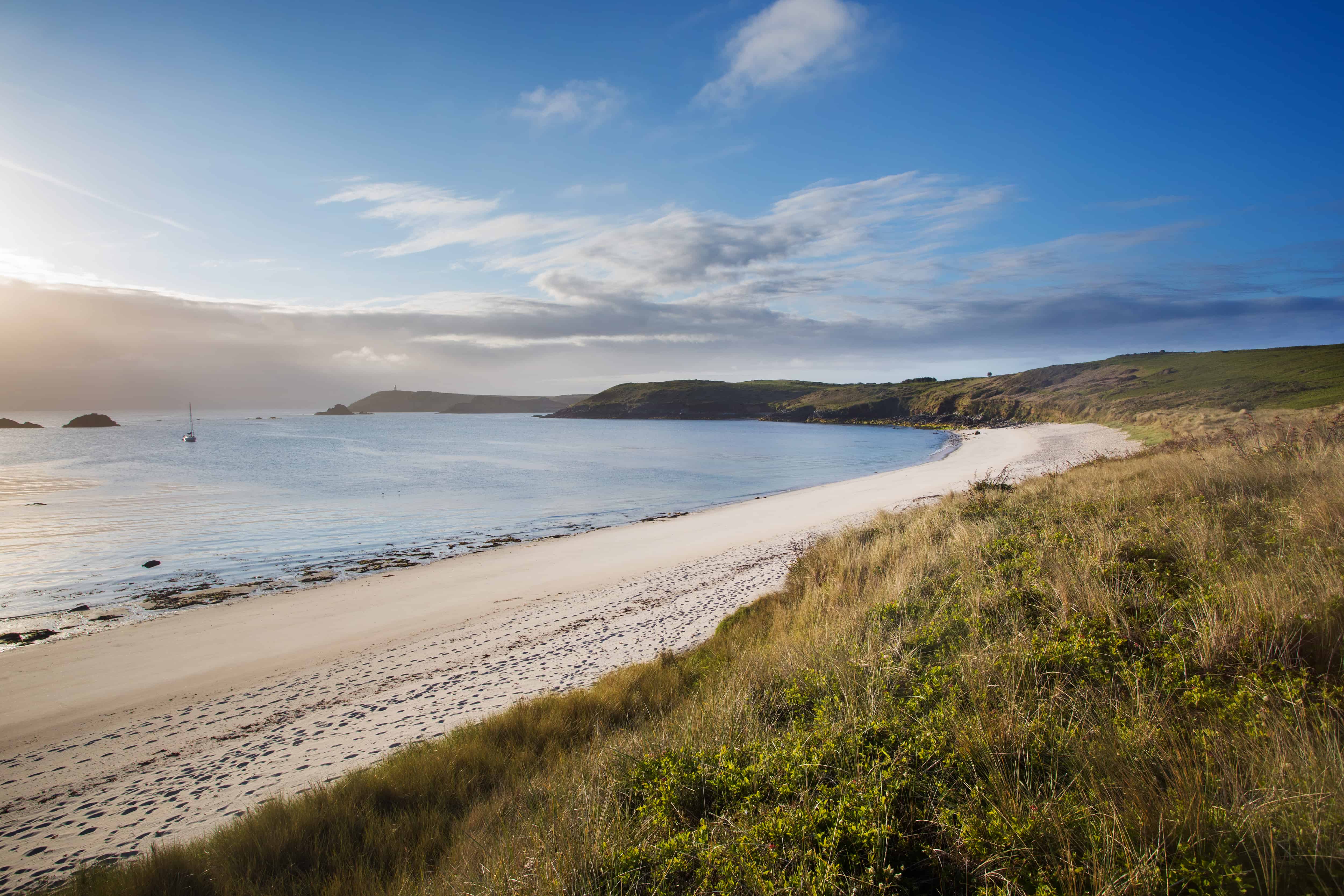 A busy events calendar
Each season, between March to October, you can experience a set of unique events tailored specially to Scilly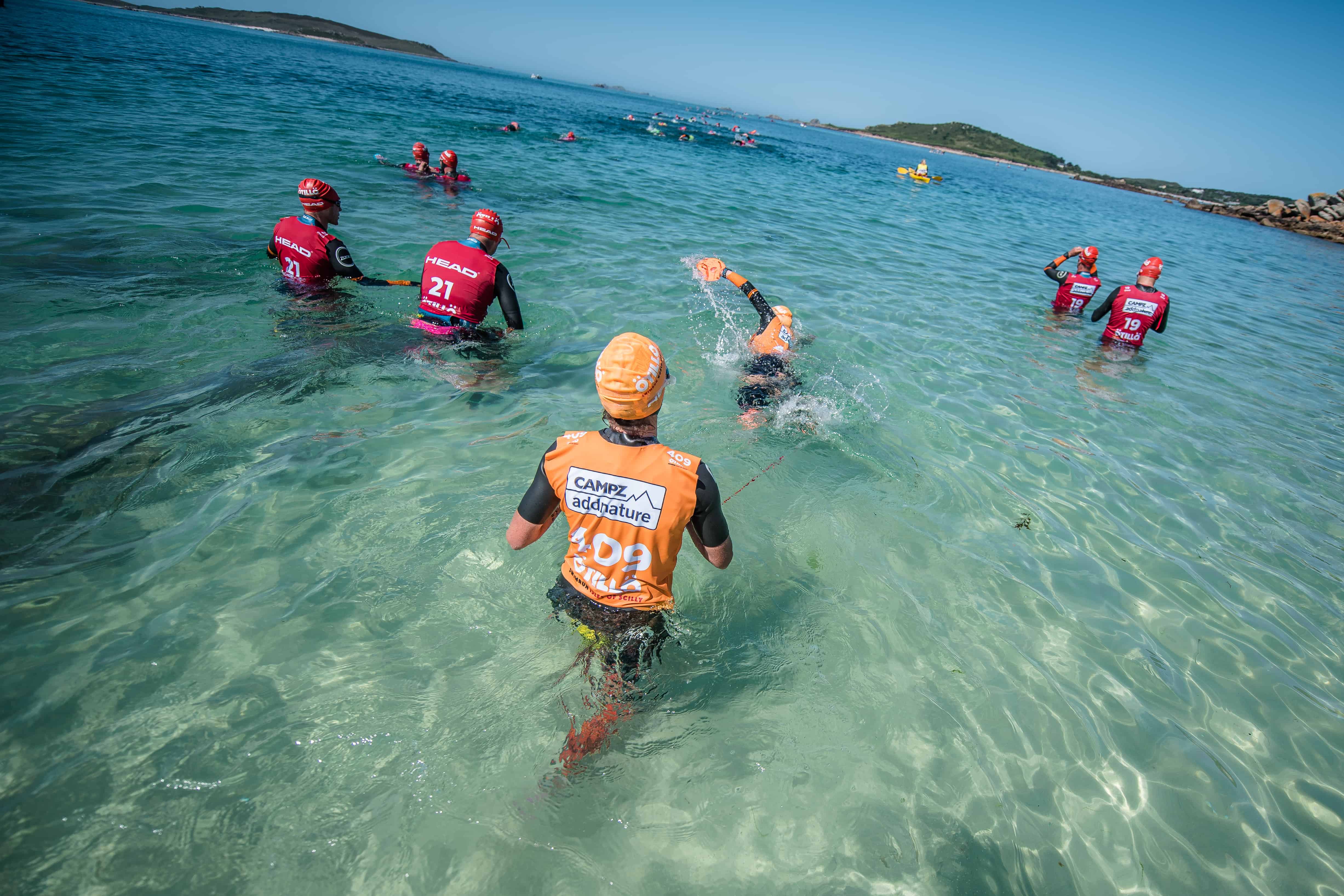 Tantalising food and drink
There's something to be said about sampling food, caught freshly that day from the boat or grown locally just 3 miles from the restaurant. The islands have a whole selection of restaurants, cafes, pubs and pop up experiences to try.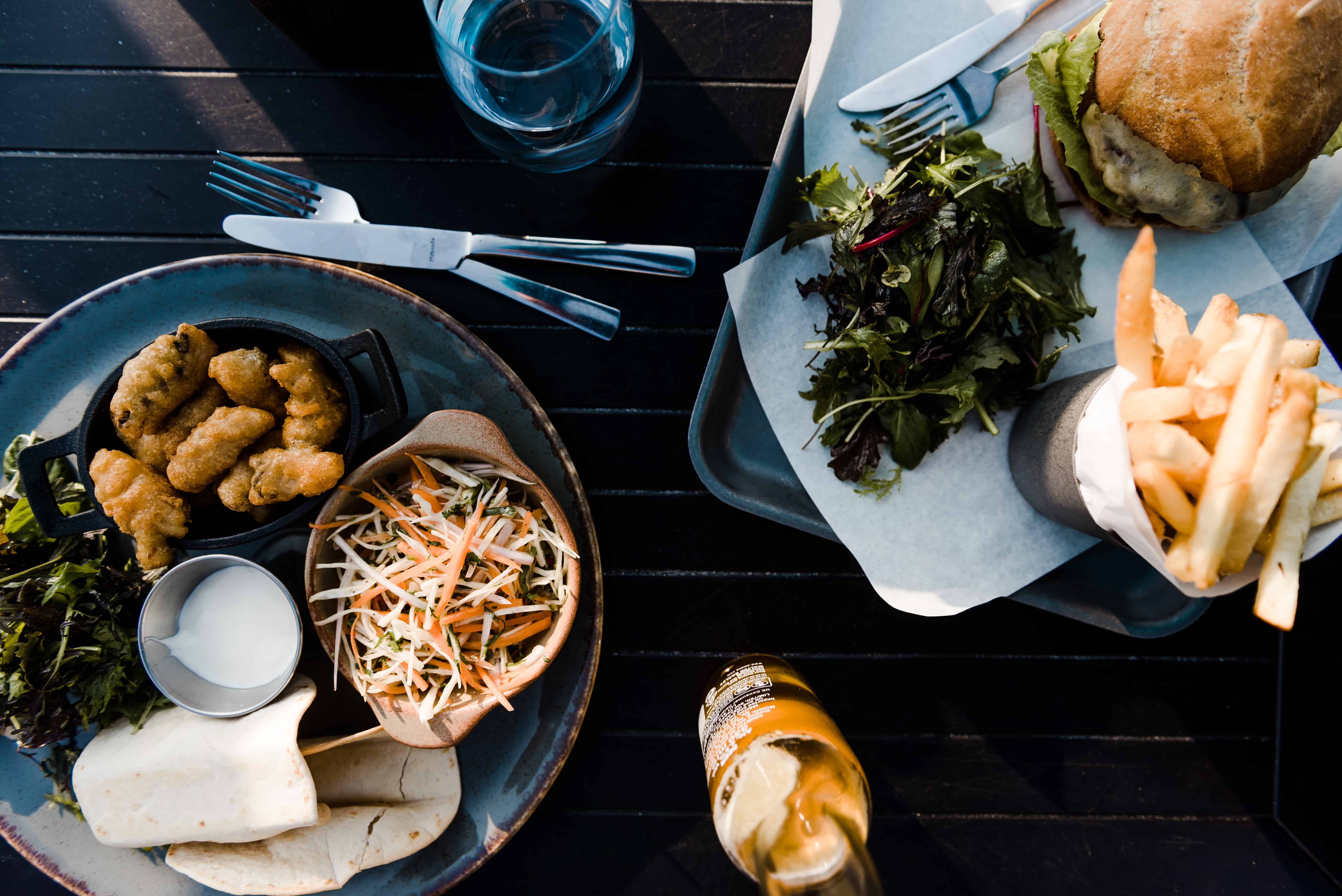 Island community
When you visit Scilly, you'll soon feel welcomed into the community, it's all part of the island experience. From sampling home-grown food from the food stalls in front of cottages or visiting flower farms and seeing the farms in action; the islands small size mean you'll bump into familiar faces on your travels and feel welcomed into island life.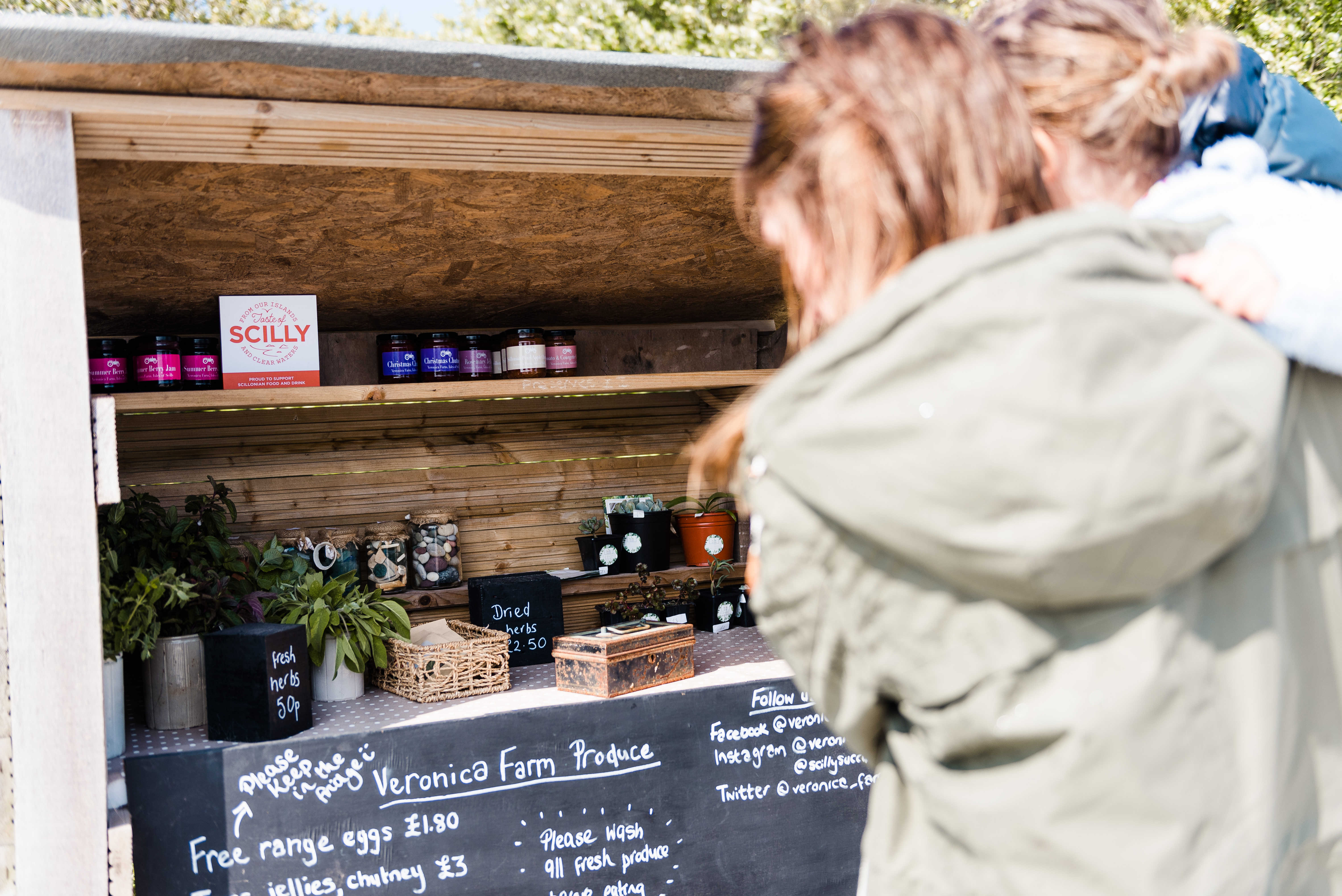 The journey to the islands
We're often told, the journey is part of the Isles of Scilly experience. Whether it's the journey across by Skybus plane with views of the pilot in action or relaxing on-board our passenger ferry; seeing some of Cornwall's most famous landmarks and keeping your eyes peeled for dolphins often spotted on the route.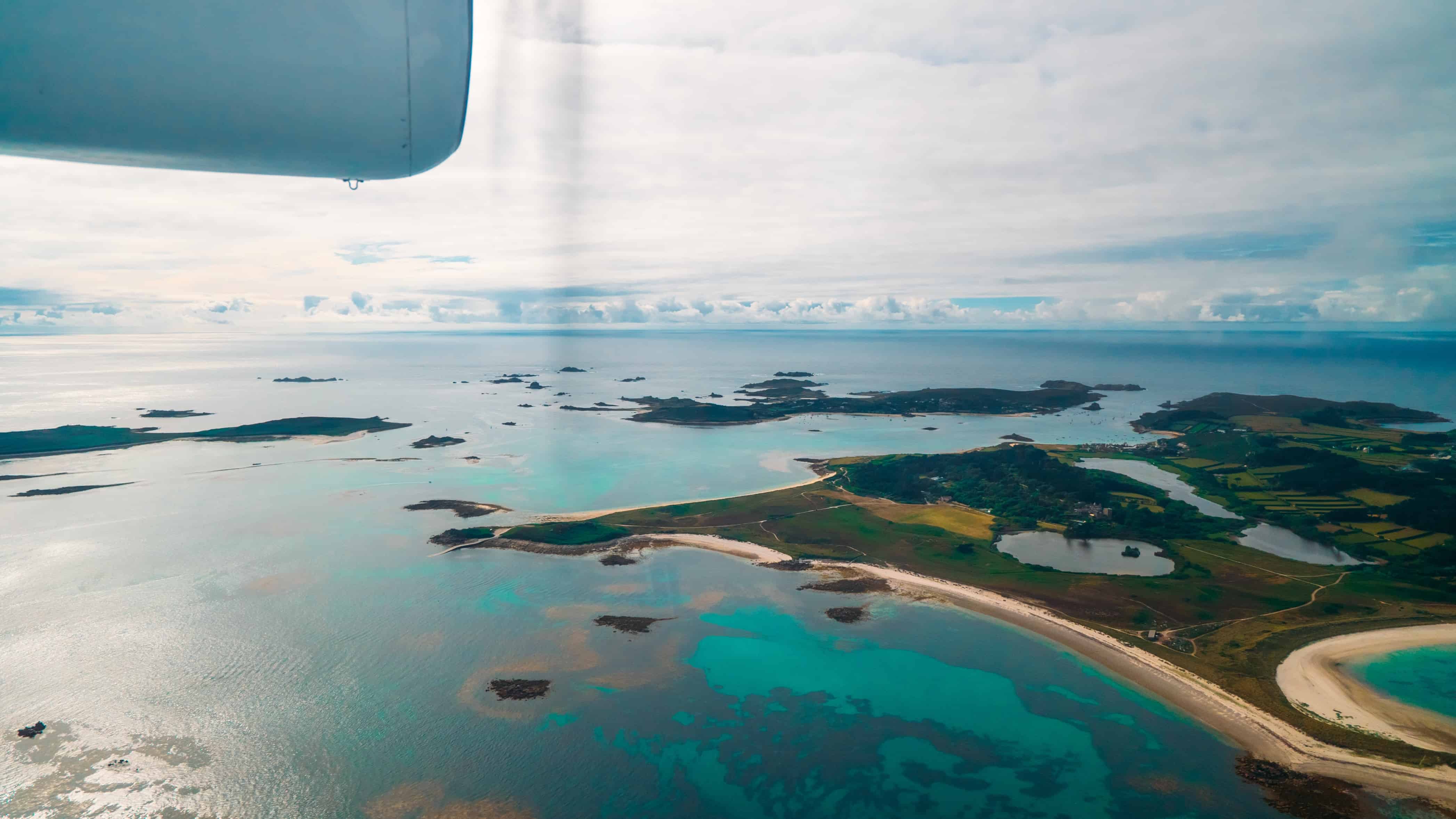 Unique experiences
You'll make plenty of these, one of our favourites has got to be swimming with seals from an un-inhabited island.
Photography moments
The landscape, colours and skies are a photographer's paradise, just check out our Instagram feed to see for yourself. We love to see our passengers' photos from their travels, be sure to share them with us on our social media channels @Isles of Scilly Travel.
A chance to unwind and spend quality time together
Sometimes you need to disconnect to reconnect and the Isles of Scilly are the perfect place to do this. The pace of life slows down, and you'll soon start relaxing into the island way of life, where the days are dictated by the tides.
To reach the Isles of Scilly, you can connect with Skybus from airports across the UK and Europe to our departure airports Exeter, Newquay and Land's End. Or travel by train to Penzance on the Night Sleeper to meet our passenger ferry Scillonian III and make the crossing to the Islands.