The excitement of summer is something we look forward to each year, those long days spent exploring outside, feeling the sand between your toes and time spent with family and friends. The Isles of Scilly is noticeably different in each season; life is dictated by the weather and tides – summertime on Scilly is one that you'll never forget.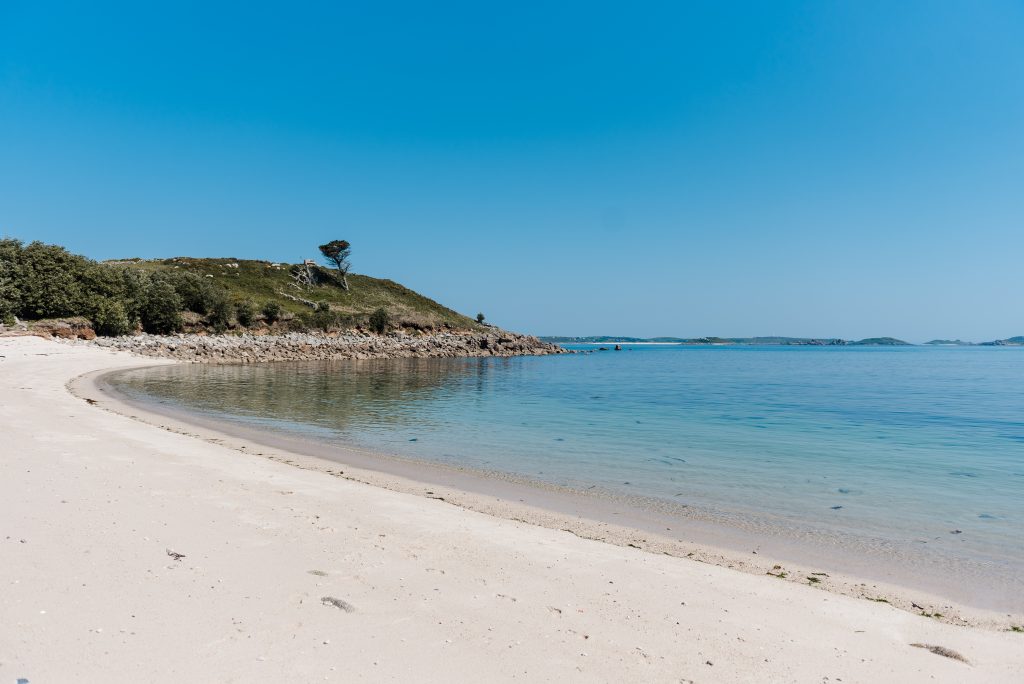 The landscape changes to an abundance of bright and vibrant plants and flowers, those popular succulents you've probably got as a house plant, are littered in hedges and walls looking slightly tropical. For a real treat, Tresco Abbey Gardens is a haven for ever-changing plants from all over the world, sitting in a sheltered spot, slightly inland on Tresco Island.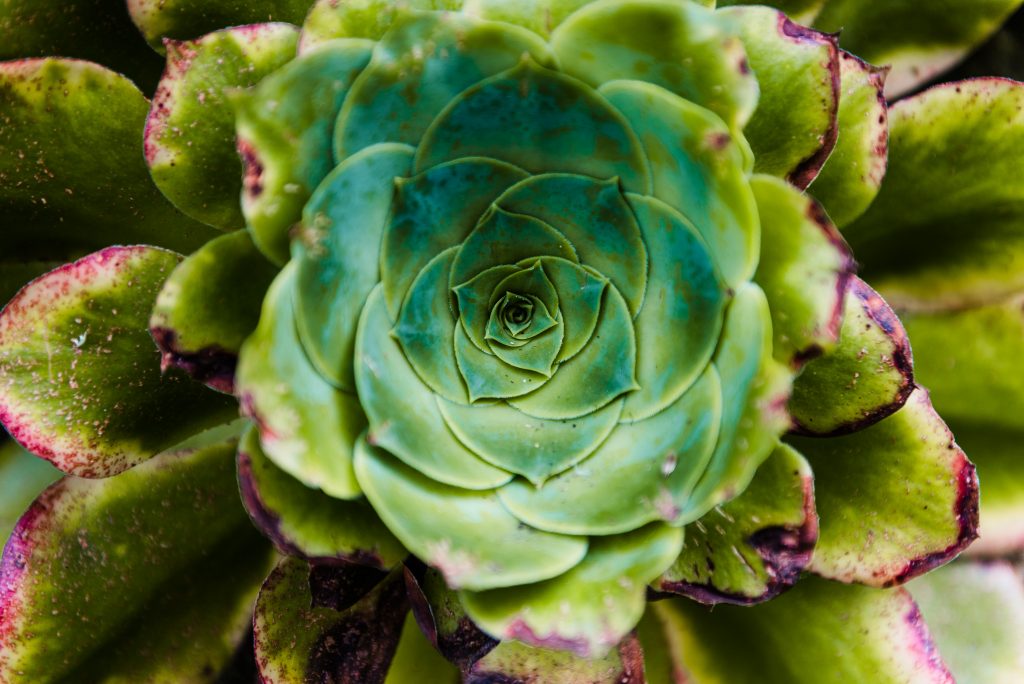 There are moorlands with bright purple flowering heather and soft lilac and white agapanthus wherever you turn. The wildlife is inspiring too, there is the resident Atlantic grey seals, pods of dolphins and birds all around the islands. Simply sit and wait in a quiet spot and you'll be rewarded with views of nature in its natural environment.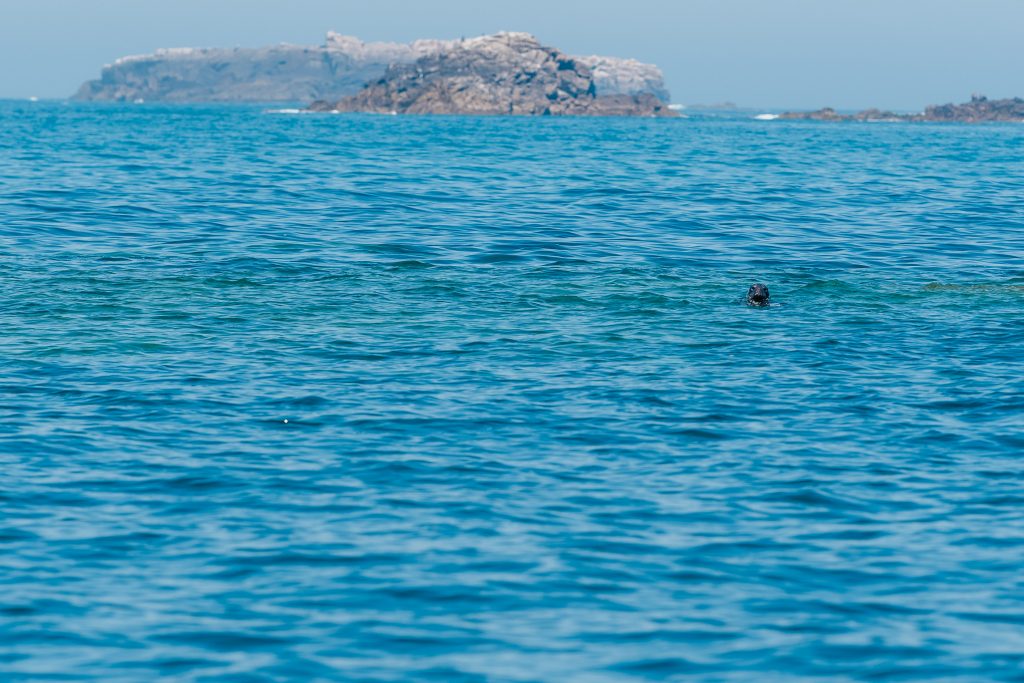 Many years ago, the islands were joined as one, when it's a spring tide, the tides so low that you can see remnants of the outlines of fields and settlements. When timed correctly, you can walk between the islands – Tresco and Bryher.
Beach days were made for summer and on Scilly, there really is no shortage of beaches to explore, all accessible on foot and it's likely you'll have the whole beach to yourself. For children, there are rock pools to discover, sandcastles to build, and calm swimming spots. A day on the inhabited island of Samson is one your children will recall as the highlight of their holiday, there's ruins on the top of the hill and the 'flats' to meander, paddling in shallow water and watching the small fish swimming around your toes.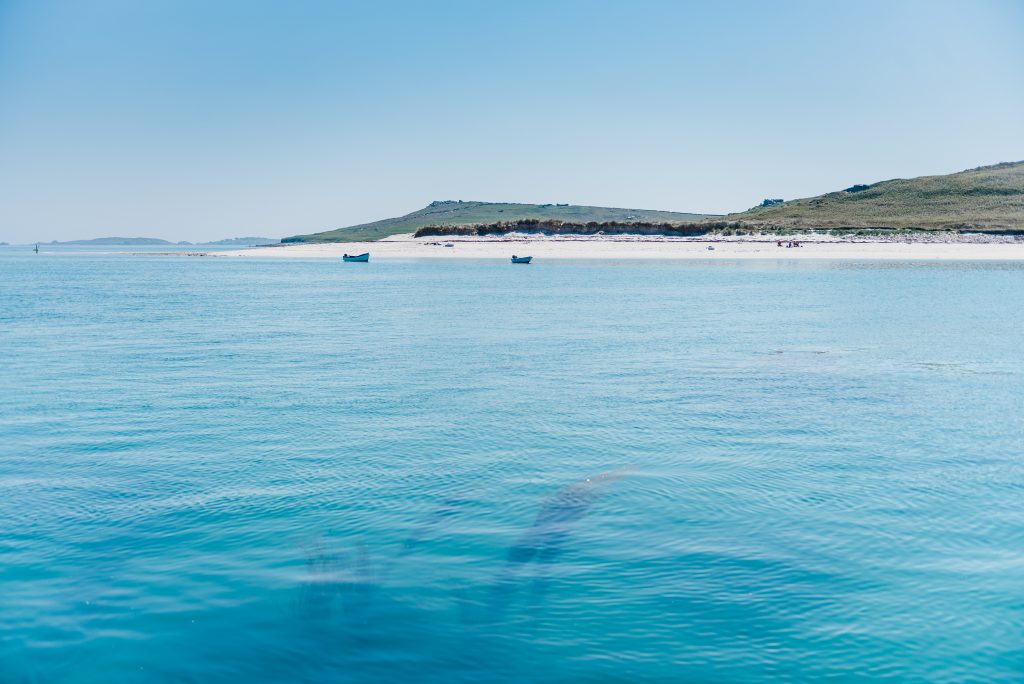 Who doesn't love a sunset? On the islands, they are one of a kind and worth the effort to hike to one of the higher spots for the best viewpoints. The night skies are special too, with 'Dark Skies' status and very little light pollution, you will spot so much more than on the mainland. On St. Martin's, there's a community observatory for the budding astronomers.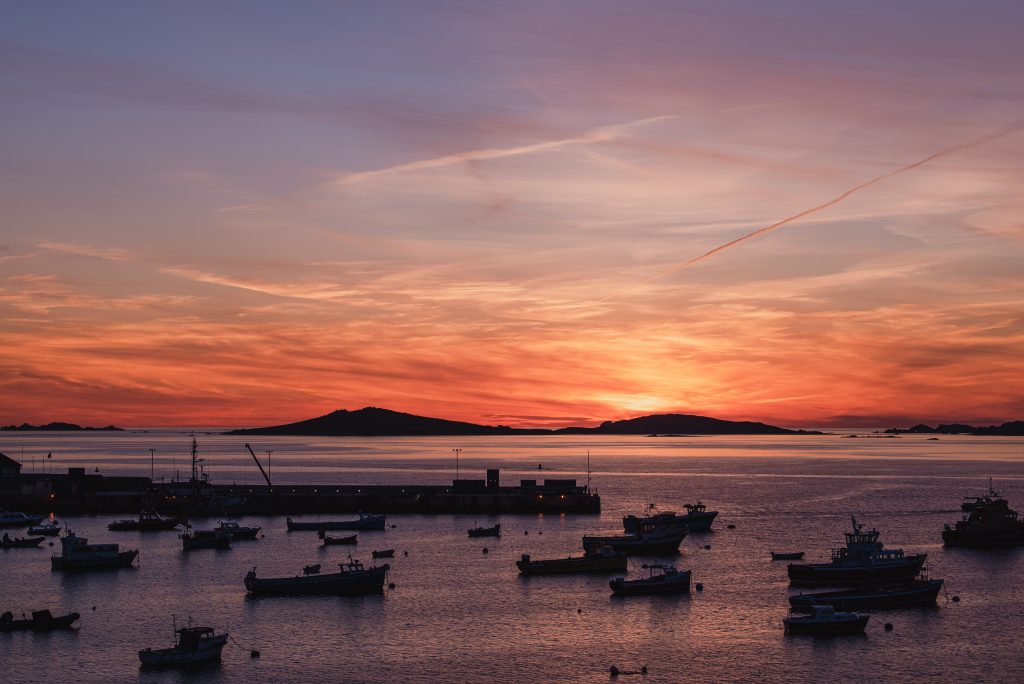 Whilst things aren't like they have been in the past, the Isles of Scilly are still waiting to welcome old and new faces. We've introduced some new safety measures to protect you and our employees, please familiarise yourself with these here.
We can't wait to take you to these stunning sand-fringed islands and help you make new island memories this summer.