Scilly is one of the prettiest places you can visit. Unspoilt landscapes, white sandy beaches and turquoise waters all contribute to make Scilly one of the most photographable places in Britain. We've cherry picked some of our favourite picture-perfect spots that will make you fall in love with this island destination.
St. Mary's – Pelistry Bay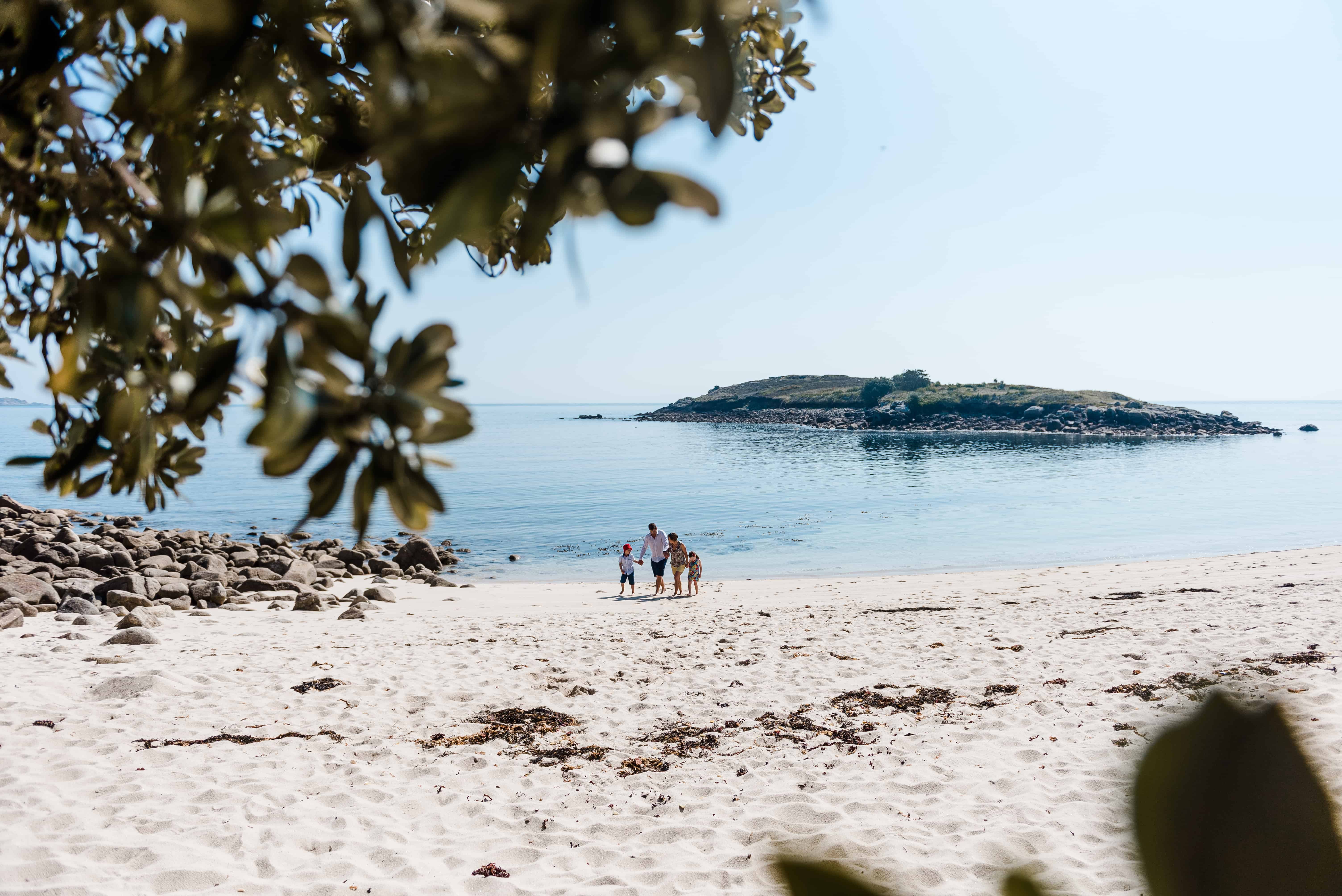 A secluded unspoilt beach on the east side of St Mary's where during low tide you can explore rockpools and paddle across to Toll's island.
Bryher – Watch Hill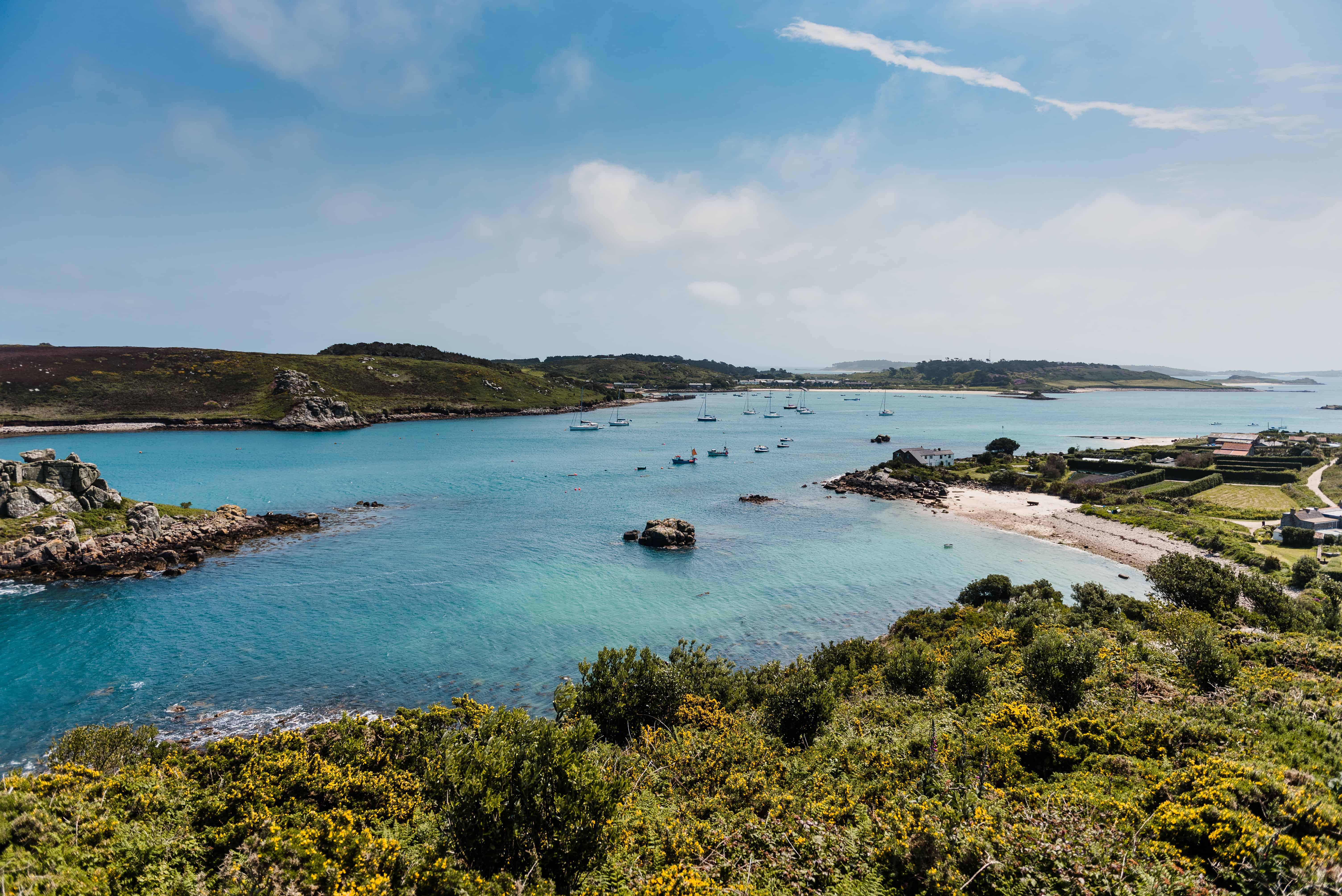 Enjoy incredible panoramic views across the islands as you walk up Watch Hill. Did you know during extreme spring tides you can walk across the seabed to the neighbouring island of Tresco?
Aerial view of the islands – Skybus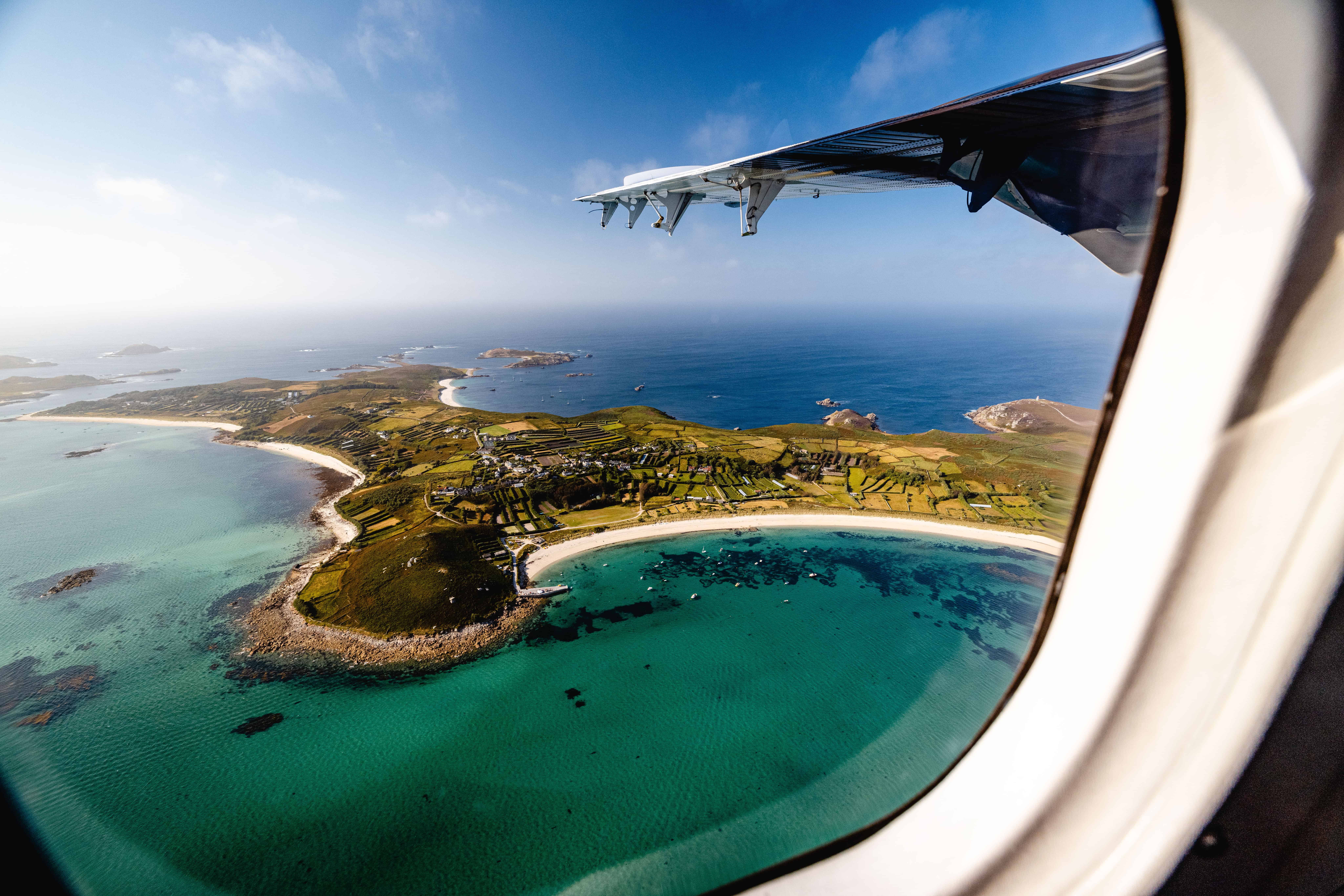 The first glimpse you get of Scilly as you watch the beautiful archipelago rise up from the horizon is simply breath-taking.
Tresco – Old Grimsby Harbour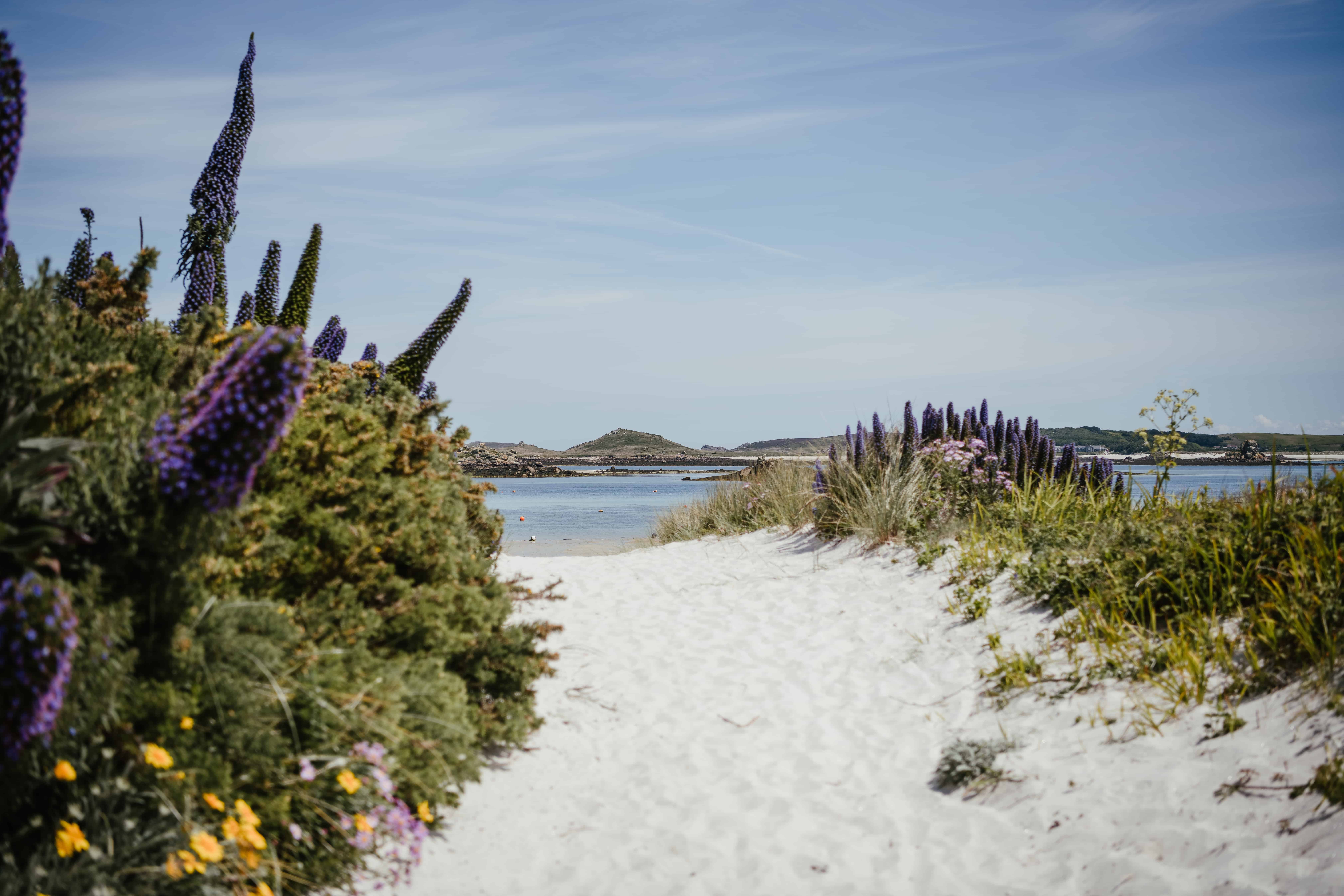 A pretty harbour on the eastern side of the island where you will often see numerous boats moored, there are two beautiful sandy beaches – Raven's Porth and Green Porth.
St. Agnes – Lighthouse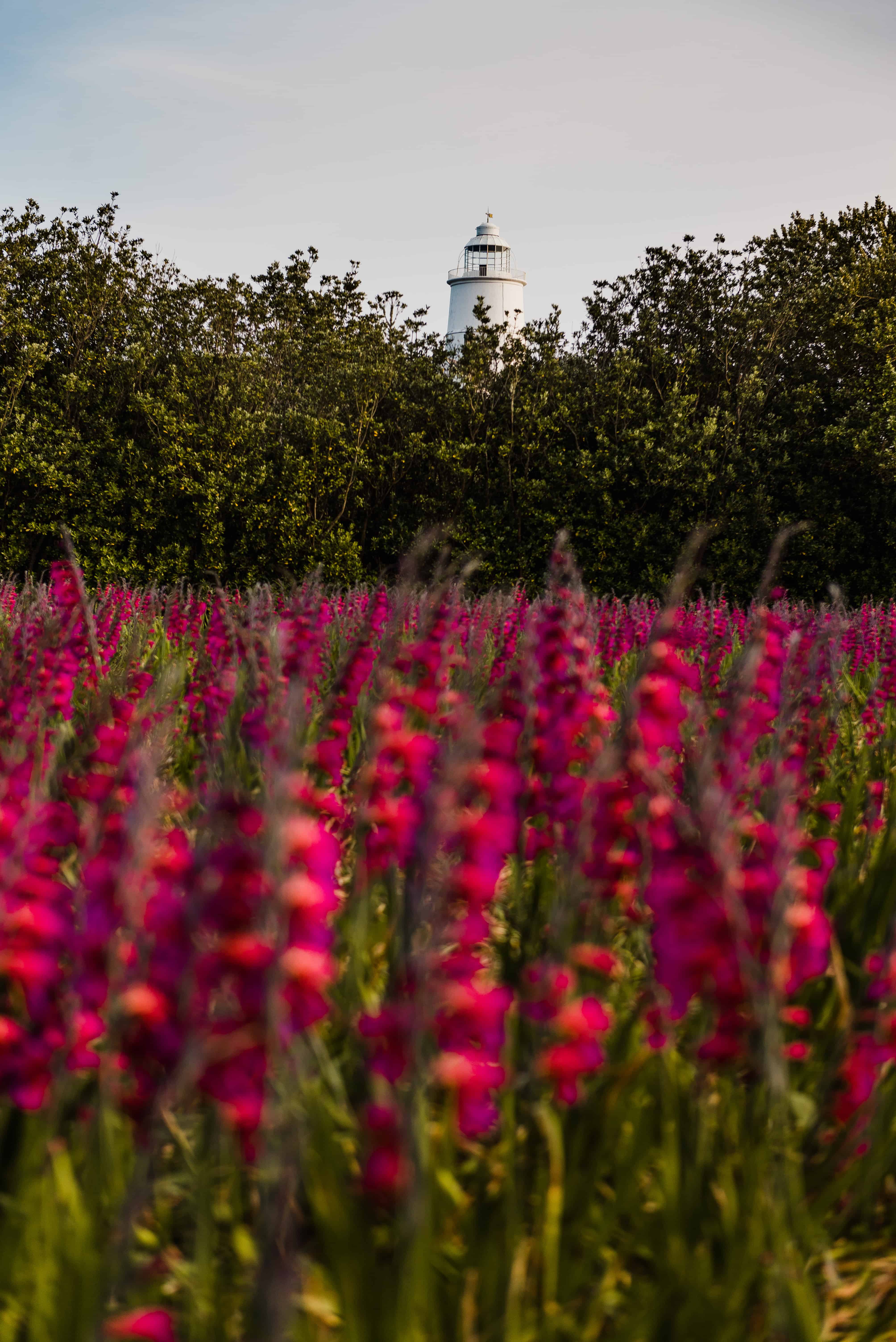 Infront of the 17th century lighthouse you'll find a patchwork of colourful pink gladioli flower fields. The lighthouse is one of the oldest surviving lighthouses in Britain and stands at 23m tall.
St. Martin's – The Day Mark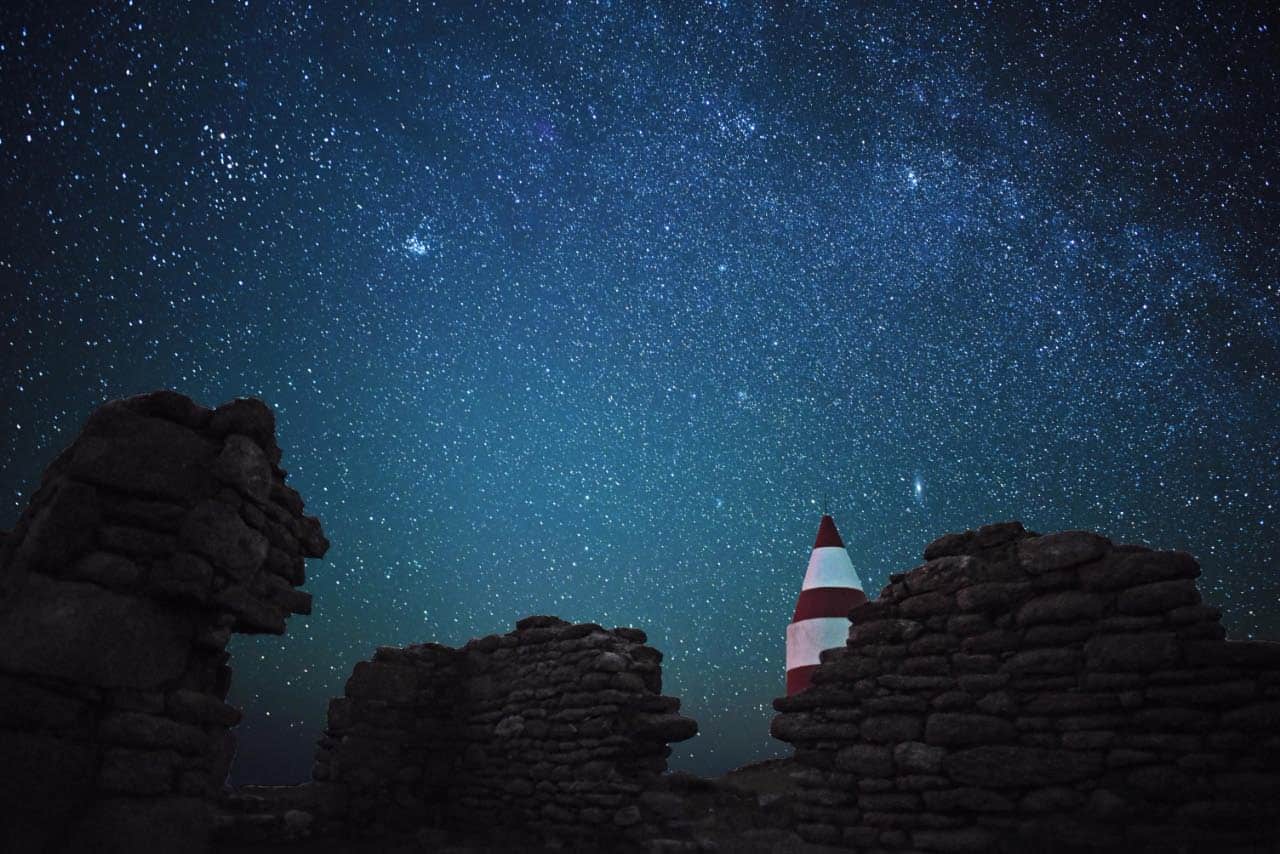 Seeing this iconic landmark at night is enchanting. With no light pollution Scilly has some of the darkest skies in the UK making the islands the perfect spot for stargazing.
Tresco – Cromwell's Castle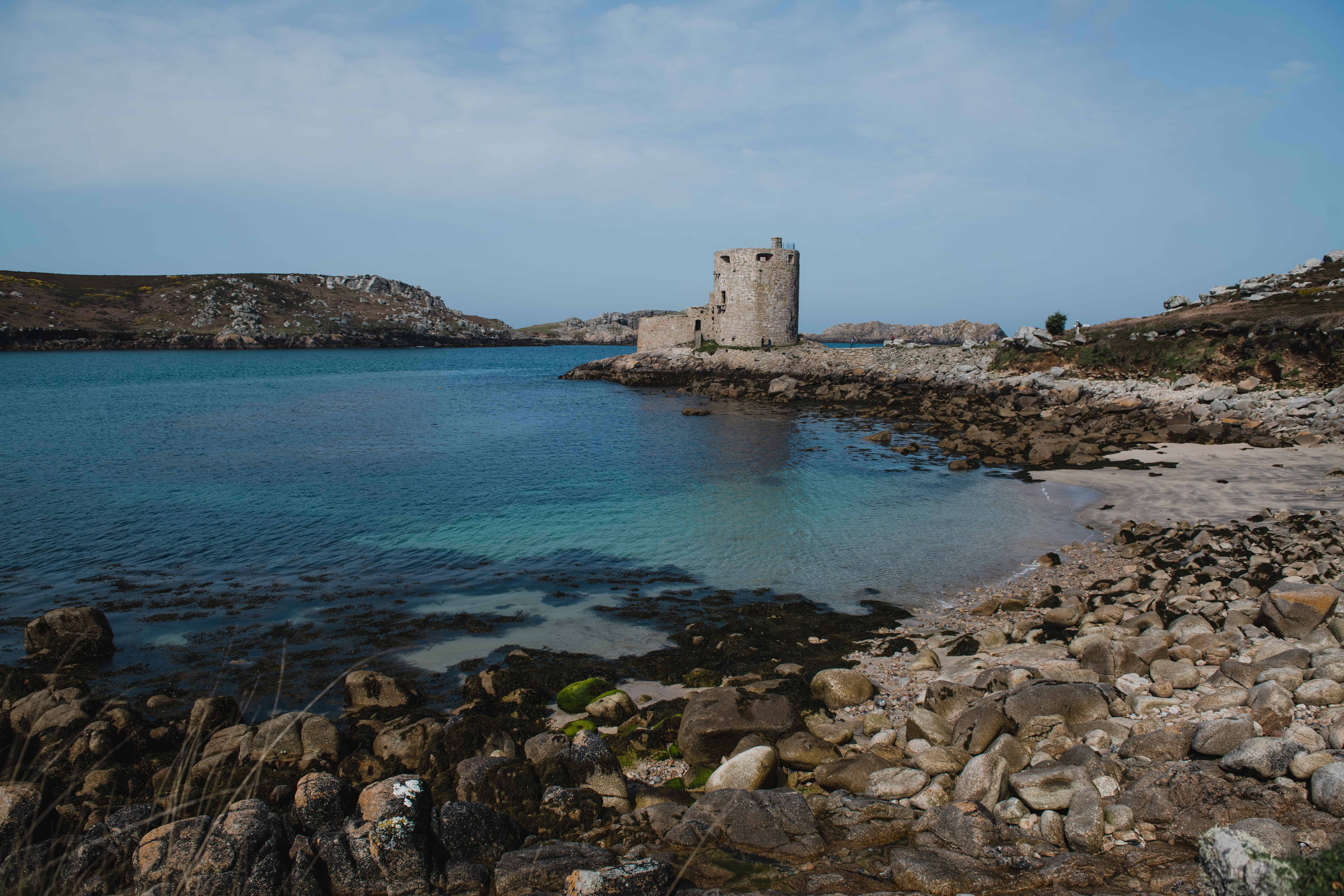 It's a lovely walk along the coastal path to reach the rocky headland Cromwell's stands on. The stone fort was built in 1651 and is one of the few surviving Cromwellian fortifications in Britain.
St. Agnes – The Bar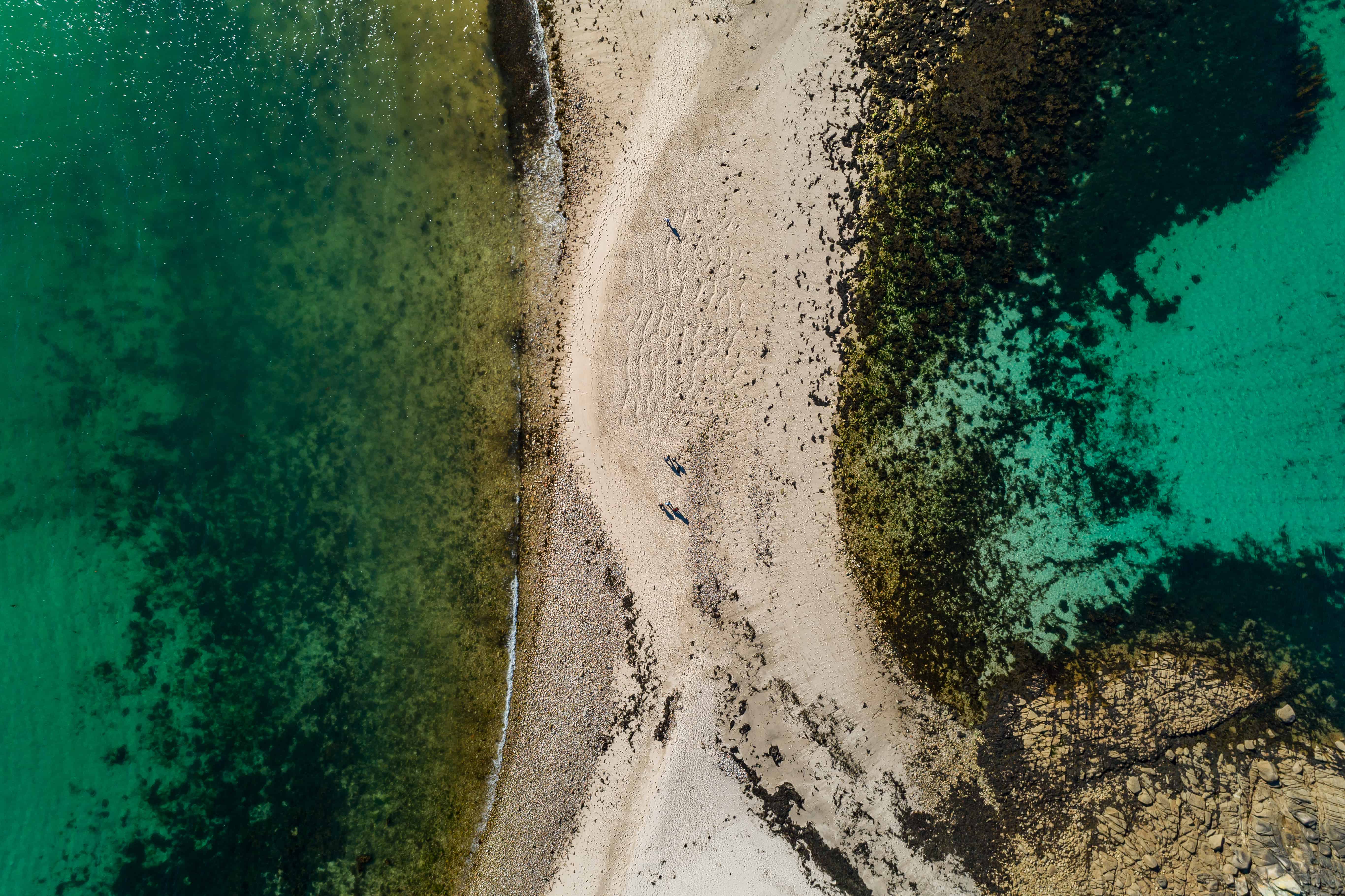 The Bar is a tombolo (sandbar) joining St Agnes with the little island of Gugh. At low tide both sides have gorgeous sandy sheltered beaches.
St. Martin's – Lawrence's Bay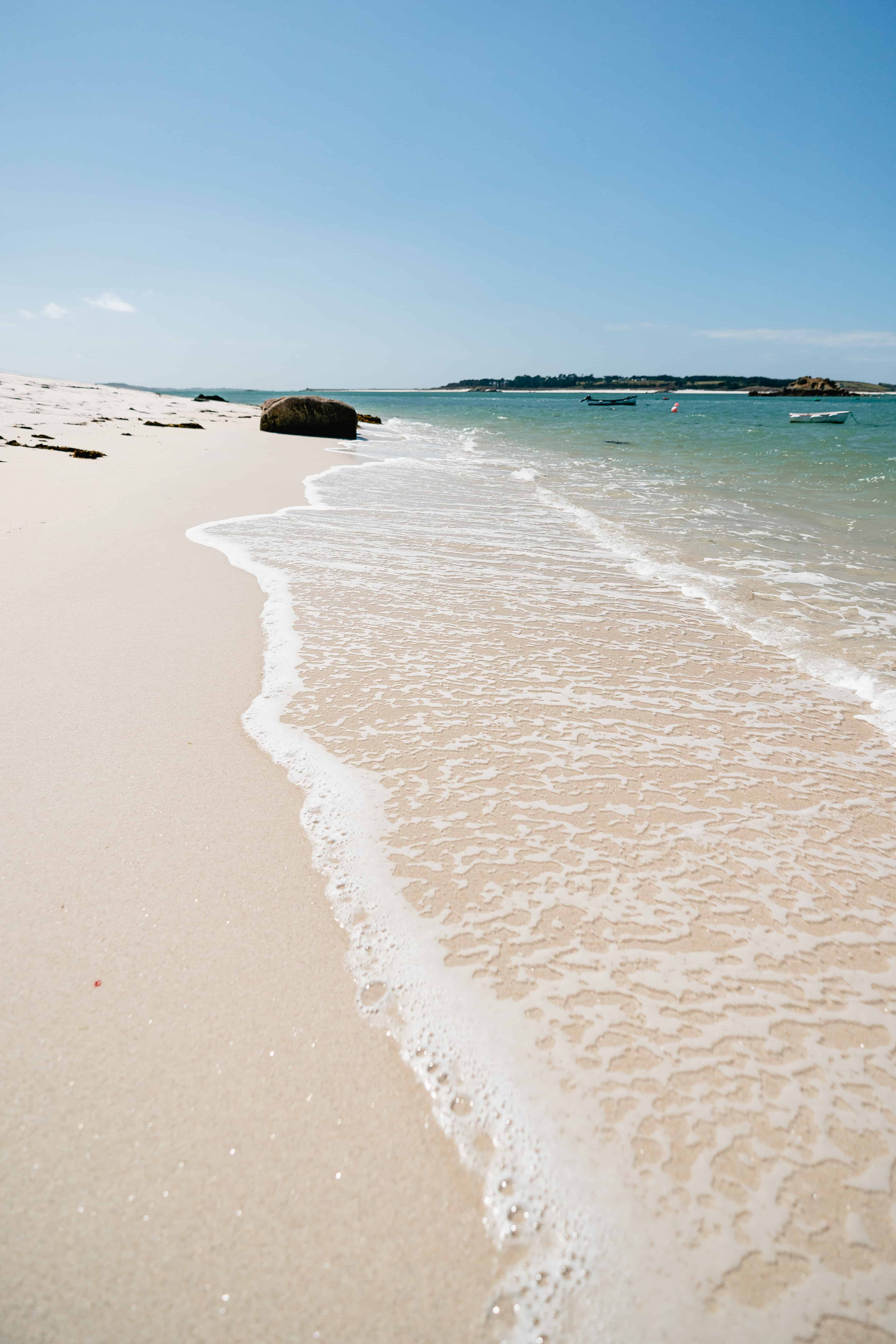 St. Martin's is renowned for its stunning white sandy beaches and turquoise waters. Ideal for families the beach stretches the length of the island from Lower Town to Higher Town.
Bryher – Golden Eagle Studio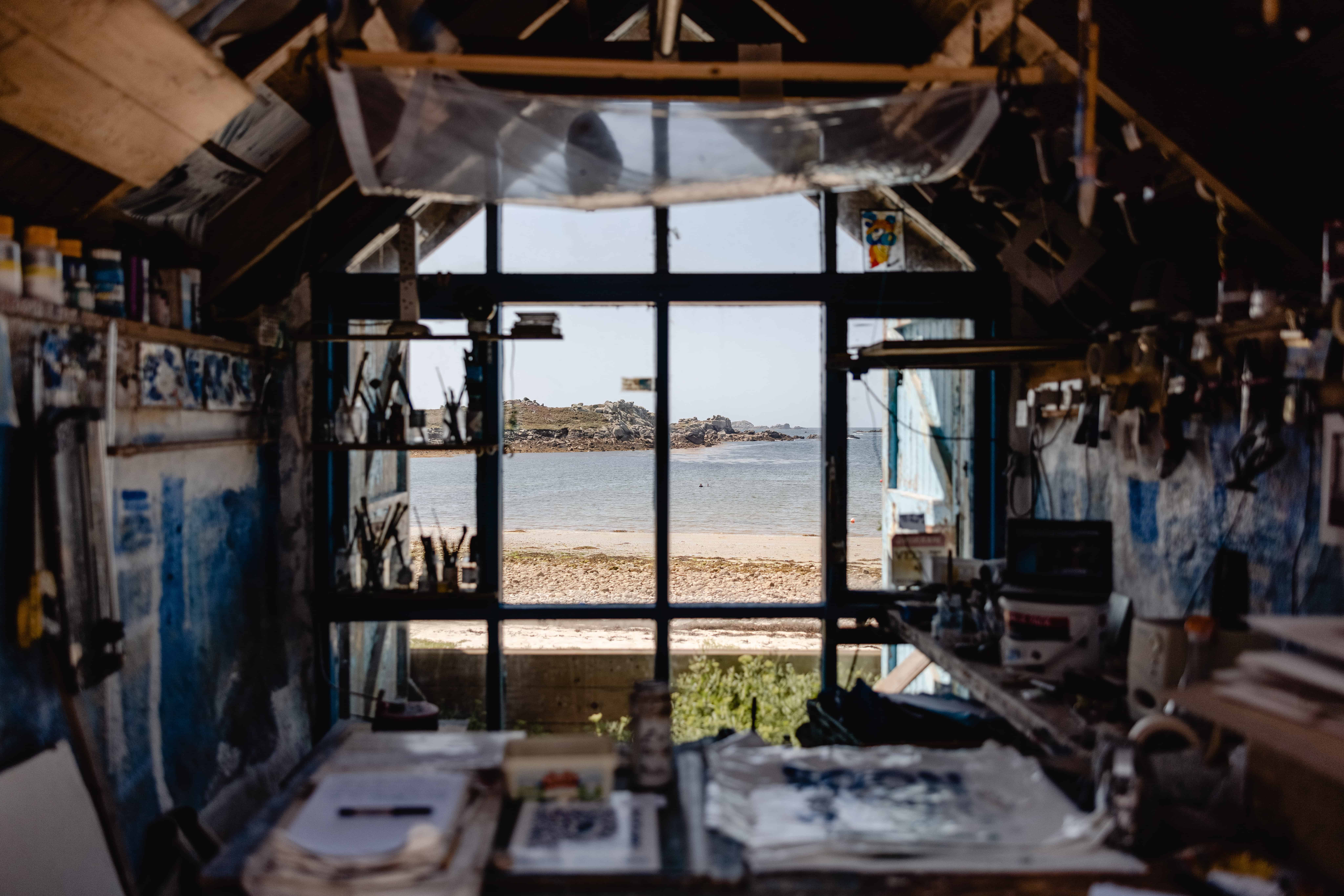 The old gig shed has been transformed into a studio and gallery for local artist Richard Pearce. The views out to Great Par beach from the window can't help but inspire.
Tresco – Abbey Gardens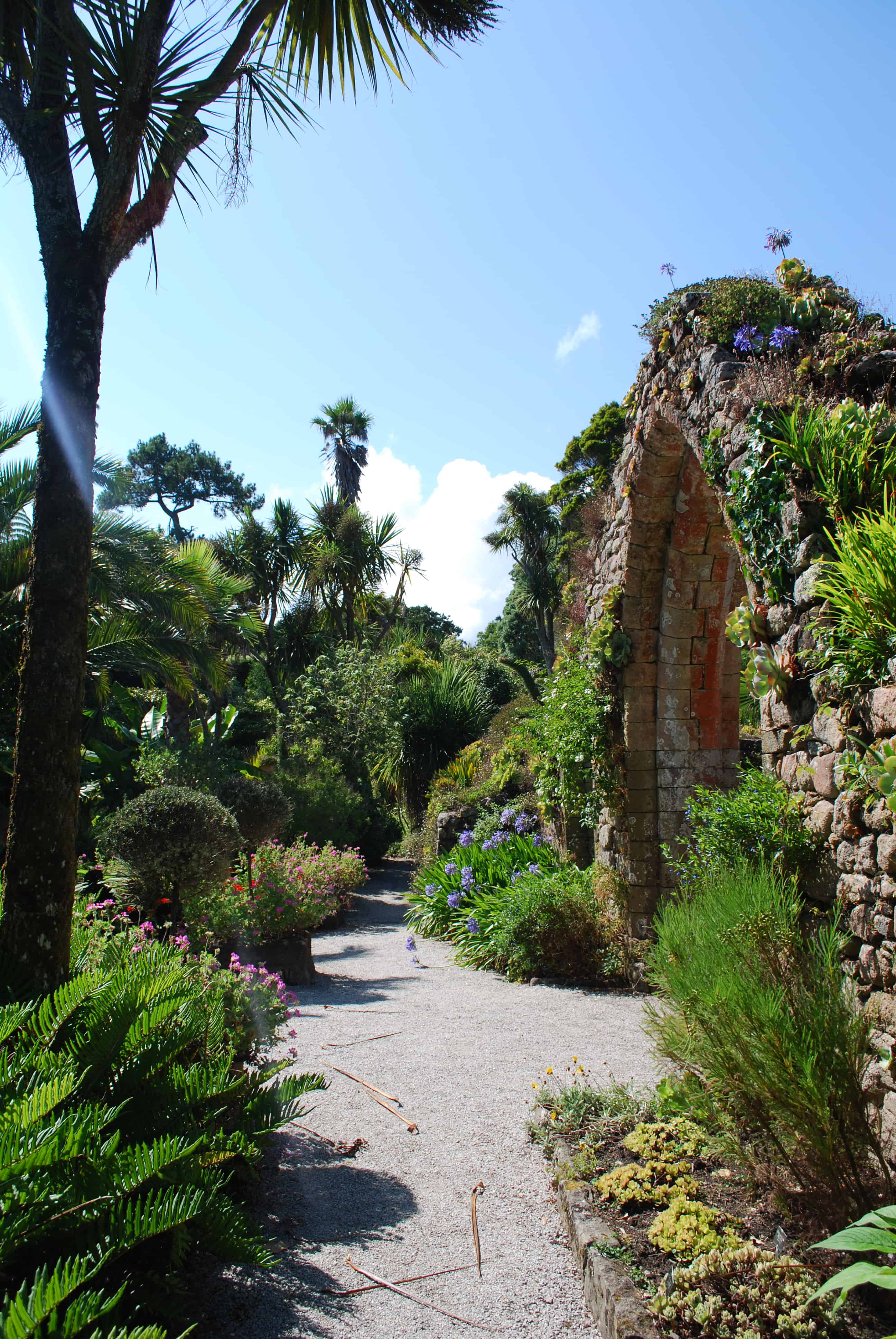 Tresco Abbey Garden is described as the perennial Kew without glass you'll see more than 20,000 species of plants from all over the world – it's definitely a must see.
St. Mary's – Lifeboat Station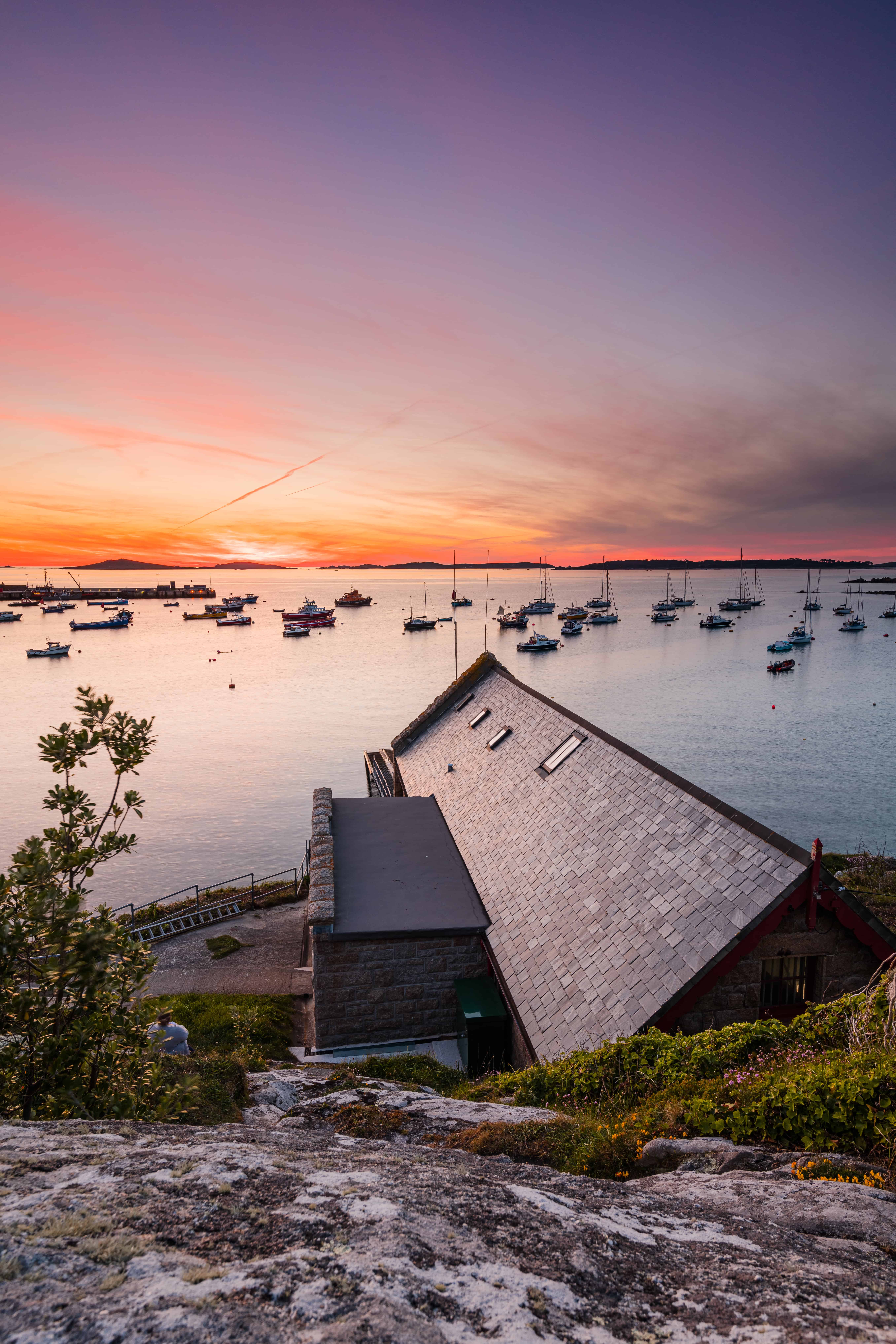 ­­No photo collection is complete without the obligatory sunset picture! Overlooking St. Mary's Harbour with an island backdrop it's the perfect place to watch a magical sunset.
You've seen ours, so where was the spot that made you first fall in love with Scilly? Share your photo via our Facebook, Instagram and Twitter channels.