Itinerary
A snippet of Bryher
---
Sample Bryher Restaurants
Bryher is a small elongated island and like all of the other islands on Scilly, has it's own special charm. It's contrasted by the sheltered channel between
Tresco
and
Bryher
with several sheltered beaches and coves, the other side is the wild and rugged Shipman's Head renown for its big seas and exposed cliffs. As Scilly's smallest inhabited island, walking around Bryher is easy and accessible for most people.
Great for
Families and couples
Duration
Full day
Activity
Walking route and beach day
Food and drink
Hotel lunch
Day trip
Skybus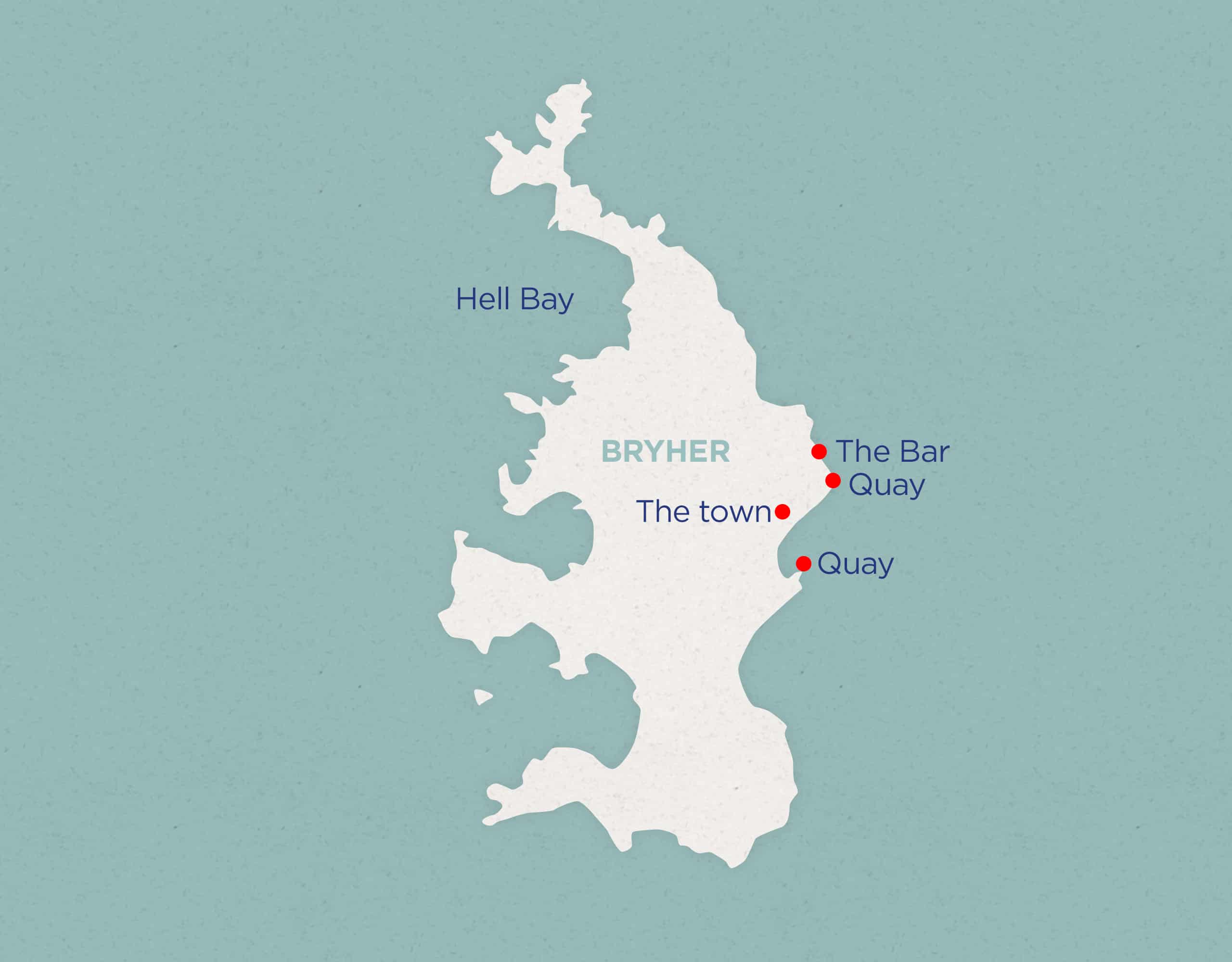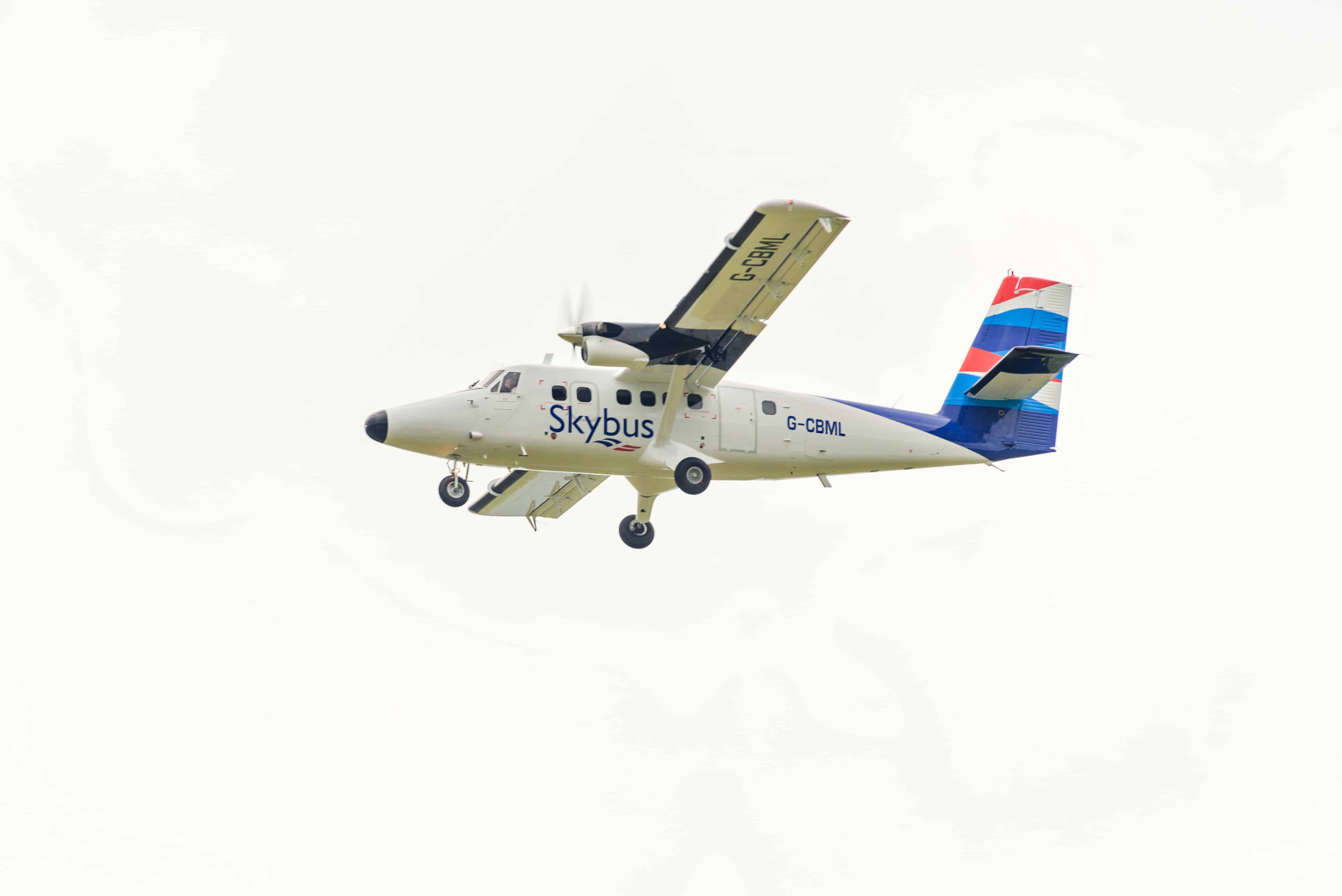 Transport Travel to the Isles of Scilly by Skybus
---
Fly with Skybus from Land's End or Newquay Airport departing on the first 0800 flight. On arrival jump on the Transfer bus waiting to take you to the quay and transfer to the inter-island boats, generally these depart at 10:15- times are available from the chalk boards in Hugh Town or on the Quay. If there's time the café 'On The Quay' serves A great selection of pastries and snacks as well as fresh hot coffee.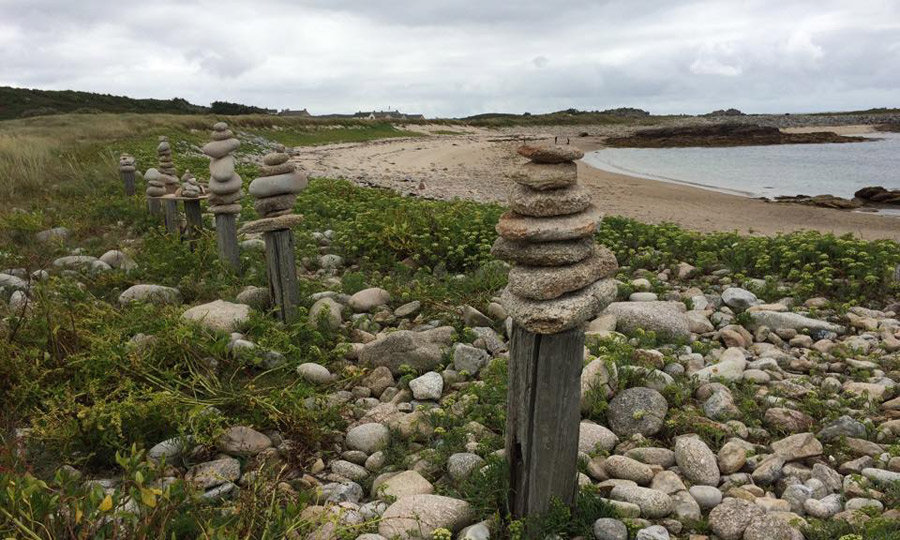 Activity Walking route and lunch stop
---
Whether a family or couple there is something on Bryher for everyone. Head out past the excellent Hell Bay Hotel past the salt water lake and you will find a small rocky cove where locals and visitors alike make rock stacks or cairns at the top of the beach, try to make your own ! Retrace your steps back to the hotel for lunch then step out again heading for the most beautiful beach on Bryher –Rushy Bay. Ample rock pools and safe swimming for the family and a wonderful vista back towards St Mary's . A gentle walk back towards either quay depending on the tide to catch the boat home.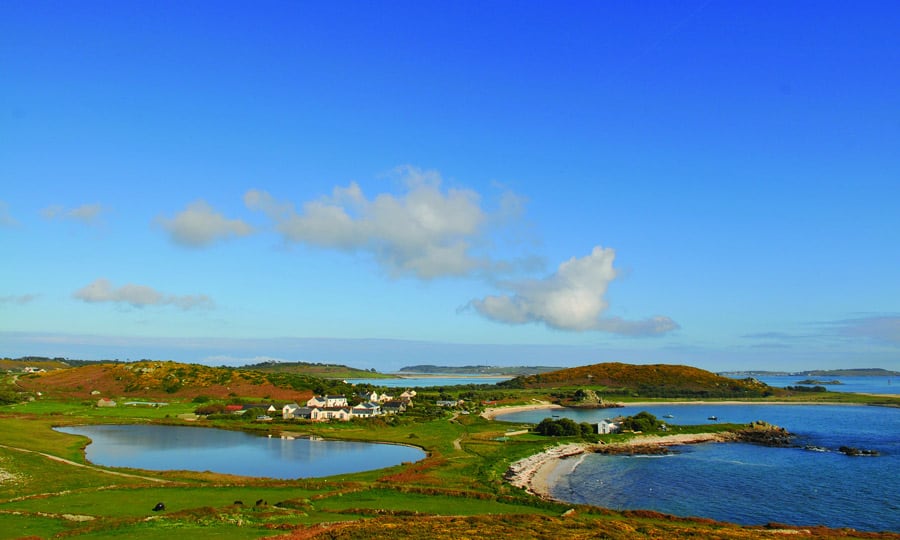 Lunch Lunch at the Hell Bay Hotel
---
There are several options but for this activity the excellent Hell Bay Hotel is a must serving coffee and light lunches. Sitting outside on the ample decking is stunning with views over the sea in every direction.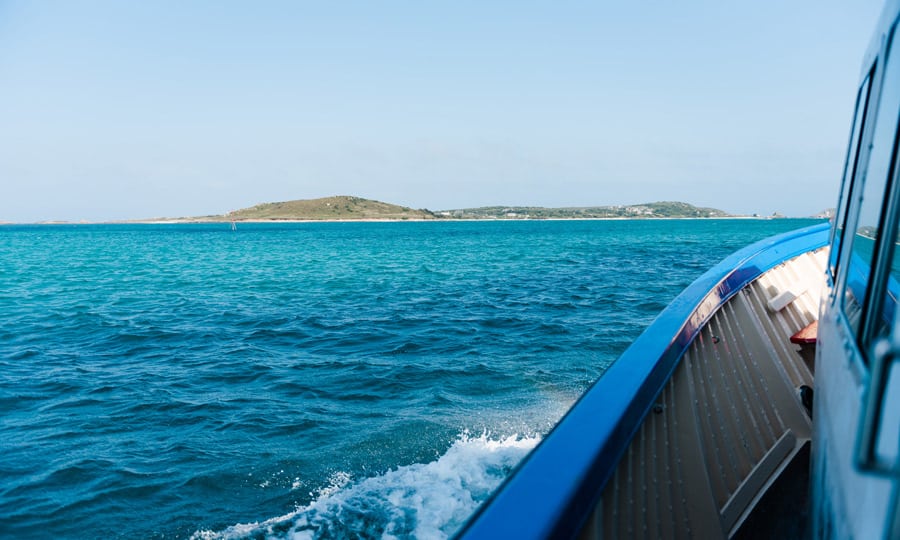 Highlights Boat trips and stone stacks
---
The boat trip across from St Marys is quite magical , coming up the channel between Tresco and Bryher looking right and left seeing all the little boats. Making a stack on the beach is such fun , wondering how long it will be there after you have gone.