Itinerary
Snorkel with seals
---
Snorkelling with Seals on the Isles of Scilly
For nature lovers and water enthusiasts it doesn't get any better than snorkelling with seals in their natural environment. Head to
the island of St. Martin's
, and you'll find the Scilly Seal Snorkelling Co who offer excursions to the Eastern Isles to swim with the seals and make memories to cherish for a lifetime. This trip is suitable for families from age 8 upward and couples.
Great for
Couples and families
Duration
Full day
Activity
Snorkel with seals
Food and drink
Lunch at Polreath Tea Room
Day trip
Skybus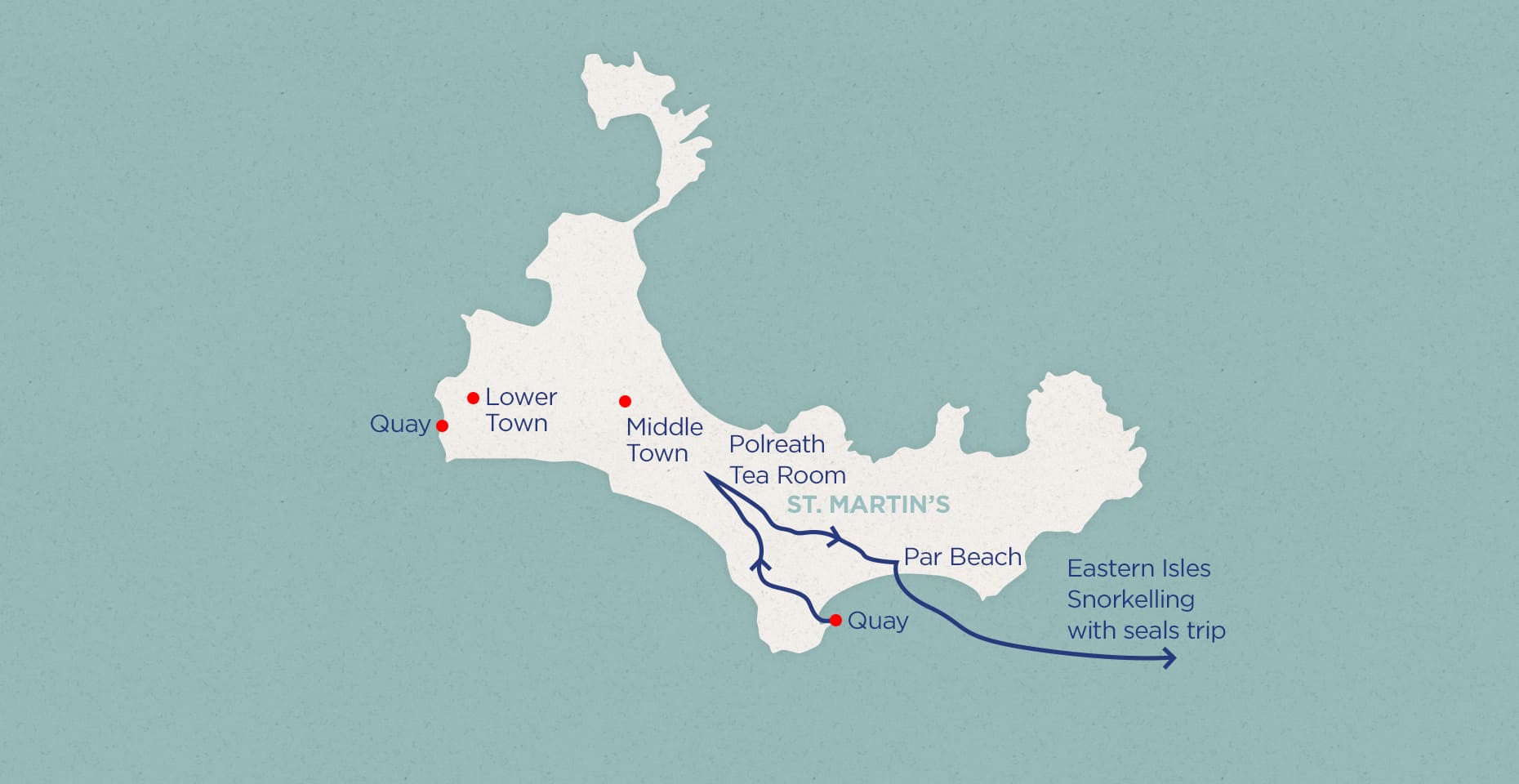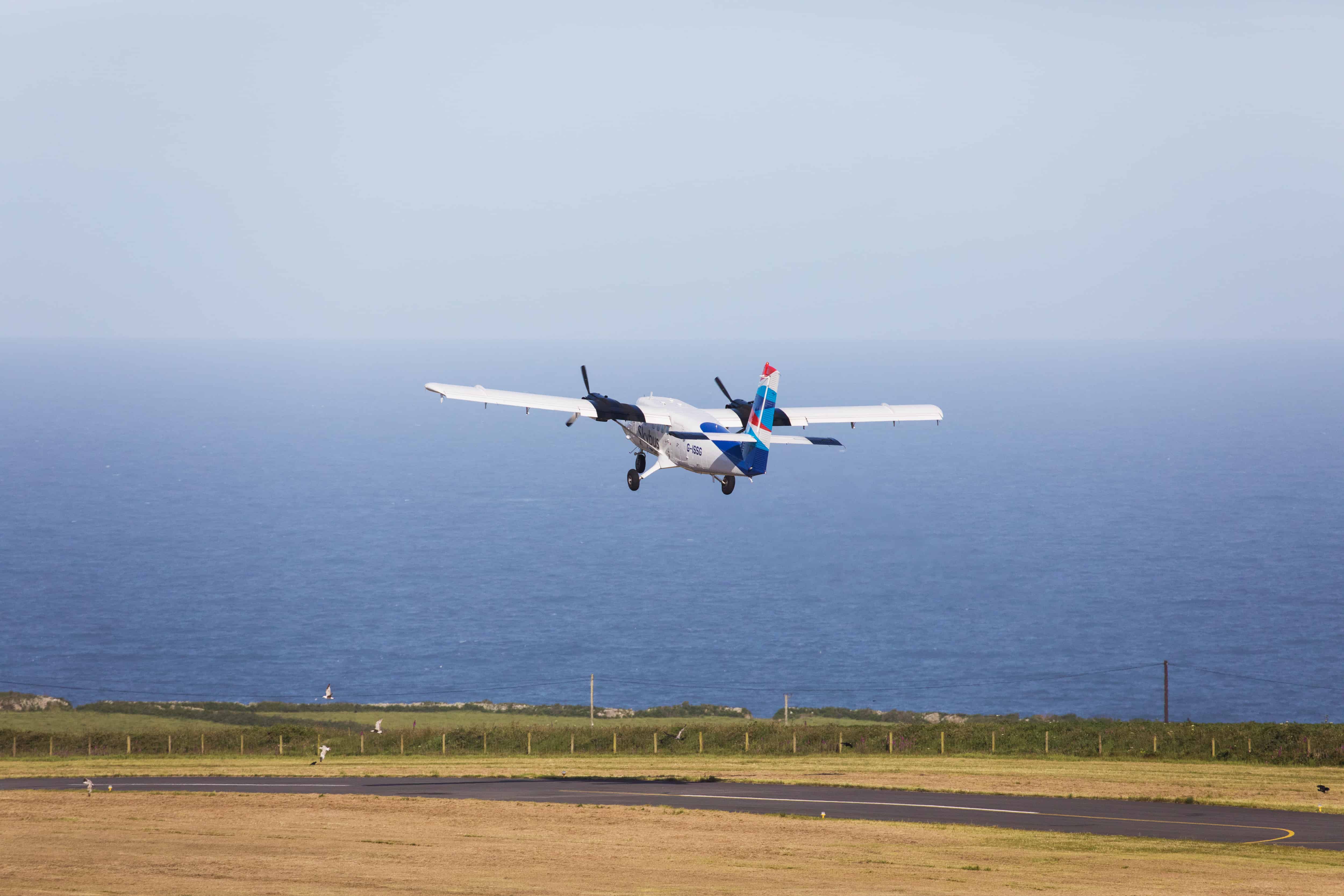 Transport Travel to the Isles of Scilly by Skybus
---
Fly Scilly and enjoy up to 8 glorious hours on the islands. Flying with Skybus from Land's End may only take 15 minutes, but we like to think your Scilly experience starts before you land. With a warm welcome at check in and the awe-inspiring view from the window of plane, you'll wish the flight lasted just that bit longer. On arrival you'll be greeted by Paulger's Transport who will take you to the quay to meet your connecting island boat.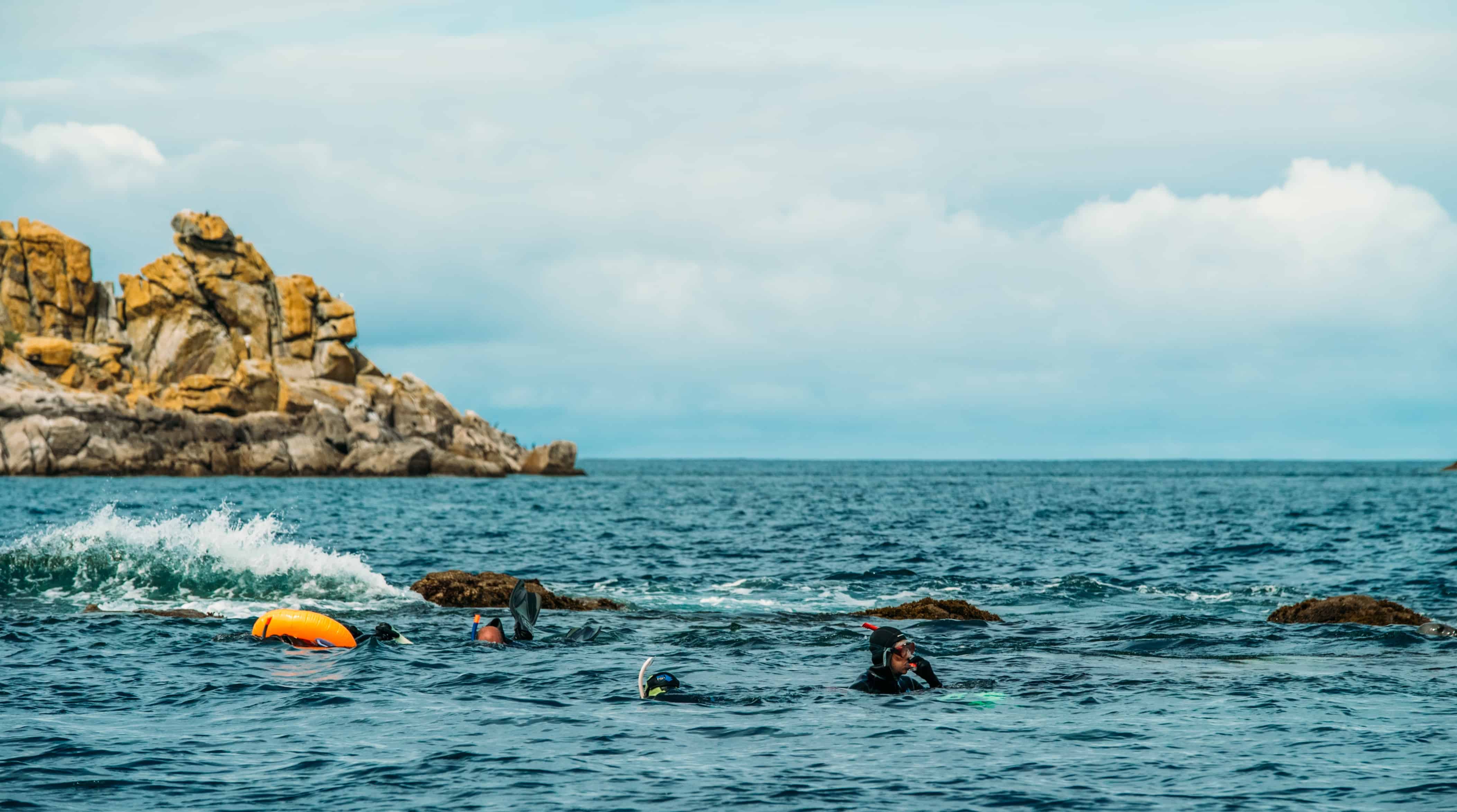 Activity See nature in it's purest form
---
The trip lasts around 3 hours and is suitable for all age ranges or if you'd prefer you can watch the seals from the comfort of the boat. This award-winning wildlife experience is truly humbling, you'll get to swim with seals in their most natural environment. On arrival back to St. Martin's there's a great beach to sit back and relax before heading back to St. Mary's to catch your plane back in time for tea.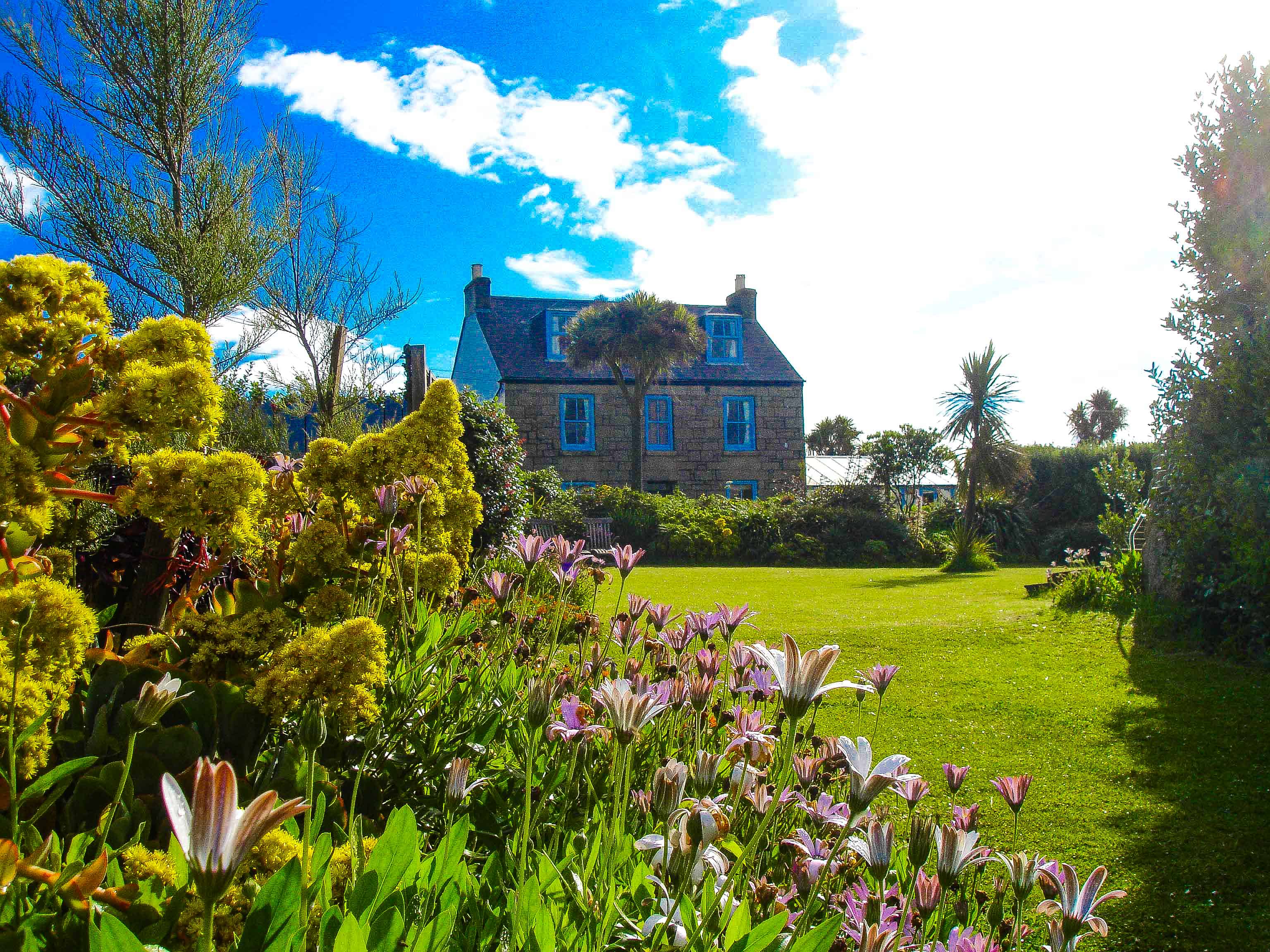 ---
As you'll arrive onto St Martin's at around 10:30, there's plenty of time to explore and grab a bite to eat before snorkelling. Slots are either in the morning or after lunch. There's a great tea room- Polreath in Higher Town which serves excellent cream teas and fresh lunches.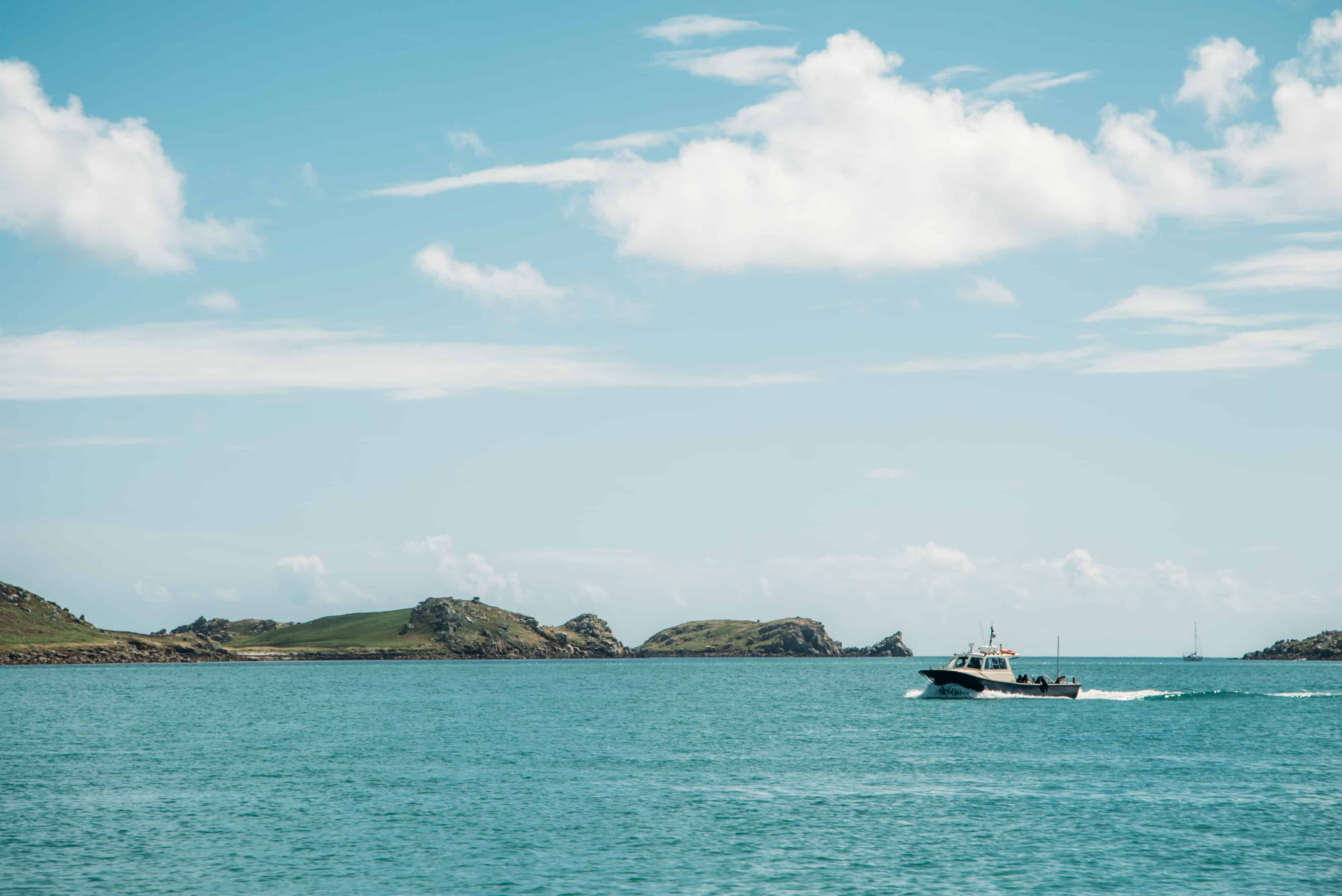 Highlights A chance to see the un-inhabited Eastern Isles
---
Snorkelling with seals has got to top most people's bucket lists, it's a truly great experience in the most natural of settings. Look out for other wildlife on the trip, there are flocks of seabirds, sunfish and sometimes dolphins spotted around this pod of uninhabited islands. The boat trip around the Eastern Isles is included in your trip- an added bonus we think!