Itinerary
Walking route - St. Mary's
---
How long to walk around St Mary's Isles of Scilly?
St. Mary's is criss-crossed by 30 miles of nature trails, paths and other walking routes. To see a snapshot of St. Mary's, this walk will take you through tracks, lanes, woodland and across beaches. Read on for the full itinerary.
Great for
Couples
Duration
Full day
Activity
Walking route
Food and drink
Cafe stop
Day trip
Skybus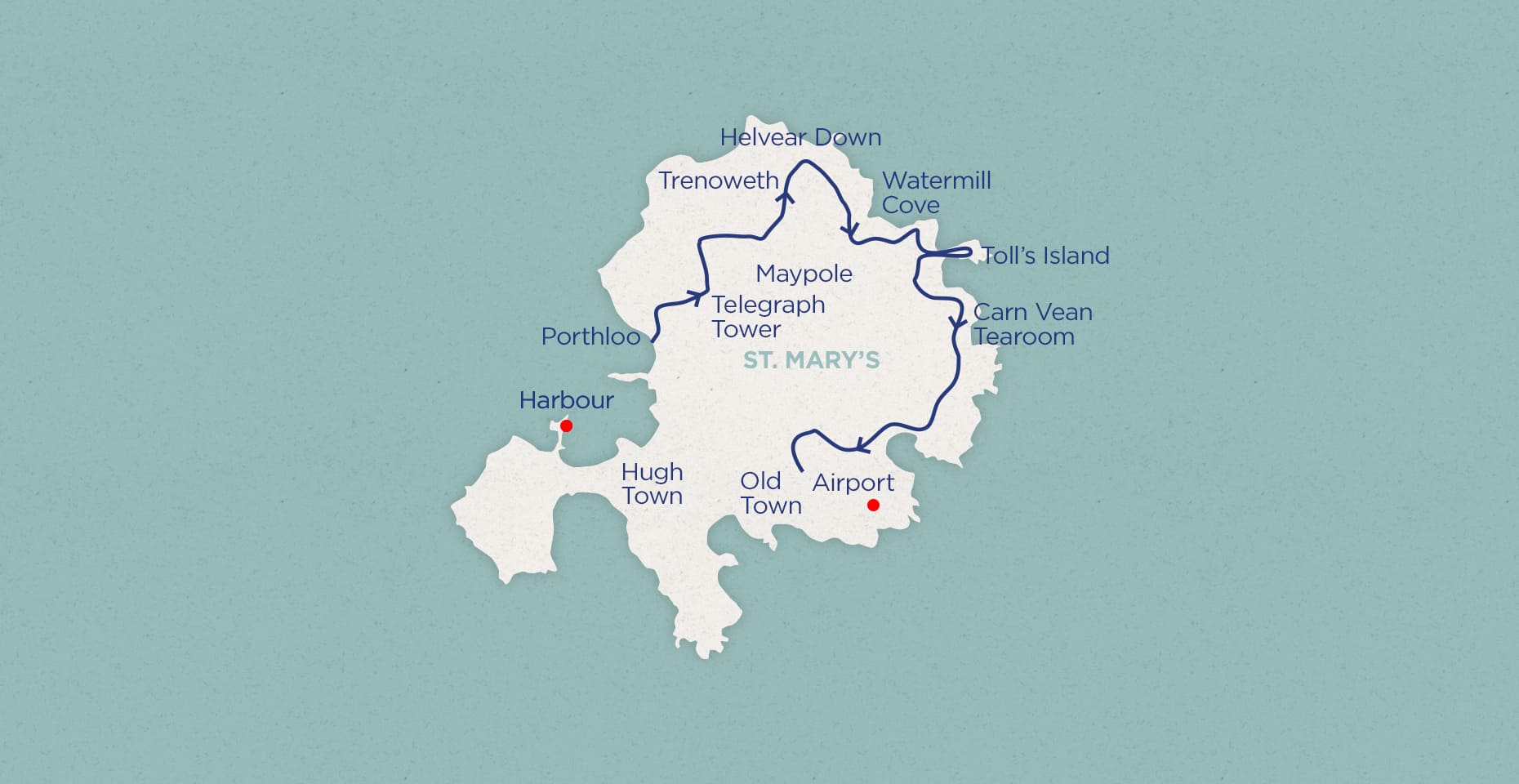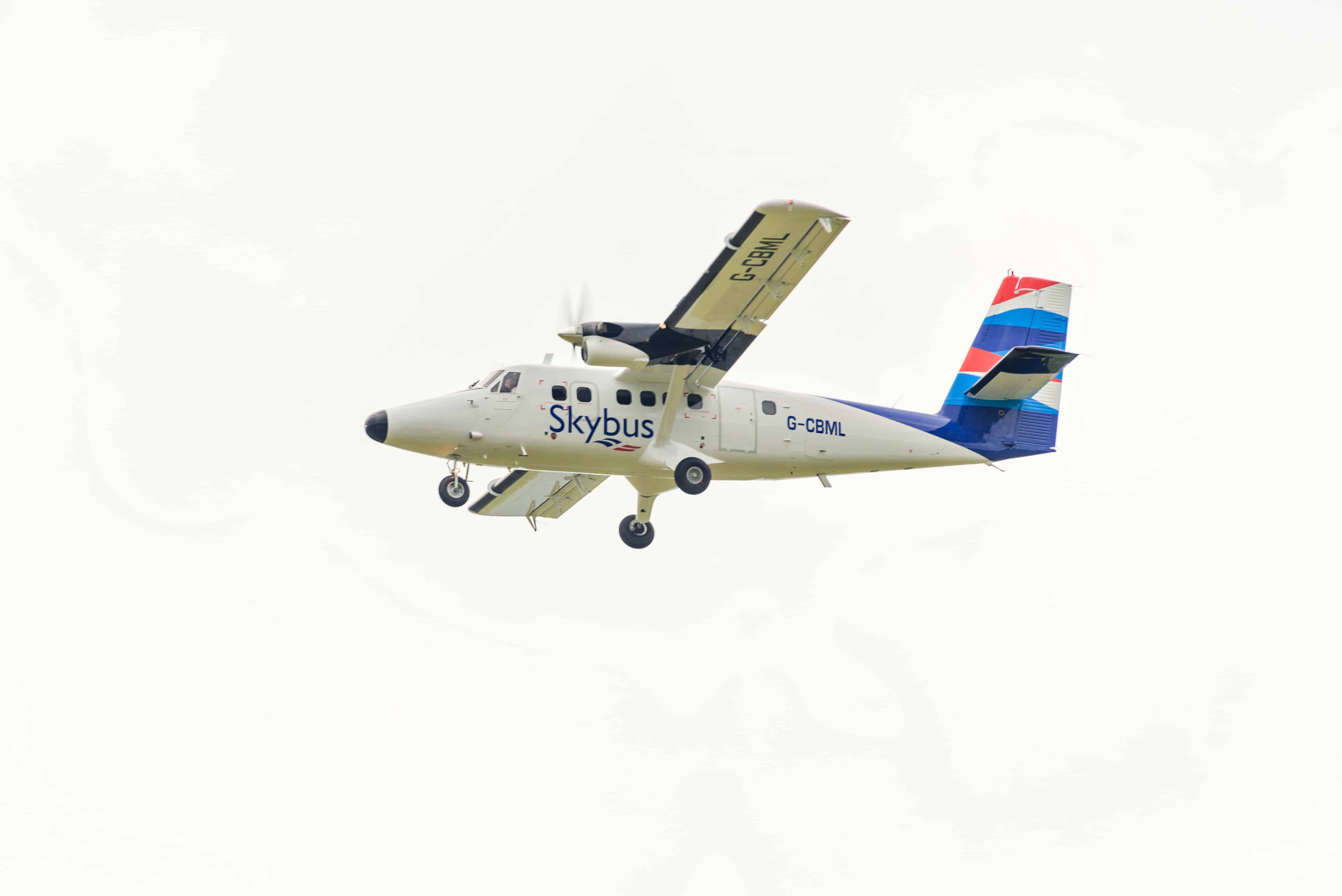 Transport Fly with Skybus
---
Fly to the Isles of Scilly and enjoy up to 8 glorious hours on the islands, a Skybus day trips allows you to make the most of your time on the islands. Flying with Skybus from Land's End may only take 15 minutes, but we like to think your Scilly experience starts before you land. With a warm welcome at check in and the awe-inspiring view from the window of plane, you'll wish the flight lasted just that bit longer. On arrival ask your arrival bus-Paulgers Transport to take you to Porthloo and start your route here.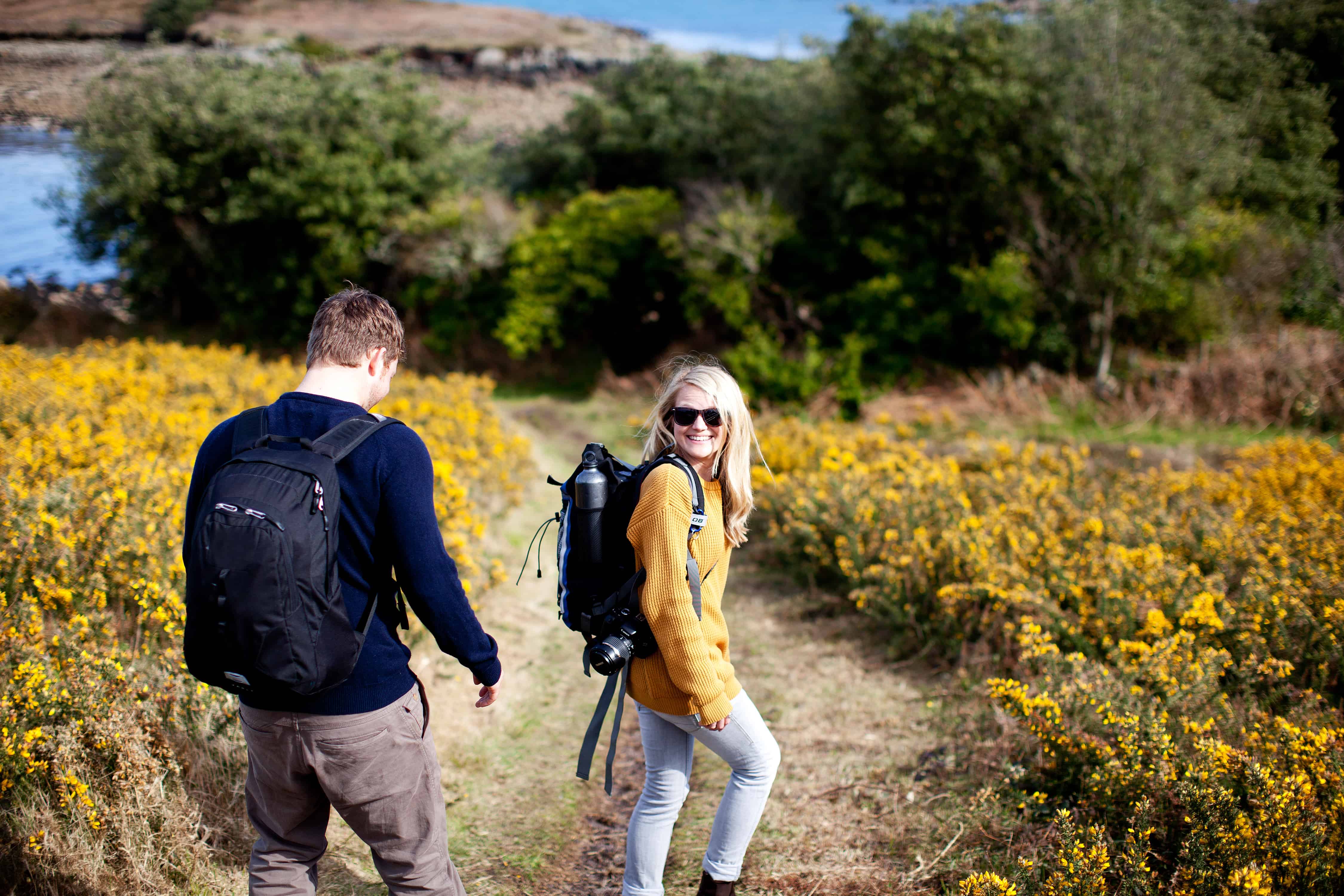 Activity Walk the Northern edge of St. Mary's
---
Starting at Porthloo boatyard, follow the hill up the road when you reach the T junction take a left turn and up past Telegraph Tower; keep following the road until you get to a turning for Trenoweth, take this left turn and you'll pass one of the flower farms- well worth a visit. Walk along towards the pine trees and you'll pass through the woods and onto the coast reaching Helvear Down, now follow this coastal path around to the right passing Innisidgen Hill and one of the ancient burial sites. If you follow this track you'll come to Watermill Cove, Pelistry and eventually Carn Vean tearoom before heading back to the airport via the coastal path.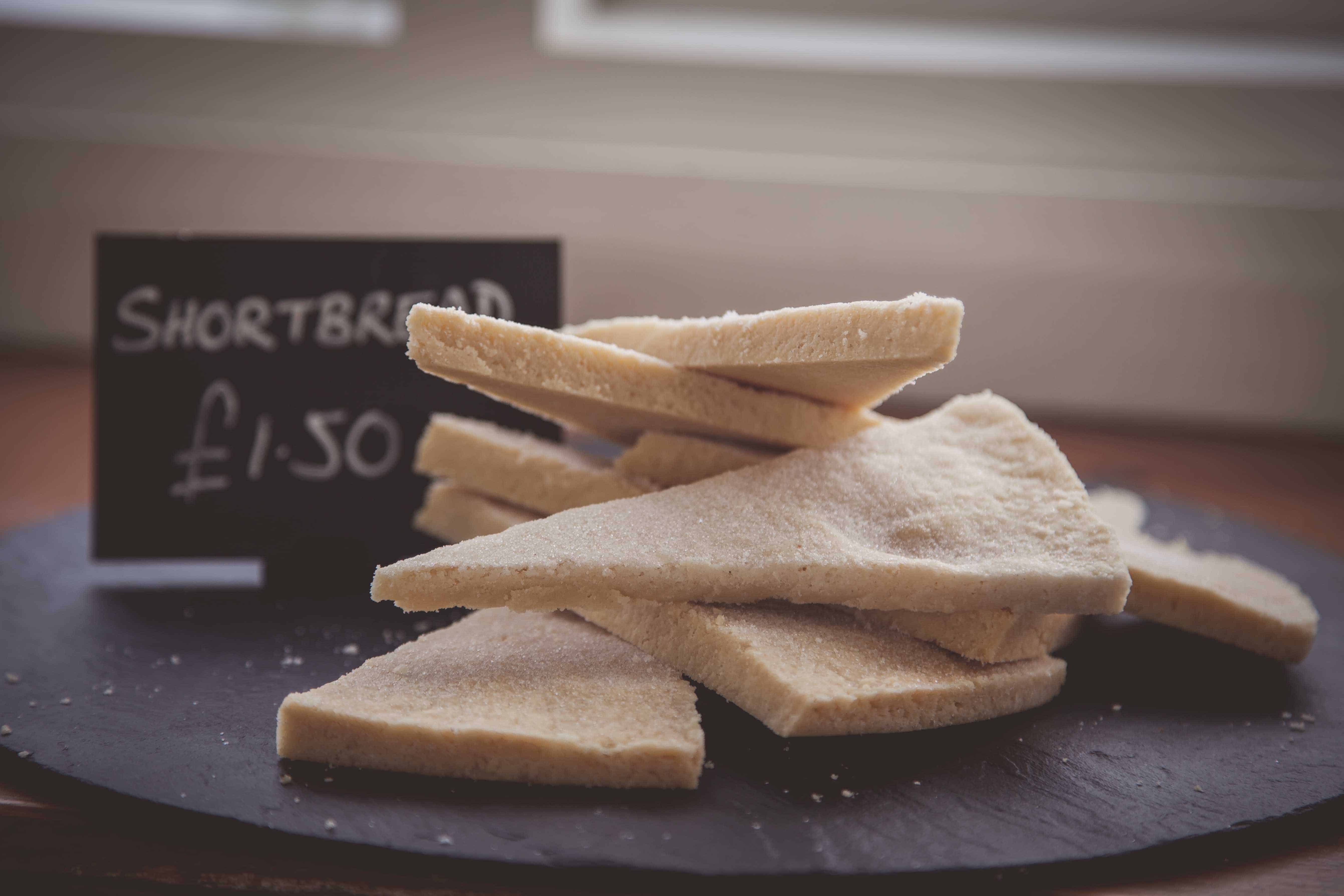 ---
If you start your route around mid-morning, you should make it in time for lunch at Carn Vean cafe just along from Pelistry Bay, it's a lovely little café serving fresh lunches and snacks.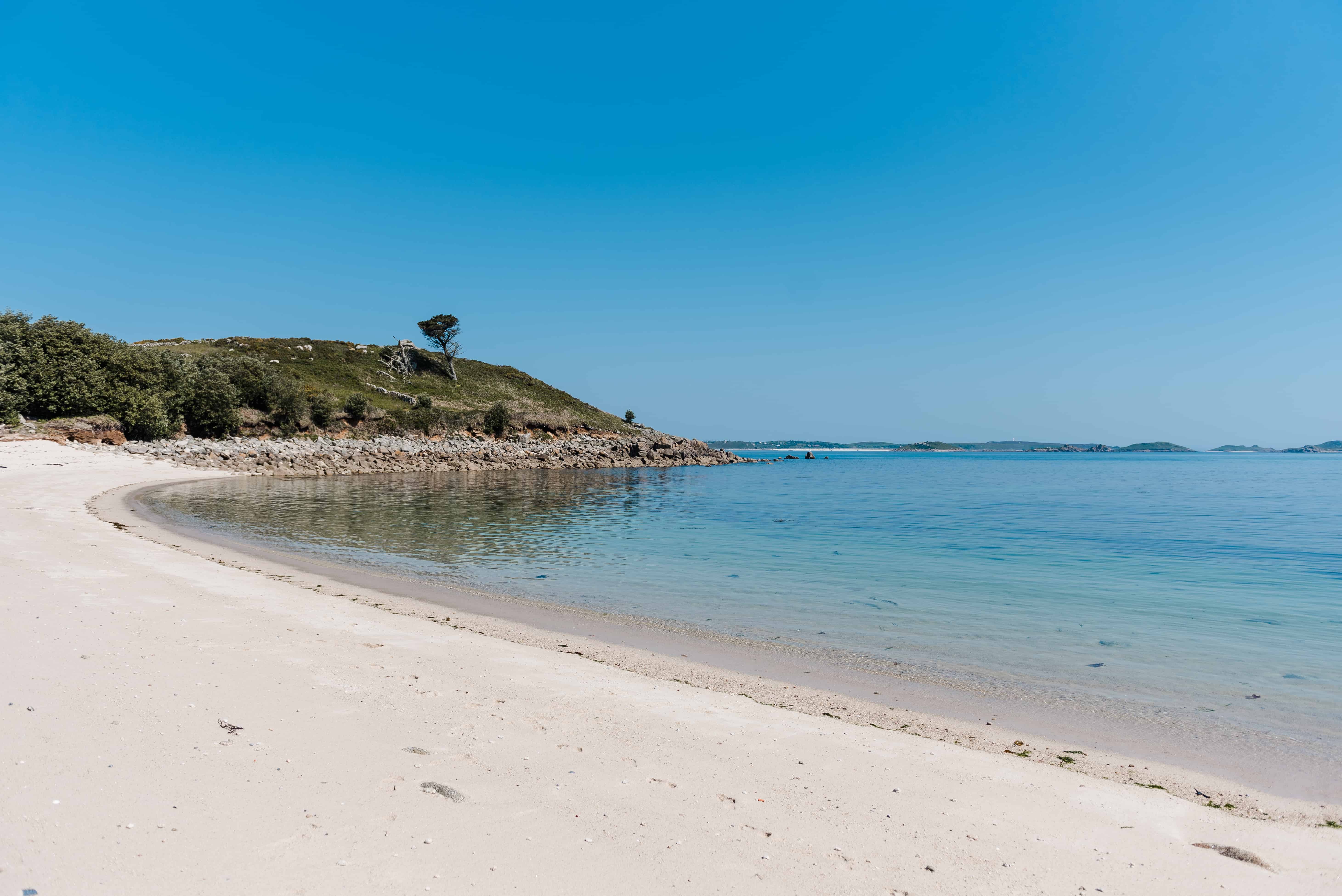 Highlights Crystal clear water and un-inhabited islands
---
If the tides right, on Pelistry beach (pictured), there's a small island adjoined at low tide; it's called Tolls Island.