Itinerary
Hire a golf buggy on St. Mary's
---
Fun Alternative to Car Hire
If walking and cycling seem a bit energetic, a golf buggy is a fun and easy way to explore the island in comfort. It's something out of the ordinary for the whole family – and up to eight can ride – but be aware there are age limits on who can drive. What better way to see the best of St. Mary's then touring the sights in a golf buggy.
Great for
Couples
Duration
Full day
Activity
Hire a golf buggy
Food and drink
Lobster lunch
Transport
Fly + Sail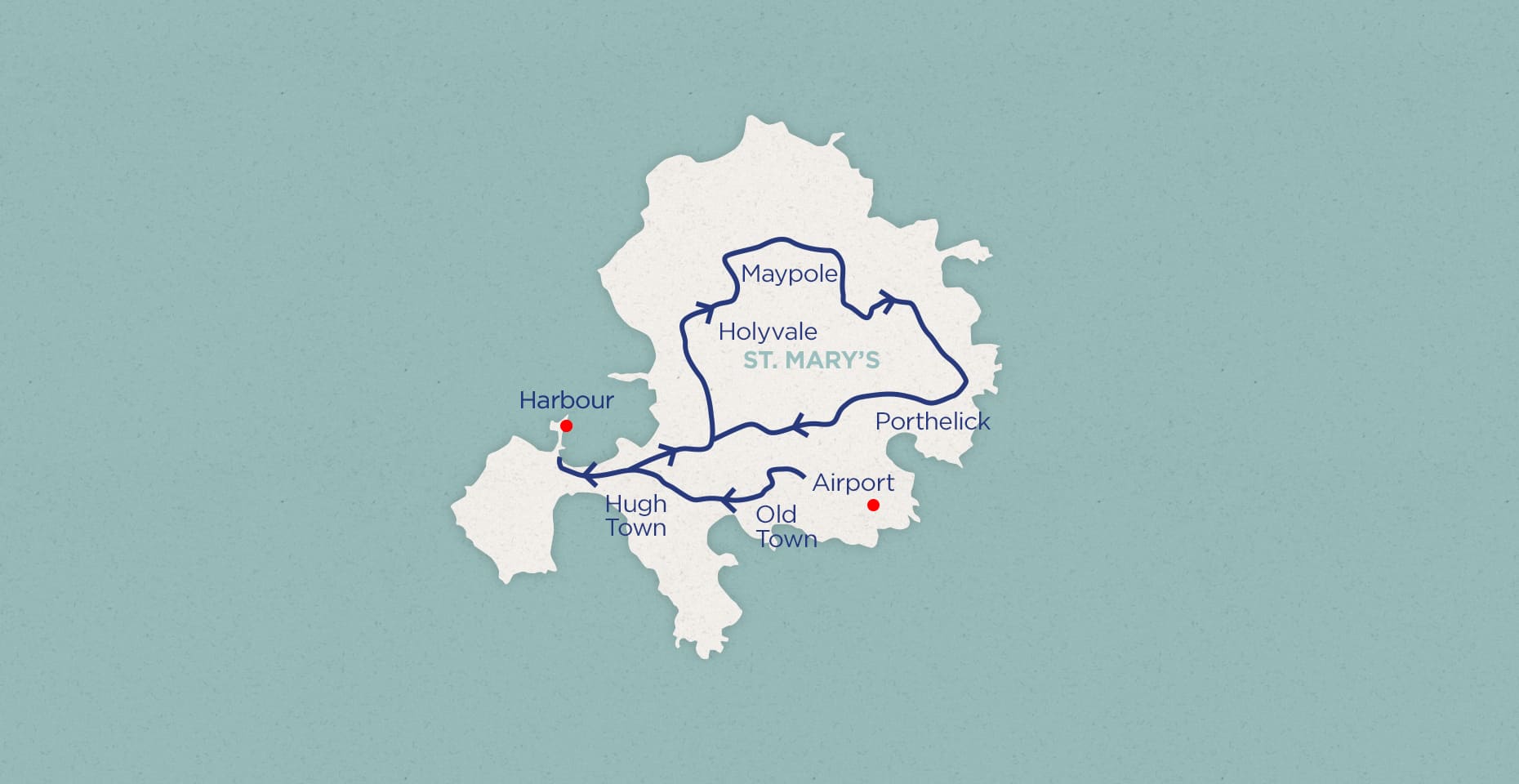 Travel Fly out, sail back, enjoy the best of both worlds
---
The best of both worlds, fly out, then sail back. Flying lets you spend more time on the islands and sailing back to Penzance is a relaxed way to end your day. It couldn't be easier. Simply park in Penzance – or arrive by train – and meet our perfectly-timed transfer to your outward flight. And when you get back to the mainland, you're already in the right place to continue your journey home.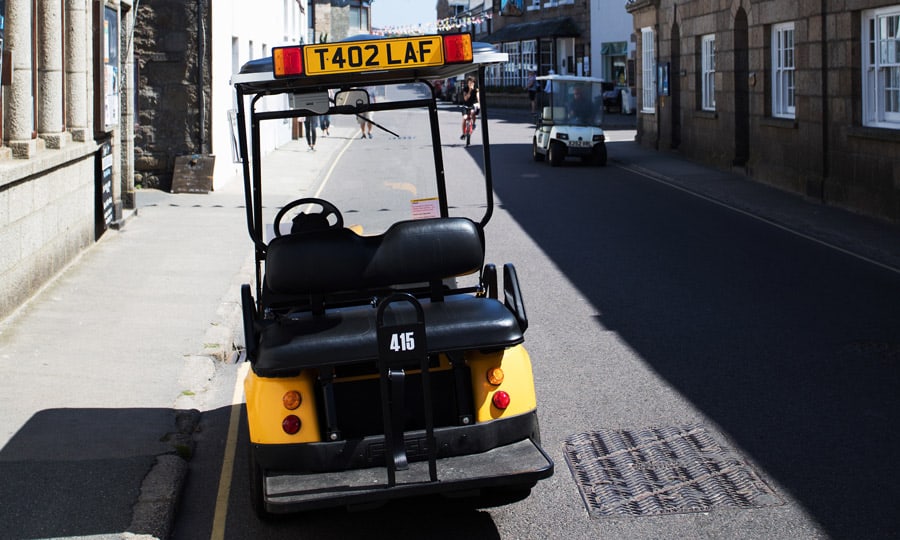 Activity Hire a golf buggy to see the sights
---
The Scilly Cart Company is on Porthmellon industrial estate – 5 minutes' walk from Hugh Town. Hire a golf buggy and make light of all the islands sights. Take a spin around St. Mary's, head just past the centre of the island to Holyvale vineyard for a luxurious lobster lunch. After lunch take a tour down to Porthelick and onto Old Town before heading back into the main town to enjoy a leisurely sail home.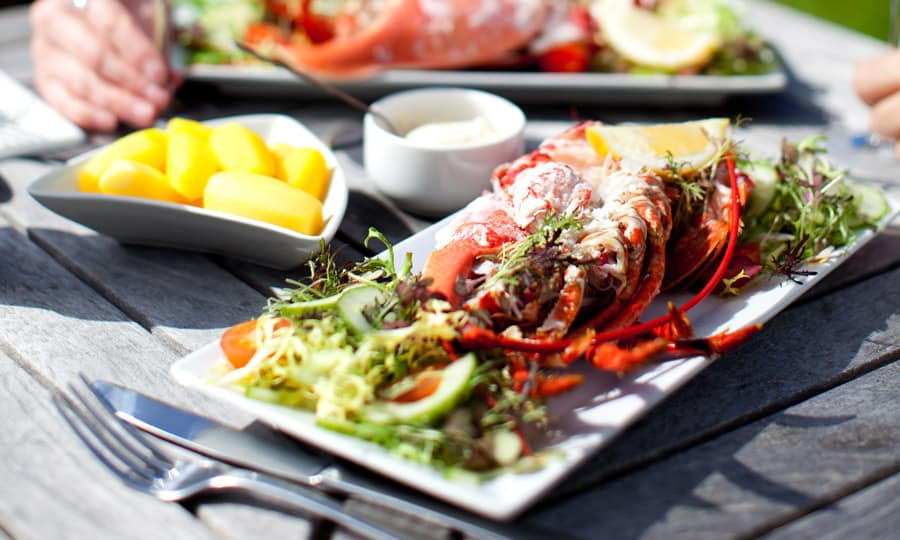 ---
Enjoy a tour of Holyvale Vineyard followed by a lobster lunch in a glorious setting. The lobsters are caught fresh on the day, the vegetables are grown on the island and wine is all home grown at the vineyard. Booking is essential!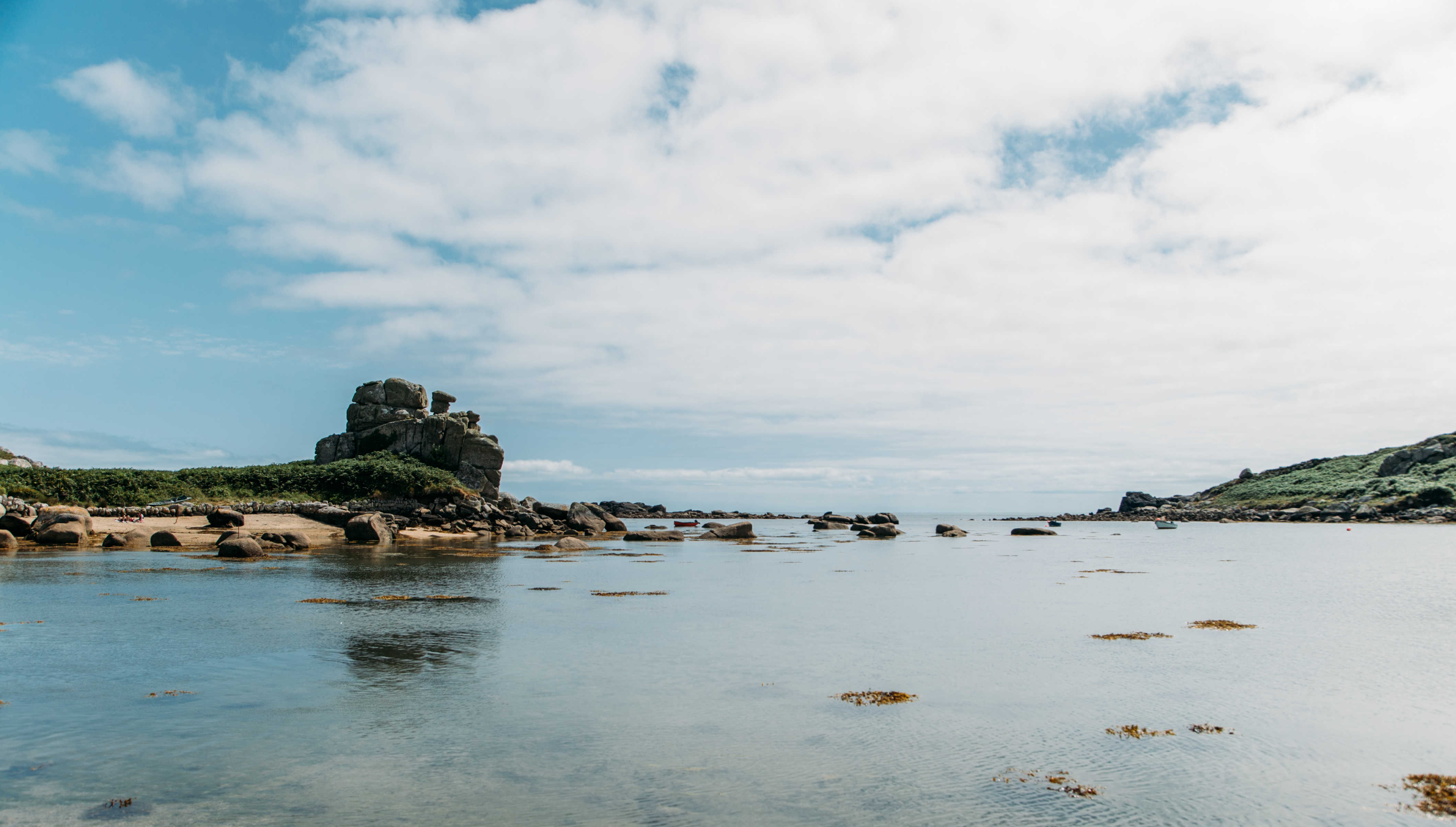 Highlights Spend as little or as much time in one spot
---
The beauty of having a golf cart is you can spend as little or as much time as you like in one place, there's so much to see and do on St Mary's. A great stop is at Porthelick beach, where the grave of Cloudsley Shovell lies and there's an unusual rock formation that looks like a camel.