Itinerary
Lunch with a view -Bryher
---
What to do on Bryher Island?
In the summer,
Bryher
may look more like heaven – with Atlantic waves lapping the edges of the cove, and sandy beaches fringing the grass and wild flowers. But come here in a storm, when the breakers sweep in from the ocean and meet the first land for two thousand miles, and you'll see Hell Bay is aptly named. And it's one of the contrasts that makes Bryher so unique.
Great for
Couples and families
Duration
Full day
Activity
Watersports
Food and drink
Pub or cafe lunch
Day trip
Fly + Sail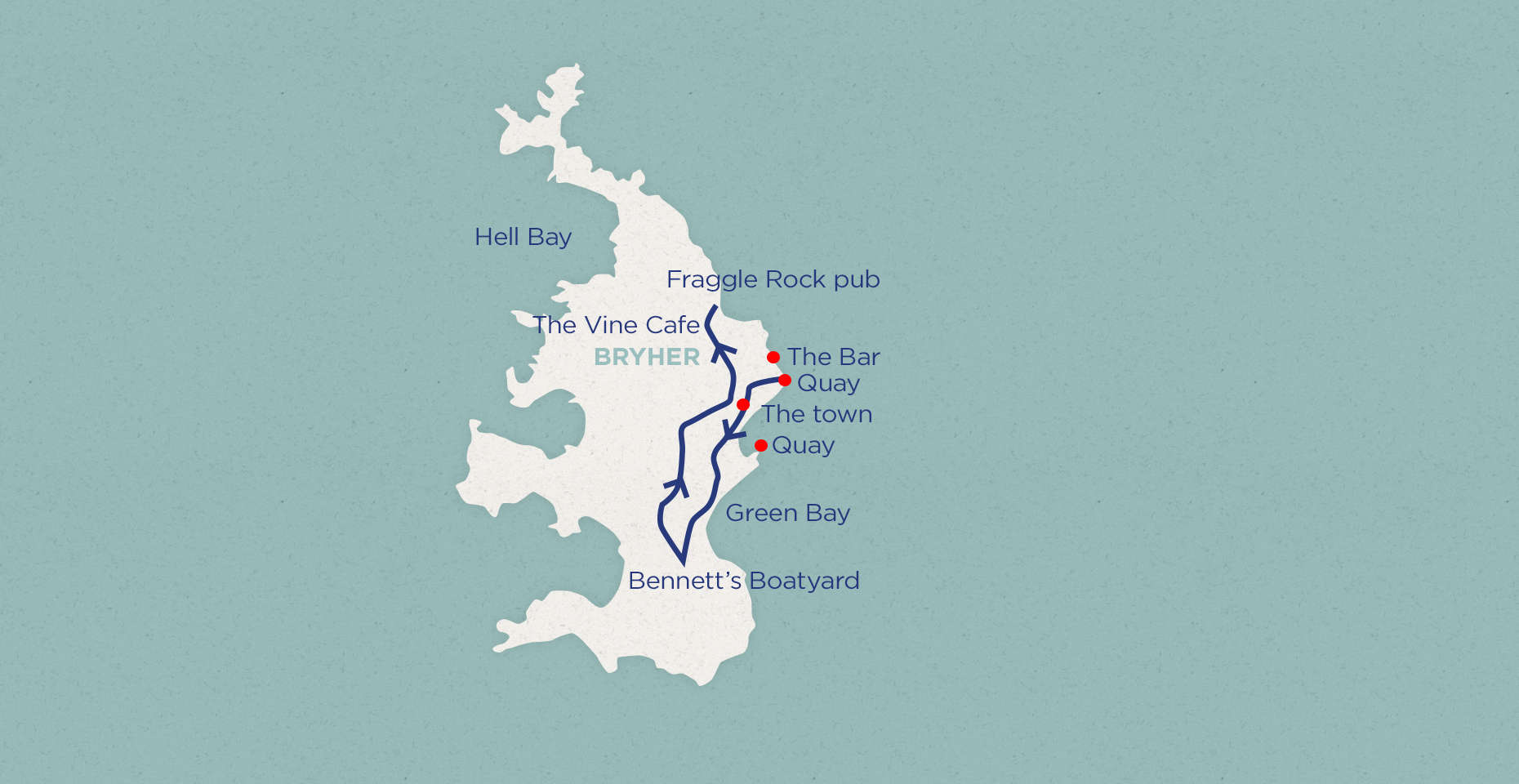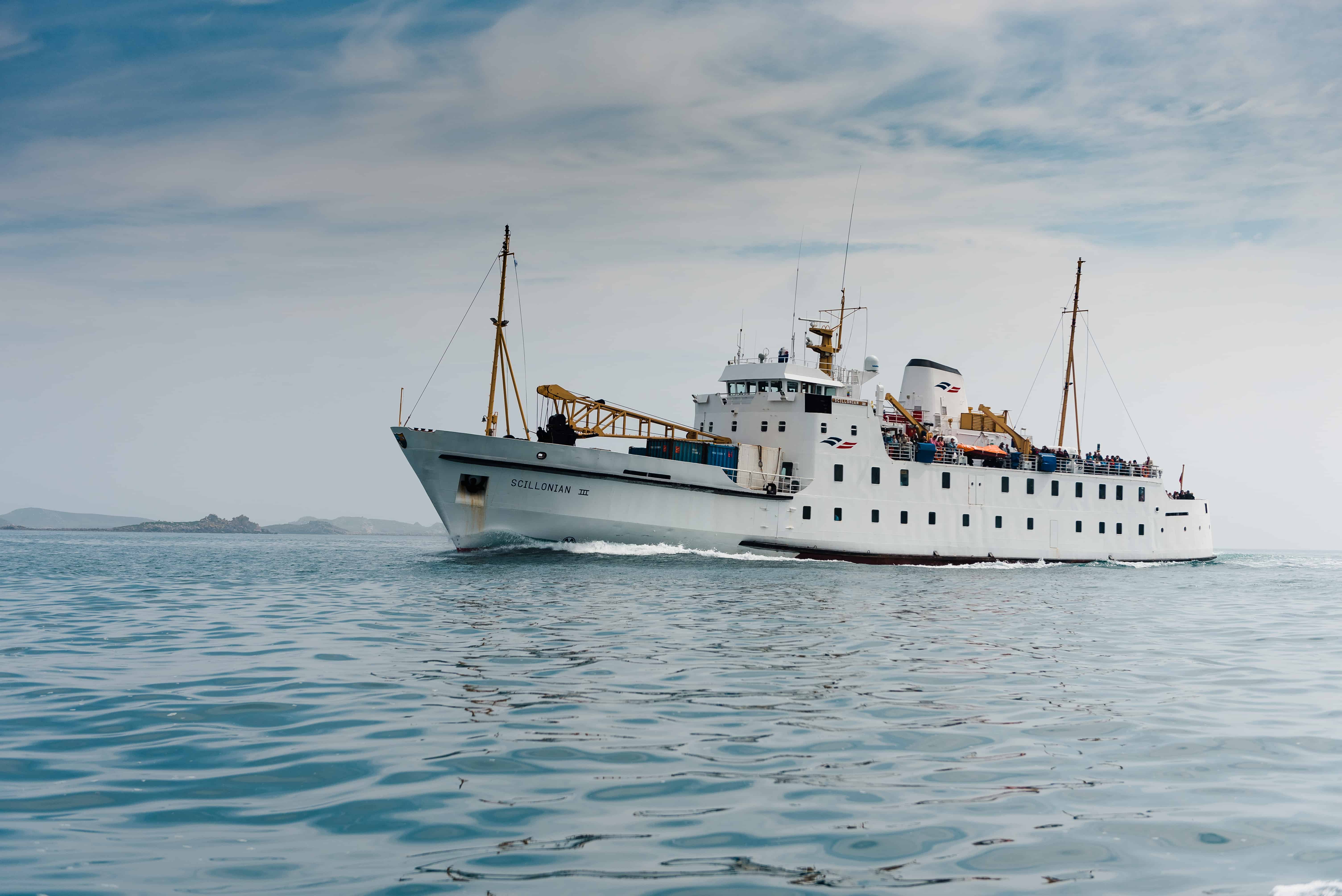 Transport Fly out, sail back, enjoy the best of both worlds
---
The best of both worlds, fly out, then sail back. Flying lets you spend more time on the islands and sailing back to Penzance is a relaxed way to end your day. It couldn't be easier. Simply park in Penzance – or arrive by train – and meet our perfectly-timed transfer to your outward flight. And when you get back to the mainland, you're already in the right place to continue your journey home.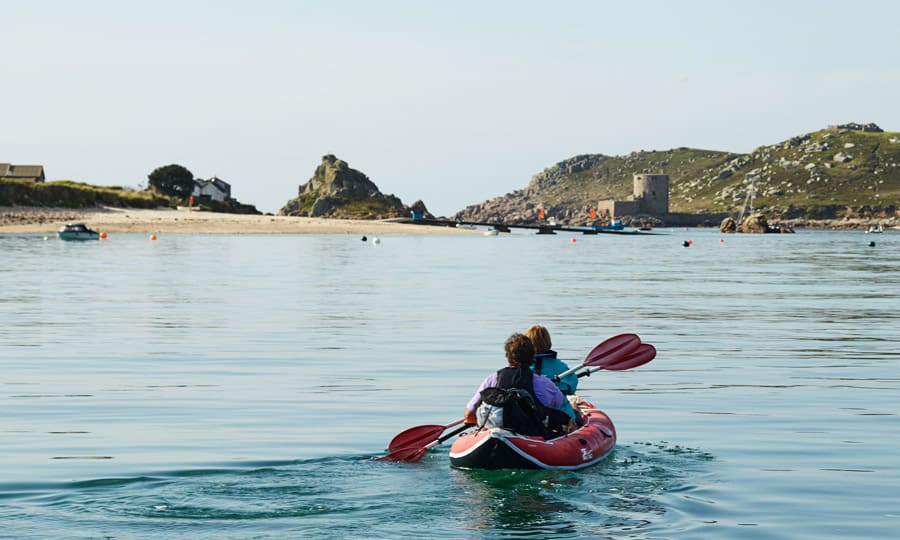 ---
Take a boat from St. Mary's quay, this is an adventure in itself; the journey takes around 20 minutes with boats departing at 10:15. You'll have a couple of hours to explore the island and one of the best ways to see Bryher in all it's glory is from the water. On Green Bay just near Church Quay is Bennetts Boatyard and a watersports centre. Hire a kayak or stand up paddle board, working up an appetite for lunch.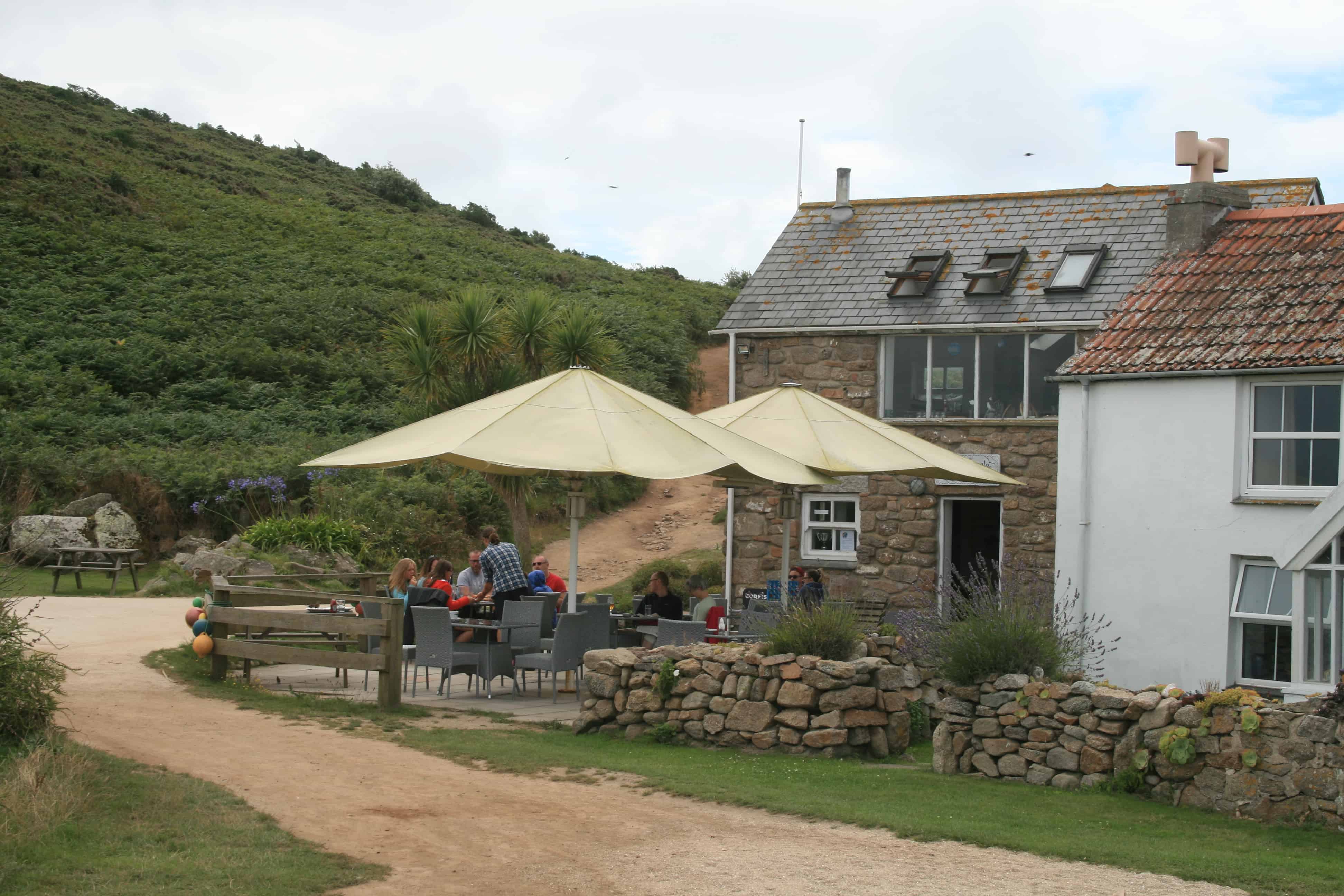 Lunch Traditional pub lunch with a view
---
On Bryher, there's Fraggle Rock Bar. Simple and uncomplicated, the atmosphere is relaxed and the menu ample. Stop by for a traditional Cornish beer and views across the Tresco channel. Or try Olivia's Kitchen. This little café is a 5-minute walk from the quay, the perfect place to take a break from exploring the beautiful island, serving hot drinks, cakes, light lunches, cold drinks, ice creams and much more.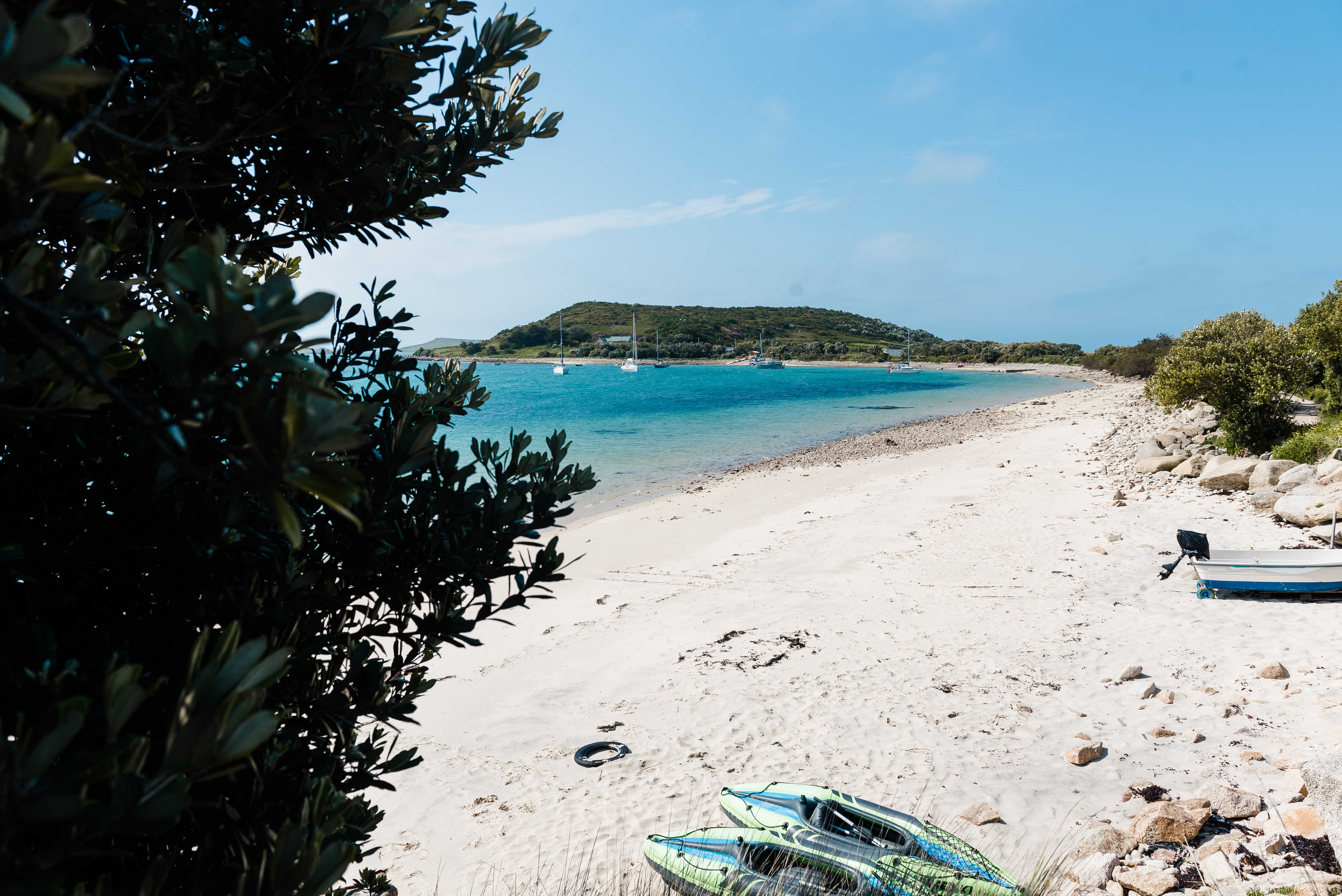 Highlights Calm waters and fine cuisine
---
The calm waters are perfect for beginners to try their hand at watersports and the shallows are ideal for paddling in. Fraggle Rock bar is well known and even referred to by Jamie Oliver as the 'place to be'. On days of low spring tide, it's possible to walk between the neighbouring island of Tresco and Bryher.