Itinerary
Walk to the Day Mark - St. Martin's
---
Some of our favourite things to do on St Martin's, Isles of Scilly
Whilst this island is walkable in a day, it would require a brisk walk to complete the entire length. One of our favourite walks is up to the Day Mark on St. Martin's Head, check out our quick guide to the iconic landmark.
Great for
Couples
Duration
Full day
Activity
Walk the coast
Lunch
Picnic
Day trip
Skybus or Fly + Sail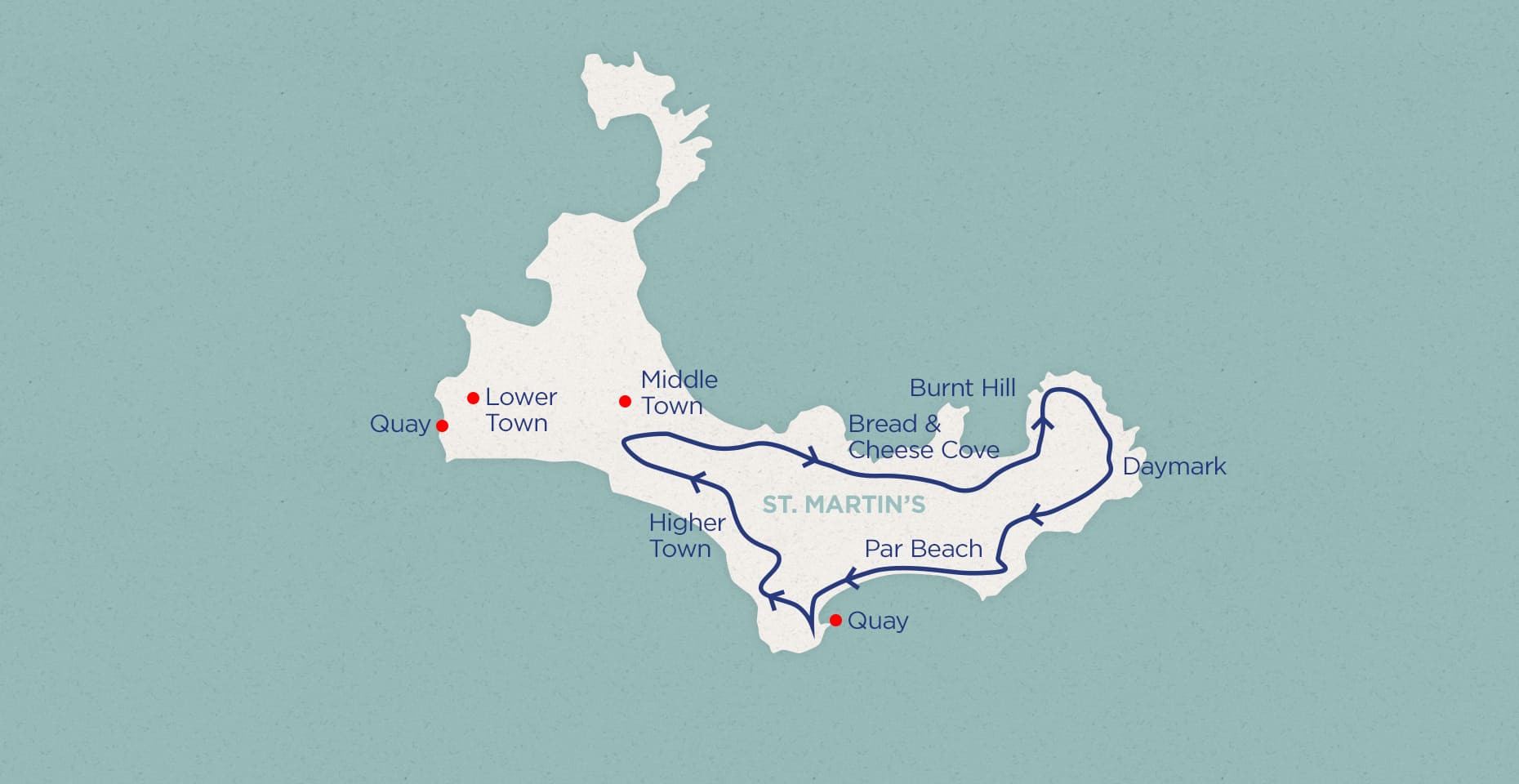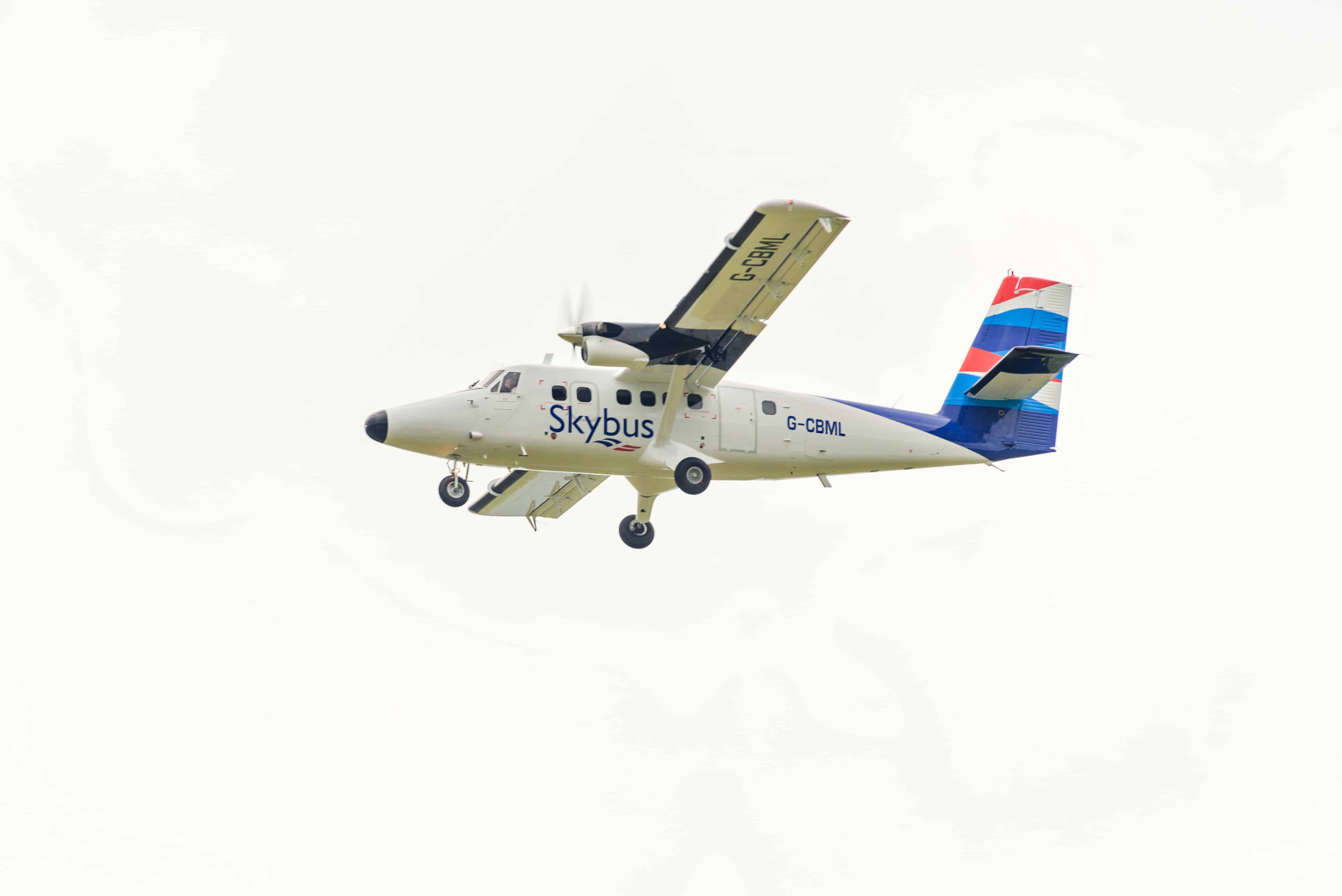 Transport Travel to Scilly by Skybus and Scillonian
---
It's possible to choose from both transport methods on this itinerary. Fly out to the Isles of Scilly by Skybus in just 20 minutes. We like to think your Scilly experience starts before you land. With a warm welcome at check in and the awe-inspiring view from the window, you'll wish the flight lasted longer. On arrival you'll be greeted by Paulger's Transport who will take you to the quay to meet your connecting island boat. For your return you can choose between the same journey out or a leisurely sail home to Penzance aboard Scillonian III.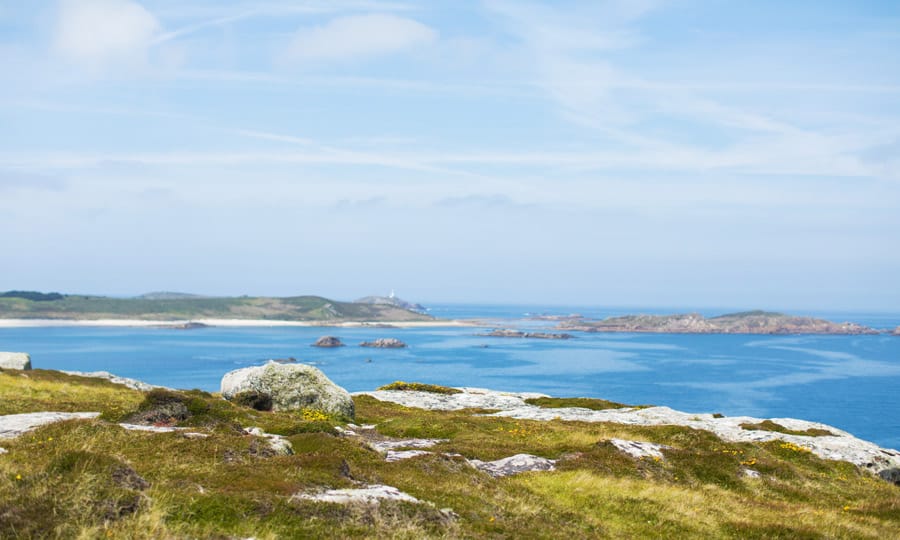 Activity Walk to the top of the island
---
If you arrive at Higher Town you'll be surely distracted by the stunning Caribbean esque Par beach. But head north up the hill and into town, follow the road over to the top of Great Bay then from here the coast path will take you to St Martin's Head. You'll see the Day Mark from here, it's worth the walk round Burnt Hill, Bread and Cheese cove and up over Chapel Brow. When you reach the top, the view will take your breath away.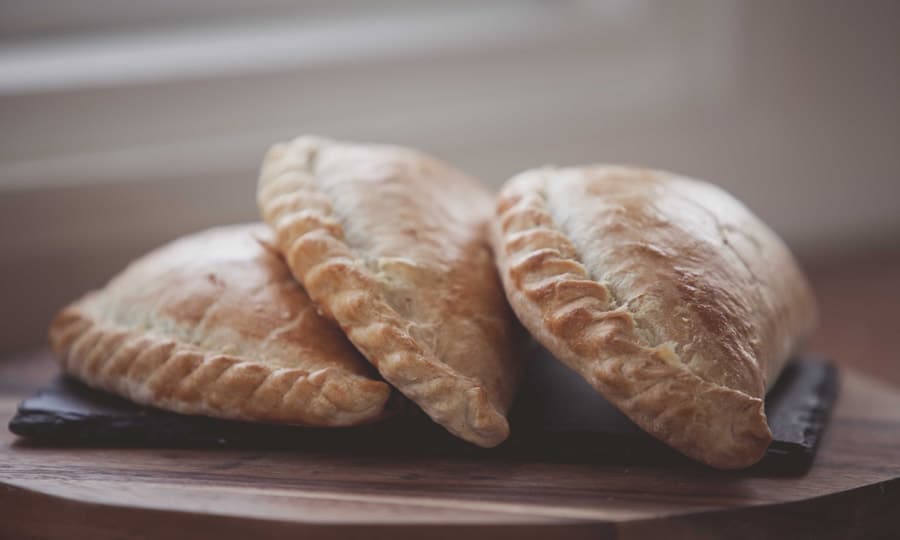 Lunch Home cooked snacks from the bakery
---
There's a great bakery in Higher Town which bakes renowned pasties and snacks, it's a great place to pick up lunch before heading off on your walk. There's also St Martin's store just around the corner from the bakery.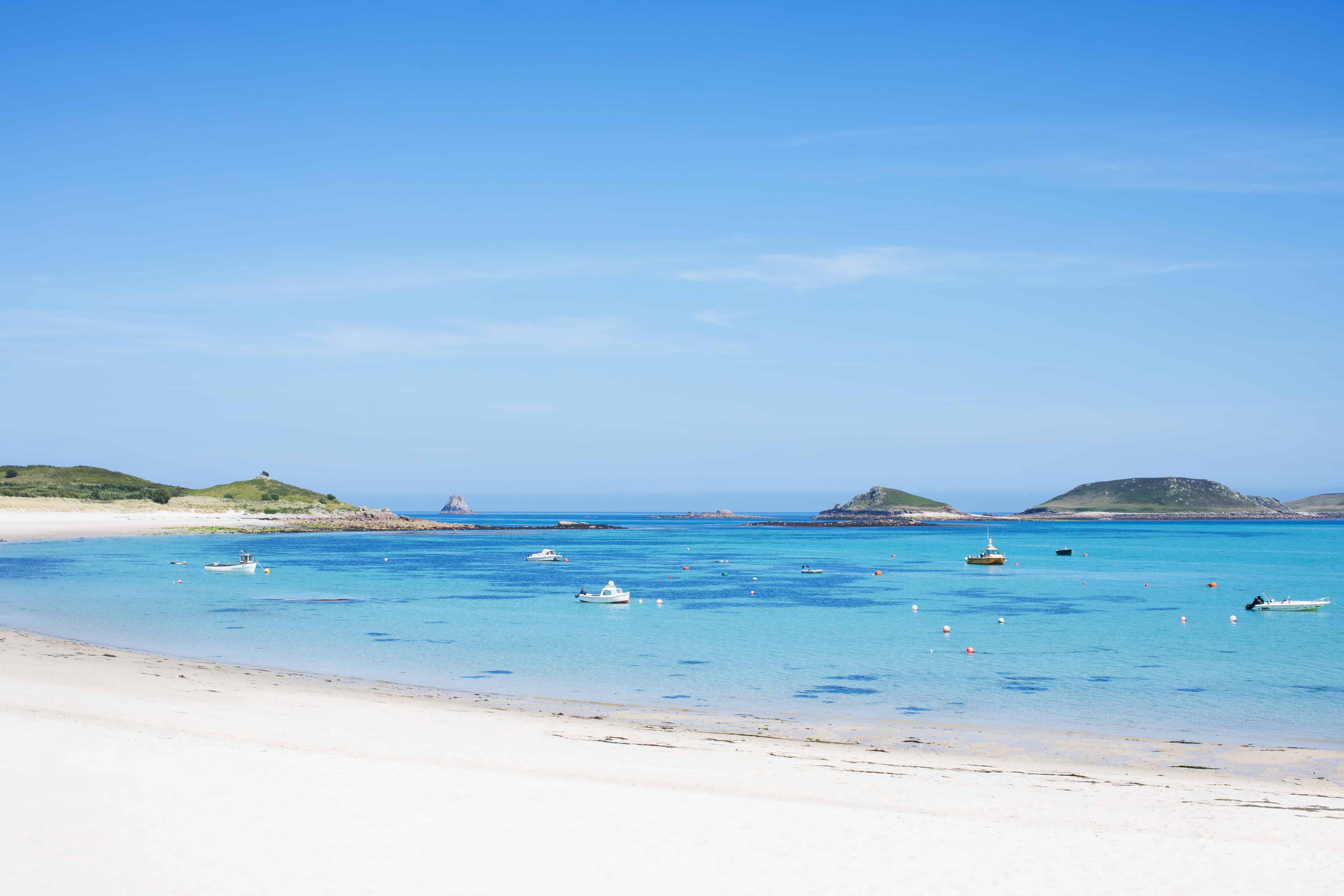 Highlights Fine beaches and island life
---
Take a towel and paddle on Par Beach, the water is crystal clear here. If time allows there's the flower farm Scilly Flowers in Higher Town which is well worth a visit to see the islands native flowers. Or the islands winery is a great place to visit for the afternoon. The view from the Day Mark is possibly one of the best across the islands, its not something you'll ever forget.